The online gaming industry has experienced massive growth recently – and it shows no signs of slowing down any time soon. Behind the ever-improving games and immersive experiences we find at the newest casinos at sites such as FruitySlots.com are highly skilled professionals who work tirelessly to make sure we get to enjoy seamless gameplay, stunning graphics and the most innovative features.
So, let's take a look at some of the most important tech jobs in the online gaming industry – those roles that make our virtual worlds come to life.
Game Developers
Game developers are the creative minds behind the games themselves. They work on the concepts, the designs and the coding games for all the different platforms including PC, console and mobile.
Game developers often specialise in different areas, such as gameplay programming, graphics programming or artificial intelligence (AI) development – and it is these who are responsible for bringing the game's concept to life and making sure it runs perfectly.
Game Designers
Then we have game designers, who shape the overall experience of the game – including its mechanics, rules and user interactions. These are the ones that create the gameplay, design levels and develop the storylines.
Game designers have to strike a balance between challenge and fun to keep it engaging – and they work closely with developers and artists to bring their vision to fruition.
Graphics Designers and Artists
Graphics designers and artists are responsible for the visual aspects of a game. These come on board to create 2D and 3D assets such as characters, environments, animations and all the different special effects. Because online gaming is such a visual pastime, the quality of their work will massively impact the game's visual appeal and immersive qualities.
Artists will often work alongside concept artists and modellers to translate ideas into stunning visuals.
Sound Designers and Audio Engineers
The sound effects can have a massive impact on how the game plays out. The sound designers and audio engineers create the auditory experience of a game. They are the ones who create music, sound effects and ambient sounds to create even more immersive gameplay. Done well, the sounds can really set the mood and evoke emotions. These professionals also work on optimising audio performance for various platforms.
Quality Assurance Tester
Quality assurance testers play a massive role in making sure that games are free of bugs and glitches. They rigorously test games, identify potential issues and report them back to developers for them to sort out.
As such, Testers need to have an eye for detail, patience and a thorough understanding of how the game works. Their work is vital in ensuring that the game delivers a polished and enjoyable experience.
Data Analyst
Data analysts collect and analyse player data to gain insights into player behaviours, preferences and trends. They then use these insights to inform game design decisions, marketing strategies and user engagement efforts.
Often, Data analysts will help optimise games by identifying what areas could be improved and tailoring in-game experiences to suit player preferences.
Network Engineer
Then we have Network engineers, who are responsible for the infrastructure that allows players to actually connect and play the games online. They are the ones who ensure the stability and security of online gaming services and address issues such as lag and server downtime. They can also play a role in developing features such as multiplayer modes and matchmaking systems.
Game Monetisation Specialist
Game monetisation specialists focus on generating revenue from free-to-play and freemium games. They are employed to design and implement in-game monetisation strategies – including microtransactions, advertisements and premium content.
These are professionals who need to be able to balance revenue generation with player satisfaction to maintain a loyal player base.
Cybersecurity Analyst
With the increasing prevalence of online gaming, cybersecurity has never been more important. Cybersecurity analysts protect casino games from hacking, cheating and any other malicious activities that could disrupt your gameplay or compromise your data. They work to develop ever-stronger security measures and monitor game servers for any suspicious activity.
Localisation Specialist
Finally, we come to localisation specialists who are brought on board to adapt games for different regions and languages, so that players from all over the world can enjoy the game in their own language. They are the ones who handle translations, cultural adaptations and any other regional adjustments that will make the game more accessible and appealing to a global audience.
Conclusion
These professionals – along with many others, work side by side to create the very best, most entertaining and technologically advanced gaming experiences that are enjoyed by millions of players worldwide. What's more, as the industry continues to evolve, tech jobs in online gaming will be in even higher demand, making it an exciting and incredibly rewarding career path if you have a passion for gaming and technology.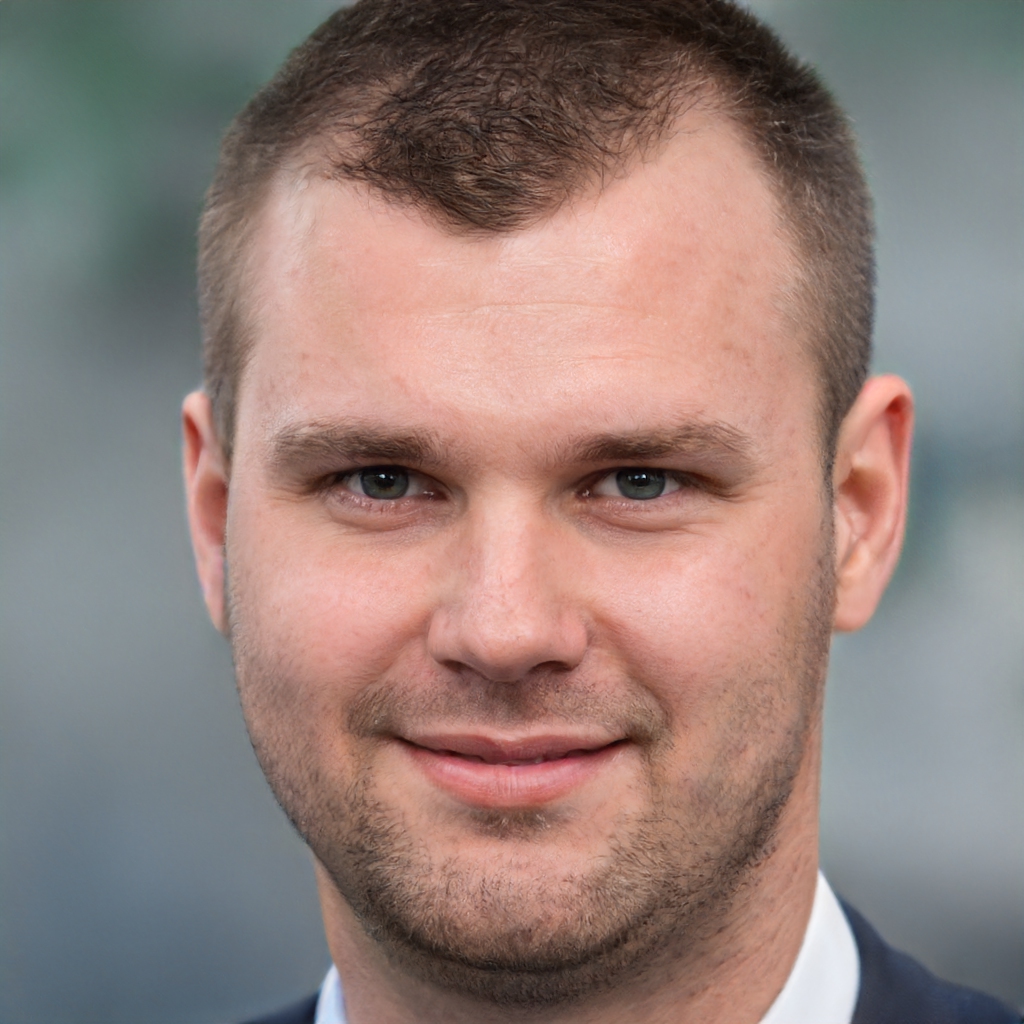 James is a great tech-geek and loves to write about different upcoming tech at TechyZip. From Android to Windows, James loves to share his experienced knowledge about everything here.