In today's digital age, the success of businesses heavily relies on their ability to deliver exceptional user experiences. User experience (UX) design shapes how customers perceive and interact with a brand, product, or service. From websites and mobile applications to software and digital interfaces, UX design services encompass many practices prioritising user needs and preferences. This article explores the significant impact of user experience design services on customer perception and how businesses can leverage these services to gain a competitive edge.
User-Centric Approach: Putting Customers First
At the heart of UX design services lies a user-centric approach. User experience designers focus on understanding the target audience's needs, preferences, and pain points. By empathising with users and aligning design decisions with their goals, UX design services create experiences that resonate with customers on a personal level. This customer-centric approach fosters positive perceptions by demonstrating that the brand genuinely cares about its customers' well-being and satisfaction.
UX design services prioritise intuitive navigation and user-friendly design. A well-designed interface guides users through their journey, minimising frustration and confusion. When customers can easily find the information they seek or complete tasks without obstacles, they perceive the brand as reliable and efficient. Conversely, a poorly designed interface can lead to negative perceptions, with users associating frustration and inefficiency with the brand.
Visual Appeal and Brand Identity
The visual elements of a digital platform greatly influence customer perception. UX design services incorporate aesthetic appeal, aligning with the brand's identity and values. A visually pleasing and cohesive design evokes positive emotions, enhancing the customer experience. Brand consistency across all touchpoints reinforces brand recognition and strengthens customer trust and loyalty.
Mobile Responsiveness: Meeting Customers Where They Are
With the increasing usage of mobile devices, responsive design has become a vital aspect of UX design services. A website or app that adapts seamlessly to different screen sizes and devices demonstrates adaptability and accessibility. Mobile responsiveness enhances customer perception, as users appreciate the convenience of accessing information or purchasing.
Emotion-Driven Design: Creating Lasting Impressions
UX design services also recognise the power of emotions in customer perception. The emotion-driven design aims to elicit positive emotions, such as joy, delight, or satisfaction, through the user experience. When customers associate positive emotions with a brand, they are more likely to have a favourable perception and develop a deeper emotional connection with the company.
Building Trust through Security and Privacy
In an era of increasing cyber threats, UX design services are crucial in building trust through secure and privacy-focused design. Clear communication of data protection measures and seamless security features reassure customers that their information is safe, leading to positive perceptions of the brand's reliability and credibility.
Personalisation: Tailoring Experiences to Individual Needs
Personalisation is a key strategy in UX design services, as it enhances customer perception by providing tailored experiences. Businesses can offer personalised content, product recommendations, and targeted marketing messages by leveraging user data and preferences. Personalisation makes customers feel valued and understood, strengthening their perception of the brand's commitment to meeting their needs.
Customer Feedback and Iterative Improvement
UX design services do not end with the initial launch of a digital product; they involve continuous improvement based on customer feedback and data analysis. Regularly seeking and implementing customer feedback demonstrates a commitment to continuous enhancement and responsiveness to customer needs. This iterative improvement process fosters positive perceptions by showing that the brand is invested in providing the best possible user experience.
Conclusion
The influence of user experience design services on customer perception cannot be overstated in the digital era. As companies seek to gain a competitive edge and promote lasting customer relationships, investing in comprehensive and thoughtful UX design services becomes critical to their success. By prioritising the needs and preferences of their customers, businesses can craft exceptional user experiences that leave a lasting positive impression and establish a strong and loyal customer base.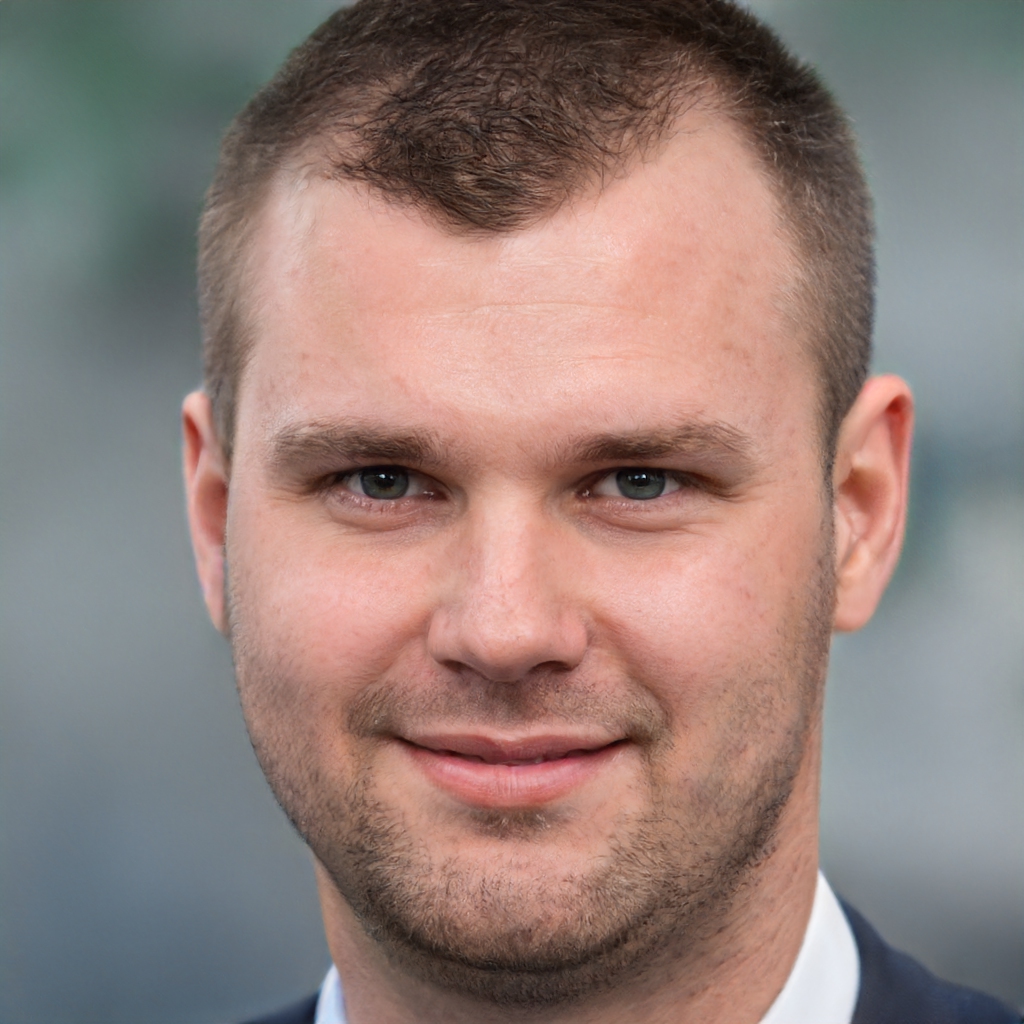 James is a great tech-geek and loves to write about different upcoming tech at TechyZip. From Android to Windows, James loves to share his experienced knowledge about everything here.