In the vast Australian home design landscape, two styles reign supreme: traditional and contemporary residential building designs. But here's the real burning question: which style takes the crown? (And no, we're not talking about temperature – we all know Australia is hot as heck all year round!)
Let's begin with contemporary home design. This style embodies clean lines, open spaces, and minimalism. Essentially, it's reminiscent of Marie Kondo's philosophy for home design – if it doesn't bring joy, discard it. Contemporary homes are often characterized by expansive windows that allow ample natural light and blur the boundaries between indoor and outdoor living.
On the other hand, traditional home design embraces classic elements such as intricate detailing, warm colour palettes, and a sense of grandeur. It's akin to the regal and timeless qualities embodied by Queen Elizabeth II. Traditional homes often feature symmetrical designs, formal rooms, and traditional materials like brick or stone.
But how does one select between these two styles? Let's analyze it based on individual personality types. If you're all about that minimalism life, love a clutter-free space, and have a knack for staying on trend, then contemporary home design is your jam. But if you're all about history, treasure those antiques, and prefer a cozy and welcoming vibe, then traditional home design is where it's at.
Who says it has to be either contemporary or traditional? In Australia, we love to mix things up. Many homes here blend the best of both worlds, creating a unique and personalized style that's anything but ordinary. So, don't hesitate to mix and match, allowing your individuality to shine through.
Key Features of Traditional Style
Elaborate detailing
Warm colour schemes
Symmetrical design
Formal rooms
Traditional materials (brick, stone)
Key Features of Contemporary Style
Sleek lines
Open spaces
Minimalism (less is more)
Expansive windows for natural light and seamless indoor/outdoor living
Ultimately, both contemporary and traditional home design possess their own allure and appeal. The choice boils down to personal preference and what resonates with your sense of comfort. So, why not draw inspiration from both styles and create a space that reflects your unique personality? After all, home is where the heart is, irrespective of the chosen style. In Australia's warm climate, having a home that brings joy and provides respite after a sun-soaked day is as crucial as an ice cream truck on a scorching summer afternoon.
No matter the style you choose, injecting your home with your own flair and personality is crucial. Dare to be bold, take risks, and defy the norms. After all, it's your kingdom. Whether you prefer a sleek and modern aesthetic or a traditional and cozy ambience, ensure that it genuinely feels like YOUR home.
And if anyone inquires about the hotter style in Australia – contemporary or traditional – just inform them that it's too close to determine!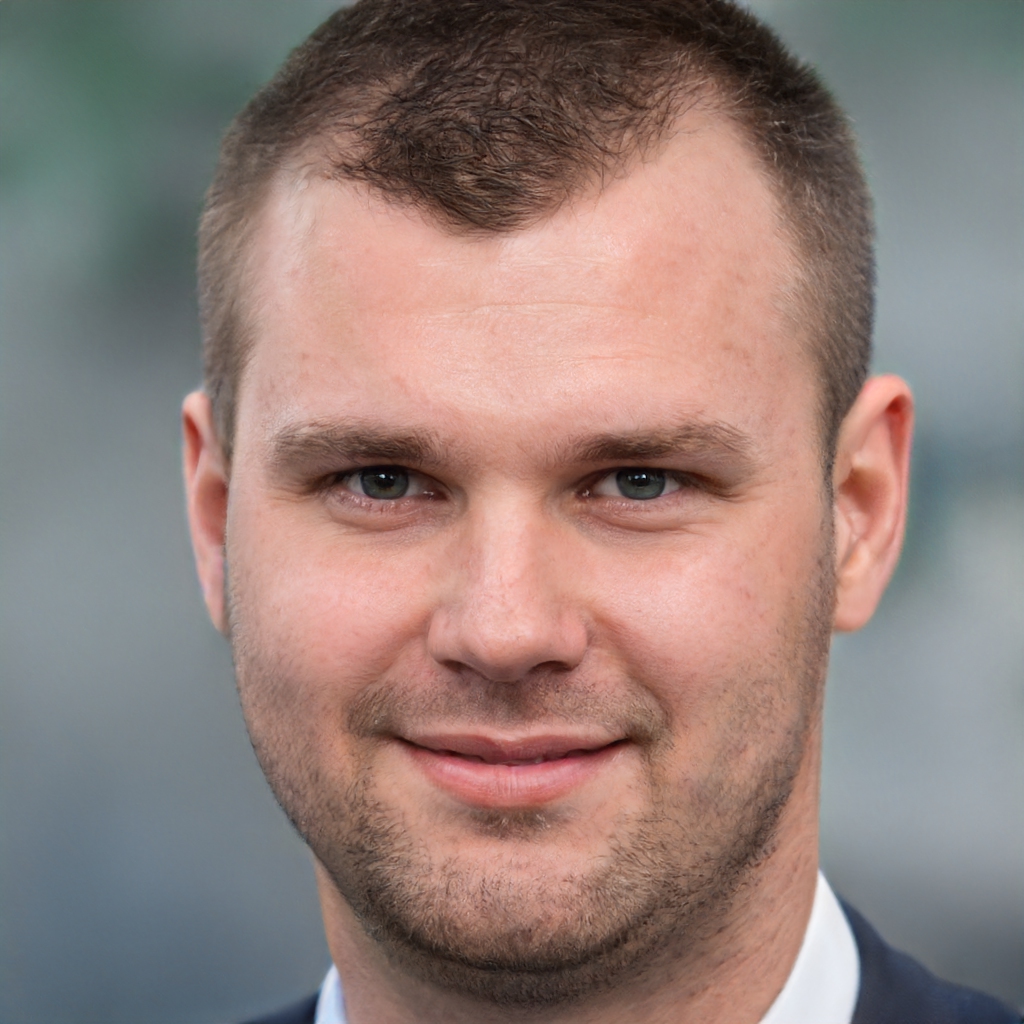 James is a great tech-geek and loves to write about different upcoming tech at TechyZip. From Android to Windows, James loves to share his experienced knowledge about everything here.