Your sales team needs artificial intelligence (AI) to stay ahead in the game. AI allows your sales reps to be more productive and efficient, by taking over parts of their job that humans are not good at. It also gives them access to information they need to make better decisions faster. You don't even need an AI expert on your team; most companies use AI-powered sales tools which allow you to keep up with the latest developments in this field. To learn more about how your company can use AI, read on!
What is Artificial Intelligence?
Artificial intelligence is a branch of computer science that uses machines and technological methods to emulate human behavior. It's the idea that computers can be programmed to do things similar to how humans think, learn, and make decisions. If you're still not sure what AI is, think about asking Alexa for directions or using a chatbot on Facebook Messenger.
One important benefit of AI is its ability to provide assistance within your company. For example, your sales reps don't need to use their own time figuring out the best way to speak with potential customers over the phone anymore; AI can help them do it automatically and present those results in real-time.
Another benefit is how it gives your team access to the information they need. Your sales reps can have access to past customer data so they can better understand where they should go next with their outreach efforts. Even more important, they'll know when customers are interested in buying from them because AI will alert them of any changes in buyer interest patterns.
The benefits of using AI are too many to list! In this post, we'll highlight why you should use artificial intelligence in your company and what its benefits are for your business.
How can your company use AI to boost sales?
In the past, you would have needed to hire an AI expert to create an AI solution for your company. Now, you can use artificial intelligence solutions that are available from companies like Microsoft and Amazon.
AI allows your company to automate certain tasks and save time for both your employees and customers. You can also use it to make better decisions about how you should be sending information about your products or services without needing to worry about how many people will see it.
By using AI, your company can reduce the number of emails that need to get sent out, making sharing information easier and faster. This leads to more efficient use of time on both sides of the equation.
How do you know which AI solution is right for your business?
It's important to select the right AI solution for your business. There are so many options and each one might be a good fit depending on what your company needs.
To figure out which AI solution is best for you, ask yourself a few questions:
What do you need from an AI solution?

How much does the solution cost?

Which benefits will it offer?
Conclusion
Artificial Intelligence (AI) is a cleverly disguised form of computer that is constantly learning from past experiences to make decisions. They can be used to increase sales by augmenting your sales team with an AI powered cold email solution. However, if you don't know what you're doing this could get out of hand and ruin your business.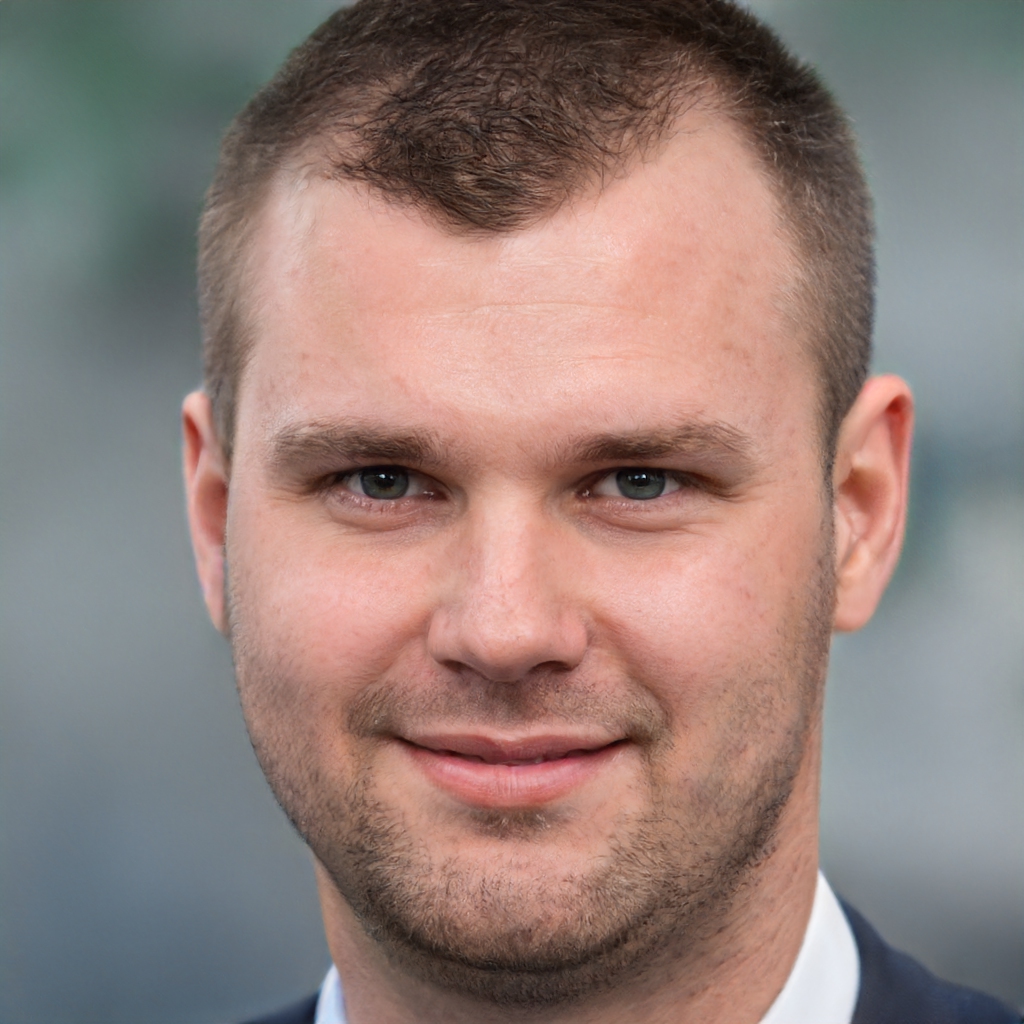 James is a great tech-geek and loves to write about different upcoming tech at TechyZip. From Android to Windows, James loves to share his experienced knowledge about everything here.