A family floater insurance plan is a type of health insurance that provides coverage for a group of people under a single policy. The policyholder, or the family's primary insured, pays a single premium, and then all the members covered by the policy are eligible to receive benefits.
This type of plan covers medical expenses incurred by family members, including hospitalisation costs, medical tests, and doctor visits. It also covers preventive care such as vaccinations and check-ups. The policyholder can customise the plan to include additional coverage for specific medical needs such as critical illness, maternity coverage, and other types of medical treatments.
Benefits of a Family Floater Insurance
A family floater health policy is a great way to provide financial protection to your loved ones in case of any unforeseen medical emergency. It provides comprehensive coverage for the entire family under a single policy. A family plan's key benefits are:
Cost Savings: A family floater plan allows you to save on premiums by providing coverage to the entire family under a single policy.
Flexibility: You can customise the plan according to your family's needs and budget.
Tax Benefits: You can avail of tax benefits under Section 80D of the Income Tax Act, 1961.
Comprehensive Coverage: You can choose from a wide range of coverage options to best suit your needs.
Cashless Treatment: You can get cashless treatment at network hospitals without hassle.
Renewability: You can renew the policy for lifelong coverage.
These plans are a cost-effective and convenient way to provide financial security to your family in any medical emergency.
Considerations When Choosing a Family Floater Policy
Before buying any policy, it is important to consider its benefits, inclusions and exclusions. Here are some points that should be kept in mind when selecting insurance for your family:
Establish Your Needs: It is important to assess your family's needs and identify any potential health risks. It will help you decide what type of coverage best suits your family's needs.
Compare Coverage: Investigate the coverage offered by different policies to ensure you get the best value for your money. Consider factors such as the amount of coverage provided, any exclusions or restrictions, and the level of coverage for each family member.
Look for Additional Benefits: Many family insurance policies offer additional benefits such as annual health check-ups, discounts on healthcare products, and cashless hospitalisation. Look for policies that offer these benefits at a reasonable cost.
Check the Claim Settlement Ratio: Check the claim settlement ratio of the insurance company you are considering. It will help you gauge how likely your claims will be processed quickly and efficiently.
Read the Policy Documentation: Read the policy documentation carefully to ensure you understand all the clauses and exclusions. Ensure you are aware of any additional costs that may be applicable.
Niva Bupa family floater plans offer a comprehensive health insurance package to families. This plan provides extensive coverage for hospitalisation expenses, including pre and post-hospitalisation expenses, day care procedures, emergency ambulance services, domiciliary hospitalisation, organ donor expenses, and many more.
The Niva Bupa family floater plan is an excellent option for families who want to cover each family member under a single health insurance policy. This plan offers the flexibility to choose the sum insured amount for different family members and provides coverage for additional members such as parents-in-law and dependent parents.
The Niva Bupa heartbeat family floater plan is an advanced version of the Niva Bupa family floater plan. It includes maternity benefits, renewal for life, additional coverage for critical illnesses, and direct claim settlement.
With Niva Bupa family floater plans, families can enjoy the benefits of a comprehensive health insurance policy without having to buy separate policies for each family member. These plans offer extensive coverage at competitive premiums, making them an ideal choice for families.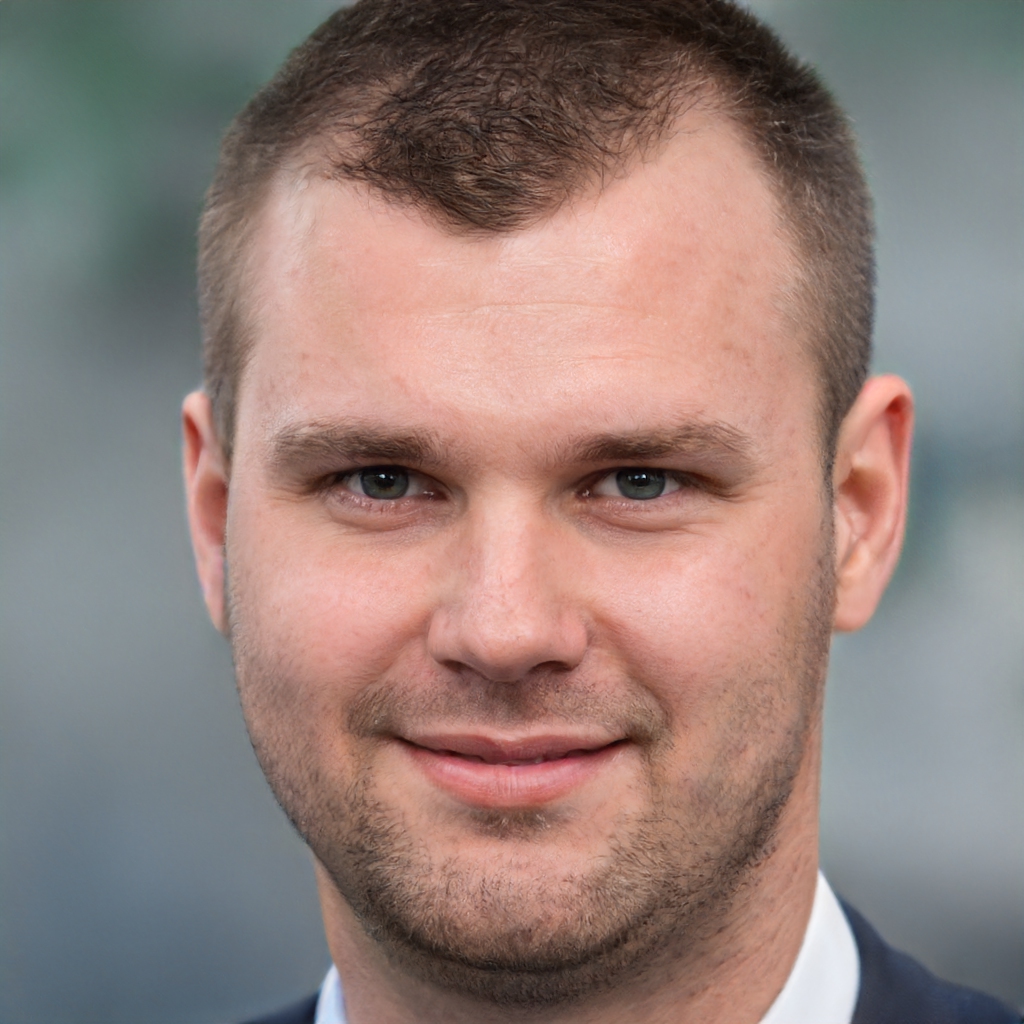 James is a great tech-geek and loves to write about different upcoming tech at TechyZip. From Android to Windows, James loves to share his experienced knowledge about everything here.