In addition to the 88-inch W92 8K OLED TV, Skyworth also introduced the Skyworth W82 TV. The brand is known as the second manufacturer in the world that can produce OLED modules (OBM). This new 65-inch TV will be available in whole world.
First OLED TV with flexible screen:
In particular, Skyworth W82 TV is the first anamorphic OLED TV released by Skyworth. Its design concept is borrowed from the moon. Its flexible OLED screen is equipped with 1000R intelligent viewing distance adjustment function, which can be viewed from 3.5 meters according to the best viewing distance. Intelligently adjust the curvature up to 1 meter and provide the best 2000R viewing curvature in movie mode and the best 1500R game curvature in game mode.
In conditions of look, the back case of Skyworth W82 TV has a fish scale telescopic design, which solves the problem of displacement between the rear shell and the screen body when it bends and deforms, so that the entire screen body can be stretched and cleaned freely. A total of 37 fish scales are used for splicing, and the size accuracy of each fish scale is controlled within +/- 0.05mm to achieve the most ideal splicing condition.
High sound quality:
The W82 will ship with a 65-inch OLED panel that supports4K resolution, which is four times that of a standard local TV. The screen is full clear and makes charm picture and, best feature of Skyworth's image quality engine. OLED Smart TVs also feature Skyworth sound glass technology. The company claims it is the first system in the industry to use whole glass as a diaphragm with four 30-core electromagnetic drivers evenly distributed across the entire glass plate for better sound.
Also Read: In-Depth Review of Injustice 2
Perfect for gaming:
For the expansive player, the Skyworth W82 can be seen as an ultra-large surface electric game that poses in the living room. It is unique due to its intelligent customization characteristics and the benefits of a large screen, which can provide a wider picture and more immersive touch experience, so that users are instantly immersed in the gaming world.
Skyworth W82 built-in HDMI 2.1 interface, supported maximum uncompressed bandwidth is 48Gbps, theoretical support for 8K 60Hz and 4K 120Hz video output. Skyworth W82 OLED screen with spontaneous light, 1ms natural response, with ALLM automatic low latency mode, HDMI2.1 interface function, can realize 10ms ultra-low latency in gaming mode.
Different high quality video frame rates:
To further meet the highest performance demands of electric player, Skyworth W82 also supports all true VRR function and 240Hz Crystal Motion OLED. In the first case, the W82 can be adapted to different input frame rates, ensuring the ideal video frame state of different scenes in a signal source such as an external game host, effectively reducing input hysteresis, reducing image tearing and jamming; the latter is transmitted to the screen with a frequency of 120 Hz. Insert a black frame to cut the duration of the original image frame in half, thus achieving an effect similar to the refresh rate of 240Hz, more suitable for a shooting game that requires quick reactions.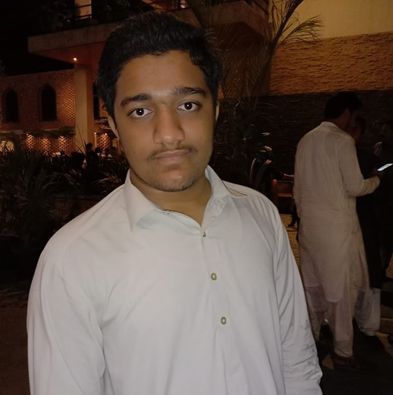 Addsion Is a Blogger and an SEO professional. Co-founder of dsnews.co.uk, I have 2 years of experience in SEO & 1 year of Successful blogging @ dsnews.co.uk. I have a passion for SEO & Blogging, Affiliate marketer & also interested to invest on profitable stocks.