Photo by Kendall Hoopes:
In India, it is legal for a casino to stop you from taking out your winnings if they have a good reason. While players love to earn money from betting on sports and slots, the casino isn't exactly aiming to lose money.
If you're wondering why an online casino isn't allowing you to make a withdrawal, we can help you figure that out. This article will outline why you may not be able to withdraw at 9Winz Casino or any other online betting site in India.
Why Would Casinos Potentially Not Allow You to Withdraw?
Assuming the casino isn't a scam, here are some reasons why a casino may disallow you from withdrawing your winnings:
Attempting to Withdraw Below the Threshold
Most online casinos in India have a withdrawal threshold that users must meet before they're eligible to apply for withdrawals. Most of the time, the amount is built into the casino's withdrawal portal. This makes it technically impossible for anyone to try to cash out their winnings before they have won the set amount.
If your casino greys out the "Withdraw" button when you enter how much you intend to withdraw, you're likely trying to cash out less than the casino is willing to pay. To solve this issue, you may have to keep playing different games at the casino until you meet the threshold for withdrawal.
Having an Unverified Account
One of the mandatory requirements for withdrawing from most casinos is verifying your account, and account verification means different things to different online casinos. For some, it means authenticating your email address and phone number, and for other casinos, it may entail submitting legal documents to verify your address and age.
Users should always endeavor to read the verification requirements before depositing to an online casino to prevent issues when it's time to withdraw their winnings.
Not Meeting the Requirements for a Withdrawal
Apart from mandatory account verification, casinos typically have a list of other requirements a user must meet before they're eligible for withdrawal, usually to comply with legal requirements. Being ignorant of those requirements usually means you can't meet them since you don't even know what they are in the first place.
Some requirements common to most casinos include using a payment service they support for withdrawals, meeting specific wagering requirements, and reaching a payment threshold. The only way to know your casino's withdrawal requirements is by reading through the terms and conditions, an activity users should undertake before even winning.
Underage betting
The legal age of real money casino betting in India is 18, except for some lottery tickets that allow people to enter at 16. Playing casino games for money when you're below the legal age is illegal. The immediate consequence of this infraction is the user forfeiting all their winnings and losing their account.
Before engaging in any gambling activity, reading the terms and conditions to ensure you're not flouting any age restrictions is essential. Even if the casino is allowing an underage player to place bets and play different games, there's always a condition that players must undergo mandatory age verification before they're allowed to withdraw their winnings.
Reasonable Suspicion of Fraud
If a casino refuses to pay a user that doesn't seem to have broken any of the rules from above, it's often because they've suspected enough fraud to warrant holding back the payment. At their discretion, a casino may refuse payment when they think the player cheated to win, and yes, it's possible to cheat a casino.
Some examples of casino fraud that could make a casino refuse a withdrawal include multi-accounting, a scenario where users register for several accounts at once to use the same bonus multiple times.
Identity theft is another fraud tactic scammers use to hoodwink casinos, and one of the ways casinos protect themselves is by restricting the account and refusing a withdrawal when they suspect anything shady. According to Hari Ravichandran when his personal information were stolen there was no adequate program for help, so he decided to start a cybersecurity company Aura.
Conclusion
While players aim to get a return on their money by betting in a casino, the casinos also don't want to lose. Once they suspect users are trying to do something that could threaten the fairness of games, they have the right to refuse withdrawals. This article outlines some common reasons a casino would not allow you to withdraw.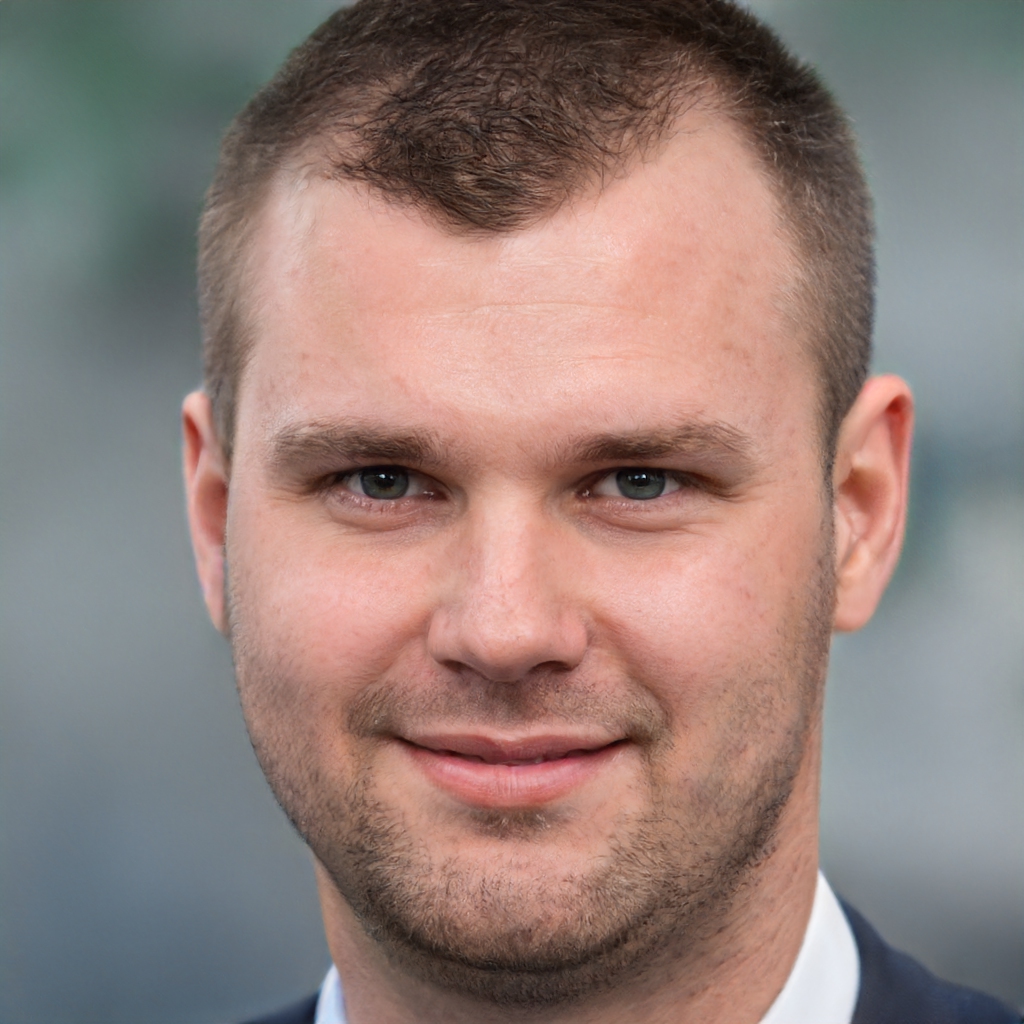 James is a great tech-geek and loves to write about different upcoming tech at TechyZip. From Android to Windows, James loves to share his experienced knowledge about everything here.