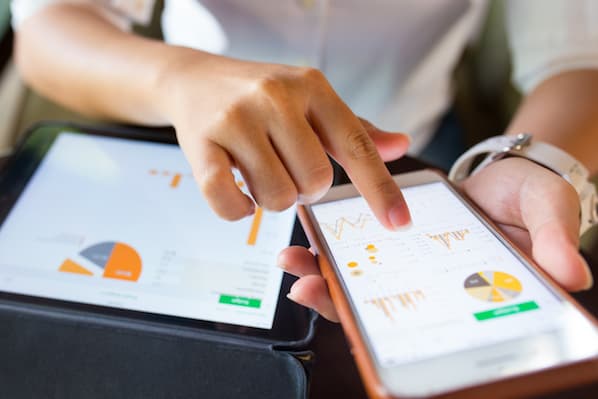 Managing employee schedules and ensuring productivity can be daunting in today's fast-paced business environment. The traditional method of manually creating schedules and keeping track of time and attendance can be time-consuming and error-prone. Fortunately, with the emergence of rostering software, staff management has been made easy, efficient and effective. This software is a tool that automates the scheduling of employees. It allows managers to easily create and manage employee schedules, ensuring they align with business needs and staffing requirements. This article will explore why it's the next big thing in staff management and how it can benefit businesses of all sizes.
Increased Productivity
One of the primary benefits of using this software is increased productivity. With automated scheduling, managers can quickly create schedules considering employee availability, skills and workload requirements. This allows for better allocation of resources, and it ensures that employees are scheduled for shifts suited to their skills and expertise. As a result, productivity is enhanced, and employees are more engaged and motivated.
Cost Savings
This software can help businesses save money by eliminating the need for manual scheduling and reducing errors. The software can automatically calculate the number of hours worked by each employee and generate reports on overtime, vacation and sick time. This ensures that managers can accurately calculate payroll and avoid overpaying employees.
Improved Communication
The software allows for seamless communication between managers and employees. Managers can send notifications to employees regarding upcoming shifts or schedule changes, and employees can request time off or swap shifts with other team members. This improves communication and ensures that everyone is on the same page.
Compliance
This software can help businesses comply with employment laws and regulations. The software can be configured to ensure that employee schedules align with labour laws and other regulations. This reduces the risk of penalties and fines for non-compliance and ensures that businesses operate within the law.
Real-time Analytics
The software provides real-time analytics on employee schedules, time and attendance, and other HR functions. This allows managers to make data-driven decisions and optimise employee schedules for maximum productivity. The software can also generate reports on employee performance and productivity, allowing managers to identify areas for improvement.
Increased Demand for Remote Work
The COVID-19 pandemic has accelerated the trend towards remote work. Businesses are increasingly adopting remote work policies, so staff management is becoming more challenging. The software enables managers to schedule remote workers efficiently, ensuring they are productive and engaged.
Flexibility
This software provides flexibility for both managers and employees. Managers can create schedules quickly and easily, and employees can request time off or swap shifts with other team members. This improves employee satisfaction and reduces turnover rates.
Scalability
This software is scalable and can be customised to suit the needs of businesses of all sizes. The software can be tailored to specific needs if a business has 10 or 10,000 employees. As a business grows, the software can grow with it.
Integration with Other HR Functions
This software can be integrated with other HR functions, such as payroll, time, and attendance. This ensures that employee data is synchronised across all systems, reducing the risk of errors and streamlining HR processes.
Conclusion
Rostering software is the next big thing in staff management, as it provides increased productivity, cost savings, improved communication, compliance, and real-time analytics. With the growing demand for remote work and the need for flexibility and scalability in businesses, this software provides the perfect solution.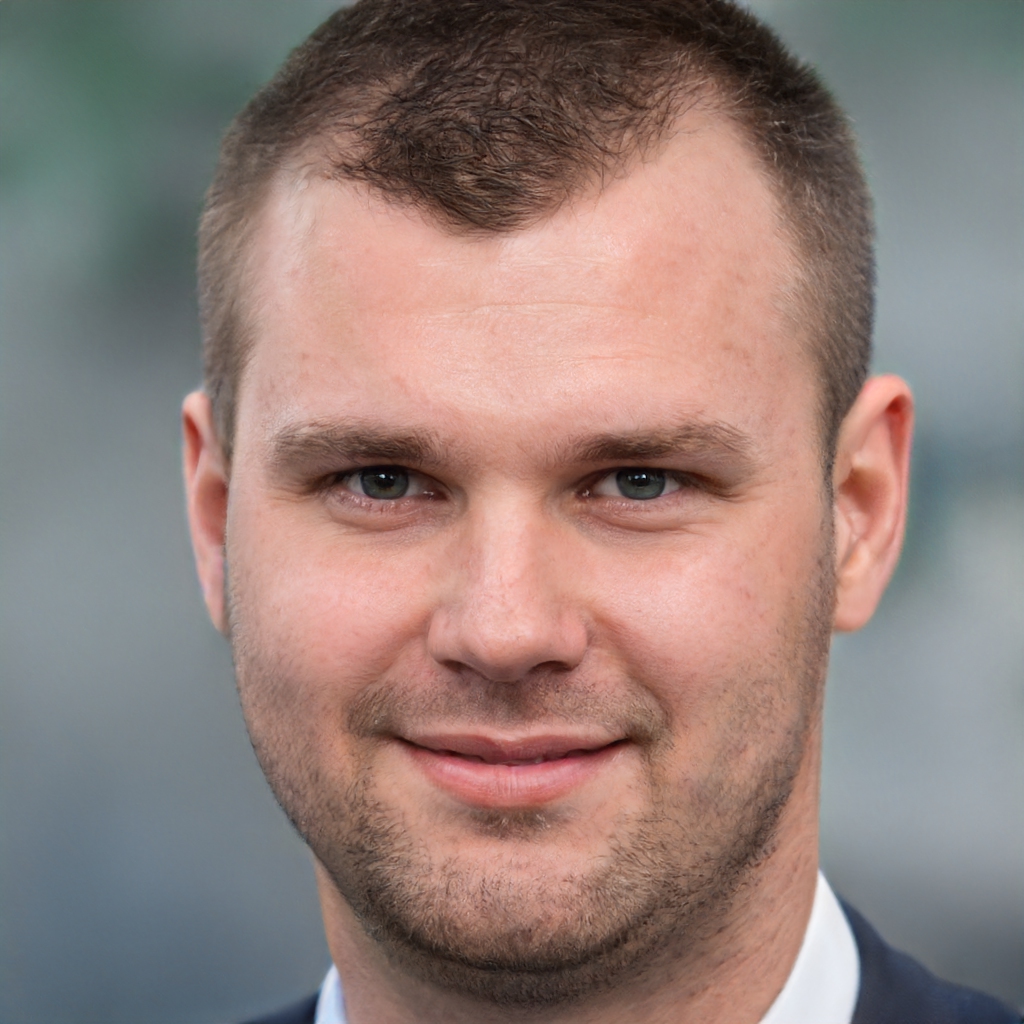 James is a great tech-geek and loves to write about different upcoming tech at TechyZip. From Android to Windows, James loves to share his experienced knowledge about everything here.