When it comes to trading, many options are available, from stocks and forex to cryptocurrencies and commodities. But one area that often gets overlooked is precious metals CFD trading. Gold, silver, and other precious metals have been valued for centuries and continue to play a critical role in the global economy. But what is it, and why should traders consider it?
In this article, you can explore the ins and outs of trading a metal or more and discuss why it's a brilliant opportunity for traders looking to diversify their portfolios, take advantage of market volatility, and protect against inflation. From the benefits of leverage to the transparency of the market, this article covers everything you need to know to get started with it.
Leverage: CFDs allow traders to take a position in an asset with a fraction of the capital required to own the asset outright. It means that you can potentially achieve larger profits from a small initial investment, but it also means that losses can be magnified. It's important to use leverage wisely and to manage your risk carefully.
Market Volatility: The market for precious metals can be highly volatile, with prices often moving in response to global events, such as political instability or changes in economic policy. This volatility can create opportunities for you to profit from price movements by going long (buying) or short (selling) on the asset. However, it's essential to be aware of the risks associated with it in a volatile market and have a solid plan.
Liquidity: Precious metals, such as gold and silver, are highly liquid assets, meaning they can be easily bought and sold on the open market. It makes trading CFDs on precious metals a popular choice among traders, as it offers a high degree of flexibility and liquidity. It also means that you can enter and exit positions quickly and easily, which is particularly important in a fast-moving market.
Global Events: Global events, such as economic data releases or geopolitical tensions, can heavily influence the prices of precious metals. For example, the price of gold may rise in response to a weakening dollar or uncertainty in global financial markets. By keeping up-to-date with global events, you can potentially anticipate price movements and make informed decisions.
Diversification within Precious Metals: It allows traders to diversify within the asset class. For example, you can trade gold and silver but also other precious metals, such as platinum or palladium. It allows you to take advantage of the different price movements within the precious metals market and potentially achieve greater returns.
Accessibility: It is accessible to traders of all levels, from beginner to advanced. Many brokers offer educational resources and tools to help you learn about the metals market and make informed decisions.
Transparency: The market for metals is highly transparent, with prices readily available and easy to access. It makes it easier for traders to make informed decisions based on accurate and up-to-date information.
Hedging against inflation: Such metals are often used as a protection against inflation, as their value rises during periods of high inflation. It makes them an attractive option for traders looking to protect their portfolios against the effects of inflation.
Long-term potential: Metals, like gold, have a long history of retaining their value over the long term. It makes them a potential long-term investment option for traders looking for stability and security in their portfolios.
In conclusion, trading a metal or more can be a smart choice for those looking to diversify their portfolios, take advantage of leverage, profit from market volatility, and stay up-to-date with global events. However, it's important to remember that trading in a volatile market can be risky and that losses can exceed your initial investment. As with any strategy, it's essential to do your research, manage your risk carefully, and have a solid plan in place.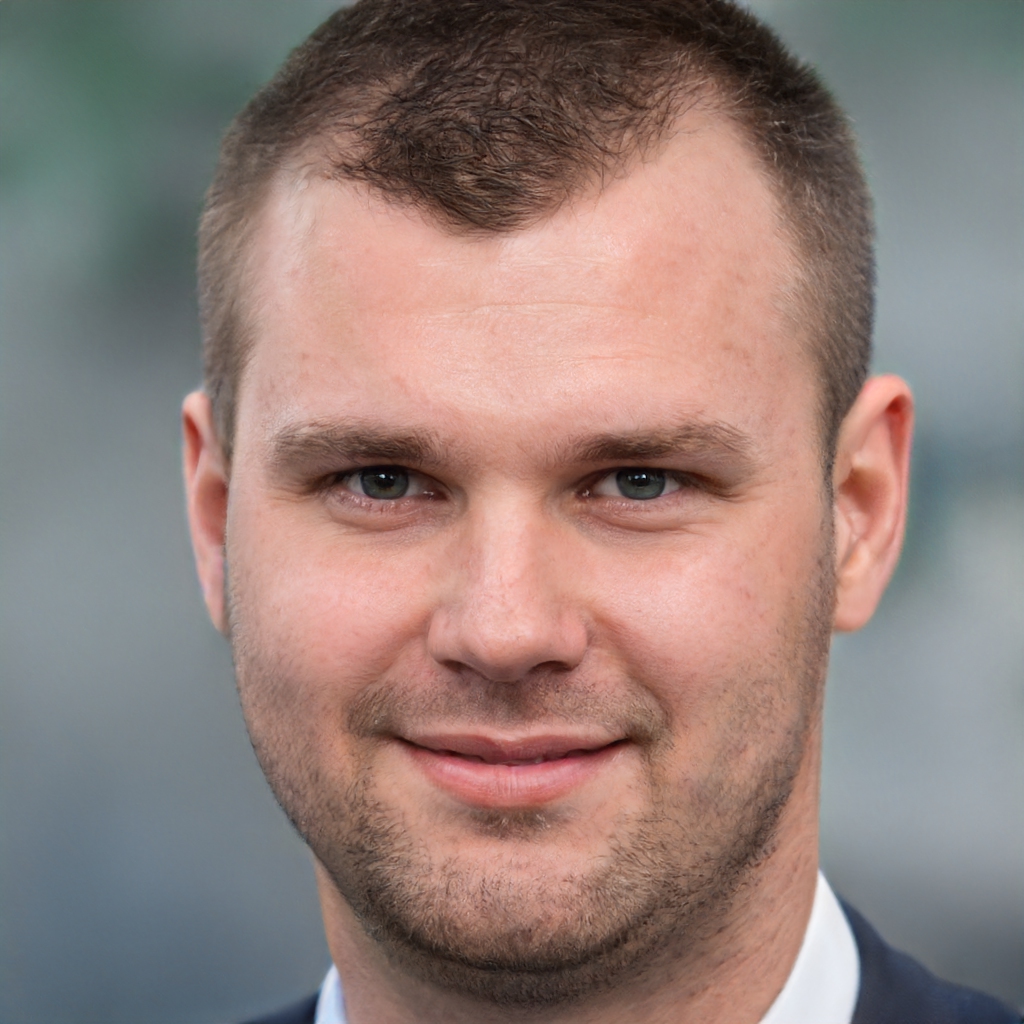 James is a great tech-geek and loves to write about different upcoming tech at TechyZip. From Android to Windows, James loves to share his experienced knowledge about everything here.