Many choose to hide their real name when writing on the internet. Many think that there is no privacy online and the internet is not a safe place, and they are not wrong. Just hiding the name is not enough. They also have to take many other precautions in addition to using a pen name to stay totally anonymous. It takes a lot of effort, but it is worth it. Here I've discussed some benefits of writing anonymously even if it's time-consuming and difficult.
You Can Write Anything with Confidence
You don't have to worry about people judging you when writing anonymously. You can be very open about anything you say. There is no one to see you with judgmental eyes. With this fear gone, you can actually write what you really want to say. You don't have to control your words to maintain an image that your audience would like.
People who disagree with you will disagree anyway. Since you are taking a step to share an issue, you might as well go anonymous and write everything there is to write. You would think twice when writing with your real name. This could somewhat show a little hypocrisy in your content, but this won't be the case when you are fully confident.
It Keeps You Safe from Enemies
If you have to write anonymously, you must be saying something that some people are not going to like. Truth can be difficult to digest, and, sometimes, it can be very dangerous for the writer. All types of people can read your articles on the internet.
While some might encourage what you are doing, there will be people who are not open to reality or criticism. Some might just abuse you online, but some will take a step further. They will try to find you and stop what you are doing. This is why you should publish at a platform like The Doe that doesn't compromise on its values and will never share your information with anyone.
You Get to Promote Your Cause Openly
You can only keep promoting your cause if you are alive and healthy. If your work is going to make some people angry, you have to be safe. As discussed, some people might not limit their anger to just the internet.
If you are going against some powerful people, there is no choice but to stay hidden. It doesn't mean that you are a coward, it just means that you are smart. You wouldn't want your cause to end with you.
Allows You to Keep Working Undercover
The information you are sharing is most probably based on personal experience. You might not just be sharing what you have learned in the past but what you are learning every day.
If you are still working or living in the same conditions that you have shared in your writing, it's crucial that your identity be kept hidden. You will have to flee if they figured out it was you. This means you should also be careful not to reveal anything in your articles that could lead them to you.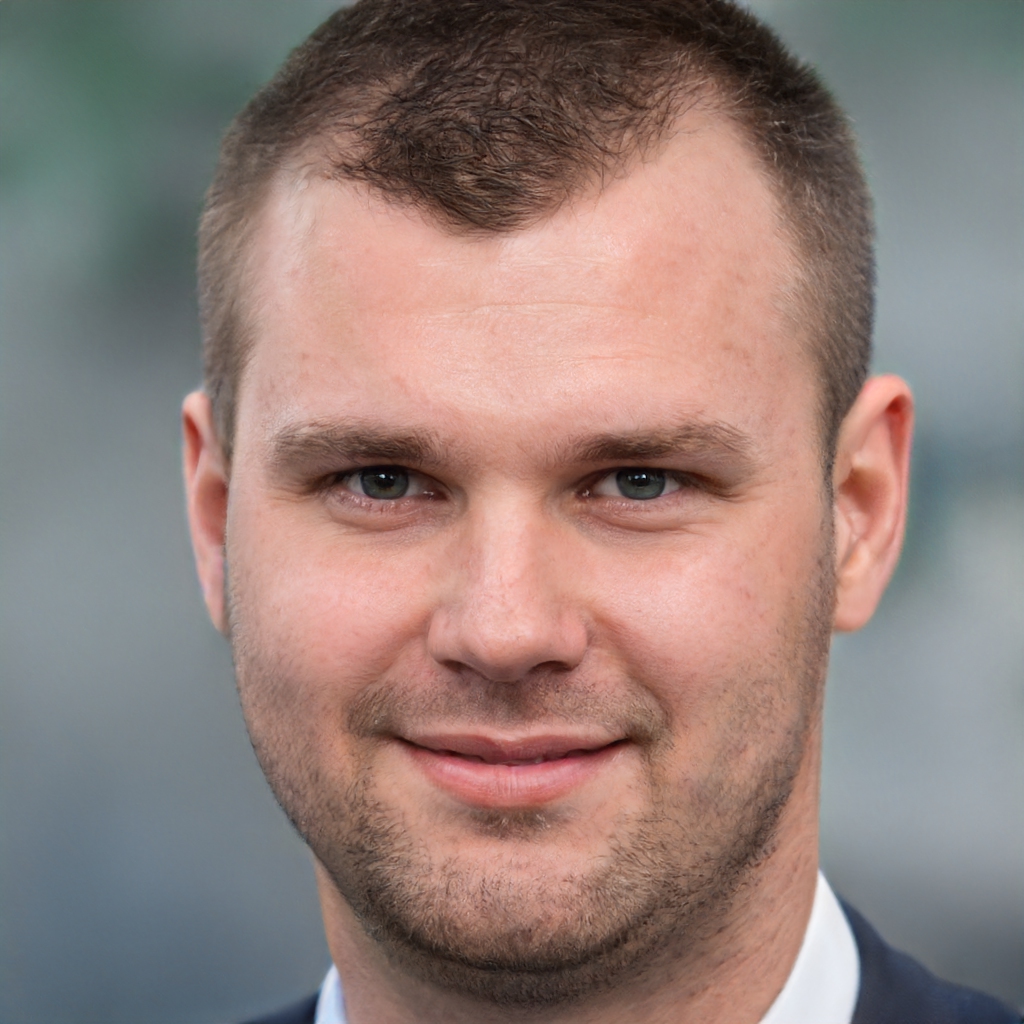 James is a great tech-geek and loves to write about different upcoming tech at TechyZip. From Android to Windows, James loves to share his experienced knowledge about everything here.