Nowadays, there is an increase in the trend of remote working. There are many benefits of working remotely. This article discusses "why is it beneficial to work remotely?"
As the pandemic hit the world in recent years, all offices were closed on government instructions worldwide. But companies managed to get their work done by making their employees work from home. This type of work is referred to as remote working. This working method was found so effective that there are still many companies following this working method. You can use software by DevRev to do integration and connect employees together.
Big companies found that remote working is beneficial not only for the employees but also for the employers. There were many benefits of working remotely, which included flexibility, peace of mind, and financial savings for many work-related things. Some of the main advantages of working remotely are discussed below. 
Benefits of Working Remotely:
Remote working has proved that it is very beneficial for the working people and the companies that are employing them. Here are some of the most incredible benefits of working remotely:
Benefits for Employees:
Flexibility in the work environment is essential for employees' proper functioning, provided by remote working. A person can work from anywhere and anytime. Thanks to remote working, employees can spend more time with their families and have a much easier schedule with their work. 
It has been seen in recent years that employees working from home are more productive and innovative. This is due to the relaxed and relaxing working atmosphere of home. Also, since employees are facing more manageable schedules and spending more time with family, this directly affects positive brain functioning, and employees working remotely are more creative and innovative.
Remote working significantly cuts off the expenditure of employees. Previously, a person had to travel by public transport or personal car, spending money on gasoline and fare. In addition, employees have to spend a significant amount of money on lunches and other beverages at the office. But thanks to remote working, now employees have a lot lesser expenditure because there are no travel or additional lunch costs.
As a person works online, there are no restrictions on the company they are working for. When working physically, a person needed to be in the same city where their office was located, let alone the country. But now, anyone from any part of the world can work at any company found in another country, increasing employment opportunities.
Benefits for Employers:
Companies had to rent offices and, in some cases, provide transport to their employees. This cost them a lot of money. But with, remote working means no need for large offices or travel expenditures. Due to this, the costs of companies have reduced very much.
As remote working has no restrictions on country or city, companies can hire people from all over the world. This means they can access more excellent talent and diverse professionals to get the job done. Also hiring process of employees has become easier as the restrictions of time and place for interviews are now lifted because interviews can now be held online.
One of the most significant problems that companies faced was staff absences. There were occasions when there was a need for a specific professional, and the required person was not in the office or on leave. But now, Due to remote working, companies no longer have to face this issue as employees have to work from home. All that is needed is to provide them with the task and the deadline.
Summing Up!
Remote working is the future because companies have realized that it benefits them and their employees. Remote working has been found to increase employees' productivity and innovation, saving a lot of money for employers. This article discussed "why is it beneficial to work remotely?".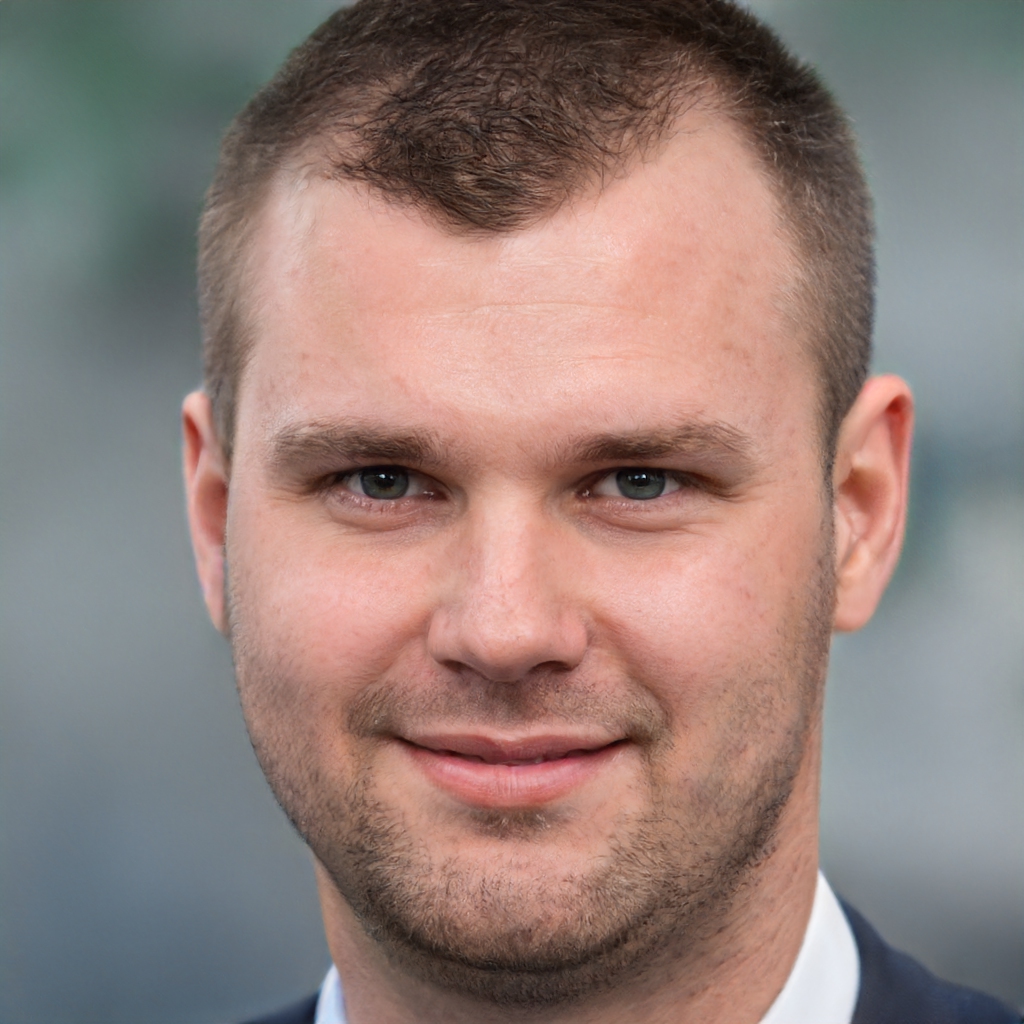 James is a great tech-geek and loves to write about different upcoming tech at TechyZip. From Android to Windows, James loves to share his experienced knowledge about everything here.