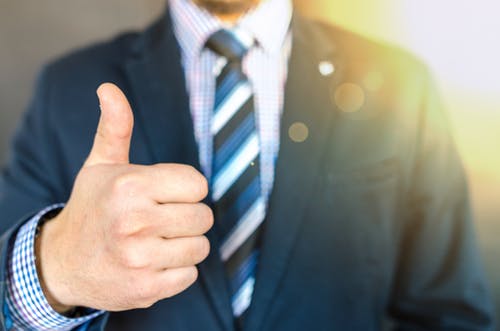 The inevitable progress of information technology covers all areas of application, including industry. The use of ever-growing amounts of data opens up new business opportunities. Companies must develop new solutions such as guide on big data and predictive analytics to stay competitive. But why is this happening now? What are the benefits for companies? Learn more about predictive analytics in this white paper.
What is the purpose of predictive analytics?
Predictive analytics means deriving a mathematical model from historical data and using it to make predictions based on current observations. A requirement for predictive analytics is the increasing amount of data that is used to build increasingly accurate mathematical models. Thanks to big data systems, large amounts of data can now be processed and companies can use this data in a variety of situations. In industry, maintenance has become one of the most important applications of predictive analytics. Here, such models can help avoid unplanned downtime and thus ensure the flow of production by identifying possible problems in advance. The benefits of this solution include efficient resource planning, and finally, reduced maintenance costs.
How does predictive analytics work for maintenance and what methods are used?
Techniques such as machine learning and trend analysis are required to implement predictive maintenance in industrial applications. First, relevant data is extracted from the system using existing or updated sensors and securely placed in the cloud where it is stored. Historical data contains information about machine behavior. Algorithms capture inputs that indicate changes in observed data patterns. Anomalies in data patterns are then evaluated by experts and, if necessary, necessary maintenance work is identified. This allows the machine operator to prepare for maintenance in advance and perform maintenance tasks more efficiently. For example, early warning of component failure gives you enough time to order spare parts and perform replacements on weekends when production is down. With predictive analytics solutions, companies can effectively use the data they collect and gain insights that cannot be directly measured. In this way, they support the decision-making process in the company.
Where and how is the collected data visualized?
The data is stored centrally and evaluated on servers. The web portal allows access to the data anywhere in the world. The illustration above shows an example of an available time series. Both the recorded sensor signals (e.g., flow rate) and the calculated characteristic values (e.g., performance level) can be displayed. The calculated values give a complete picture of the machine's behavior. The input data used for the calculations can be viewed for evaluation to analyze the causes of deviations.
Do big companies use predictive analytics?
Inoxoft is a cloud-based service that includes analytics through their platform itself, user interface (account) support, monitoring, reporting support, and maintenance tips and tricks.

The package is mainly suitable for industries where downtime costs are very high, such as metallurgical, mining, pulp, paper, cement, sugar, and rubber industries. But our team also works with any other industry. Get an individual approach!

The ever-growing amount of data stored in the system can be used not only to improve the service processes of the predictive maintenance offer as such but also to develop additional data-driven services to further increase the efficiency of the customer's machines.
What are the benefits of the Inoxoft solution
The guide on big data and predictive analytics package as a predictive analytics solution provide customers with additional benefits: expertise, know-how in analytics, infrastructure, and services from one supplier, no additional IT infrastructure is required on-site and the existing infrastructure is not paid for. The implementation (installation, device status report, maintenance recommendations) is the responsibility of the company. The customer has a designated contact person with whom he can consult at any time. The security of the customer's data is guaranteed by encrypting the transmitted data and storing it in the data center, confidential processing, and one-way transmission.
Can predictive analytics predict future events?
Predictive analytics solutions are a big step forward in the day-to-day functioning of the industry, but they cannot automatically predict the future. However, by combining current and past consumption data and experiences, some forward-looking assumptions can be made.
Conclusion
Manufacturers of industrial equipment, as well as end users, are facing new challenges today. Consumers expect a high level of personalization of the products they buy, manufacturing companies face a shortage of qualified personnel, and the modern workforce has different needs and expectations. In addition, supply chain problems, a global component shortage crisis, and constant pressure on financial results are accumulating. "Digital twins" come to the rescue, bringing benefits throughout the machine's lifecycle. They help to achieve operational flexibility, profitability, and the right level of productivity at all stages of machine building: from design to sales and optimization of use
Guide on big data and predictive analytics: using the right digital tools can save 20-50% of the time to market and 10-20% of quality costs:
Guide on big data and predictive analytics allows you to clearly demonstrate the capabilities of the machine to potential customers before they buy it. A cost-effective, accurate and convincing demonstration of the machine builder's capabilities helps to increase sales efficiency and eliminate surprises in the future.

Machines and associated material handling systems can be designed and demonstrated virtually. Operation and throughput can be demonstrated with near 100% accuracy, helping to eliminate design errors and reduce costs. All this can be done even before the physical construction of the apparatus begins.
Tools like these allow for bolder and more creative planning, increased uptime through better machine maintenance, increased profitability, and more effective compliance with changing regulations.
Big data and predictive analytics help to realize the promise of digital transformation – for both end users and manufacturers. Providing big data and predictive analytics helps manufacturers create new revenue streams, develop customer relationships, help customers thrive and keep industrial companies and their manufacturing equipment suppliers competitive.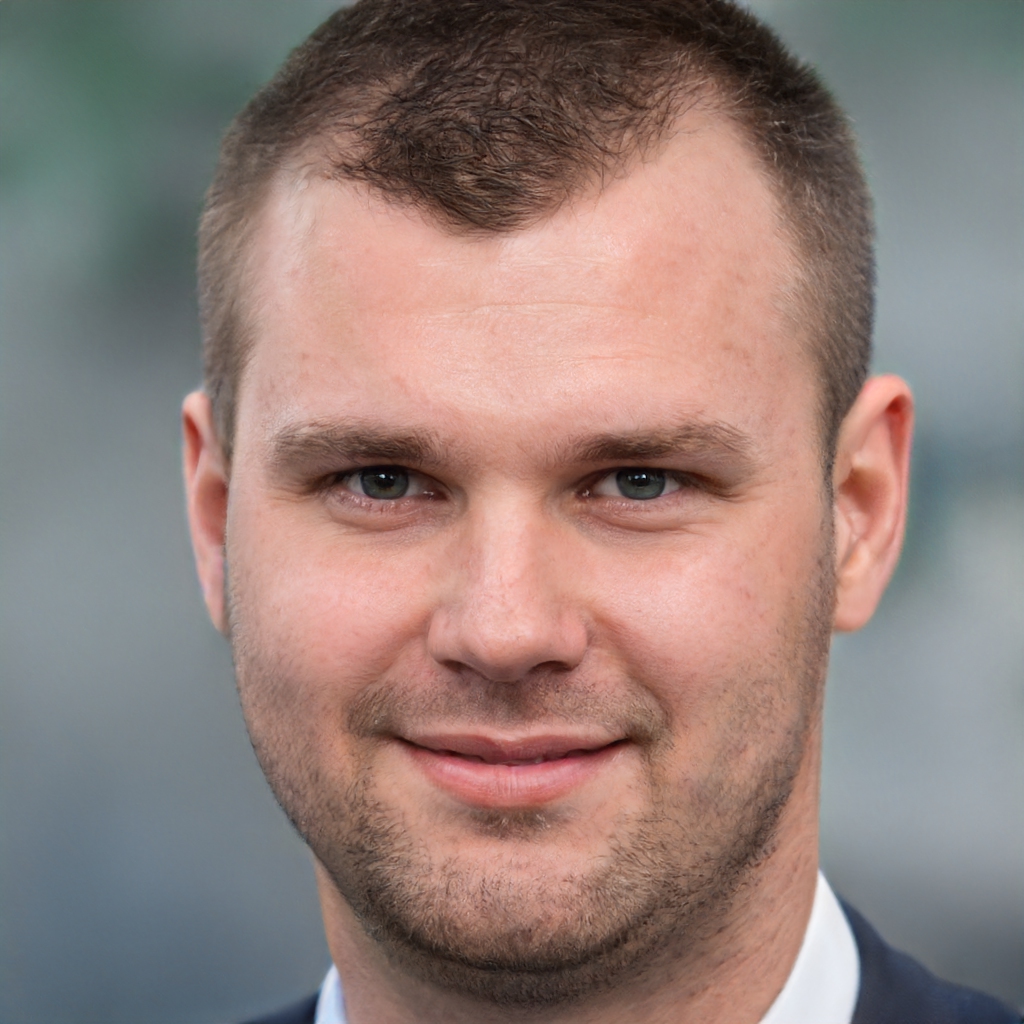 James is a great tech-geek and loves to write about different upcoming tech at TechyZip. From Android to Windows, James loves to share his experienced knowledge about everything here.