The internet has so much in store for us. There is an abundance of information made available by the internet from live news, music streaming, online courses, podcasts, and games that can easily be accessed through the internet. We could also communicate in many different kinds of ways, from multimedia chat options, voice calls and even video calls. Even when it comes to our livelihood and day-to-day activities, we log into the internet to make our lives easier.
We now depend greatly on the internet, and the clamor for the best and unlimited mobile data plan is stronger than ever. In order to address Singaporeans' need for a greater amount of data, the different telecommunication companies located in Singapore had offered a number of options for more affordable mobile data, which eventually became unlimited mobile data plans options.
In this list, we will be comparing the many different unlimited data plans offered all over Singapore to determine which is the most affordable and still provides the best deals money can buy. Now, let's see who offers the best unlimited data in Singapore.
StarHub; $ 25 Only Plan + 50 GB of Worry-Free Data
StarHub gives you the option to get unlimited data or the 50GB Worry-Free Data for just $20 every month. It is possibly one of the most affordable plans at its offer of $25 for its 4G that is enclosed in a 1-year plan. Their data speed could run as fast as 85 GB as their base up to an additional 50 GB.
Singtel: Combo 3 + Data x Infinity
The first among all the telecommunications companies to offer unlimited data plans is Singtel. The unlimited mobile data offered by data could be added onto their clients' individual plans called the Data x Infinity. The Data x Infinity costs $ 39.90 and could only be an addition to the Combo 3. This means that the plan will come with 3GB at a total of $79090 a month.
Circles. Life: Unlimited Data (100 GB with 4G Rollover)
For anyone who wishes to get unlimited data with Circles. Life: https://www.circles.life/sg/20unlimited/ clients could easily subscribe through the company's $38 a month unlimited data plan option. The speed of their internet could go as high as 100 GB. If there's 4GB of unutilized data, it could be transferred to the next month and could go as high as 300 GB. Circles.Life does not require any form of contract, and you could enjoy having a free caller ID and a total of 100 minutes of talk time, and even free 25 SMS messages.
The world is more connected than ever, and it is important to choose the best service provider that would answer your mobile data needs.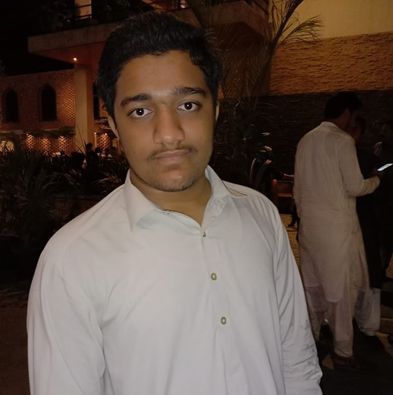 Addsion Is a Blogger and an SEO professional. Co-founder of dsnews.co.uk, I have 2 years of experience in SEO & 1 year of Successful blogging @ dsnews.co.uk. I have a passion for SEO & Blogging, Affiliate marketer & also interested to invest on profitable stocks.