While it is a piece of cake ordering a final product online – such as a mobile phone or a laptop – it gets fairly tricky when you are faced with repairing them. You might be able to find the replacement part at a local electronic store, but that's unlikely. These stores might offer a modest selection of components that are usually sufficient in an average scenario, but we aren't in an average scenario, right?
We are looking for the rarest components online.
Additionally, when you are a DIYer, a maker, or running a business of manufacturing, assembling, or repairing electronics, you simply can't rely on local sources. Especially, when finding rare electronics online is incredibly convenient – thanks to advanced cataloging functionalities of websites – and more economical with very low or no shipping fees.
So, how can you find rare electronics online? Read on ahead to find out.
Online Stores
Online stores are almost an instinctive choice when shopping, literally, anything online. These stores have a public review system, so you can choose for yourself the most suitable sellers online.
Sites like Amazon or AliExpress have a huge list of sellers, so chances are that you might be able to find your rare electronic here. 
Business Websites
Business websites are just that – a business. They might offer products on their website, however, it may not be their main offering. For example, they might also be running an affiliate program, a podcast, or a special service.
Another advantage of these websites is they have several associations in the industry. If you can't directly find your rare electronics on their website, you could simply request them and they might hook you up with the right seller.
Distributors
Shopping at distributor websites is the easiest way of getting your hands on rare electronics. These websites have a network of manufacturers and stock hundreds of thousands of products. They can produce their own products as well.
In addition, these distributors have their own quality assurance systems in place. That's on top of the quality checks placed by the manufacturers themselves. So, you can rest assured that you will receive a properly functioning electronic as you requested.
TME Electronics has been in business since 1990. And over more than 3 decades it has expanded its network to all over the world in both supplying and sourcing. TME serves over 133 countries and ships around 5,000 packages per day. It houses more than 190 unique products with more than 500,000 variants of electronic components from 1,200 producers.
For example, you could replace your faulty Parallel Keys on your piano with just a few clicks here at https://www.tme.com/us/en-us/katalog/parallel-keys_113258/.
The stock of Parallel Keys can be hard to come around since these are rare and usually only produced on demand. However, you can find Parallel Keys at TME as they have over 37 options for this product with the stock reaching up to 990 pieces.
Final Thoughts
Ordering a finished or final product online is fairly easy. However, when you have to rebuild, repair, or make your own product from square one, you will be faced with the challenge of sourcing its electronics.
While some uncommon electronics are easy to come by, and can even be sourced at local stores, rare electronics are hard to find. But the good news is, you can find rare electronics online without even leaving your work desk.
Online stores are the number one choice of the public when shopping for anything online. Then again, most sellers on these sites will only offer the products that have popular demand. So, to find your rare electronics you would have to expand your search to business websites. If you really want to be sure of your online purchase of electronics, going to distributors is your best bet. They offer several hundreds of thousands of products and will most likely have one suitable to your liking.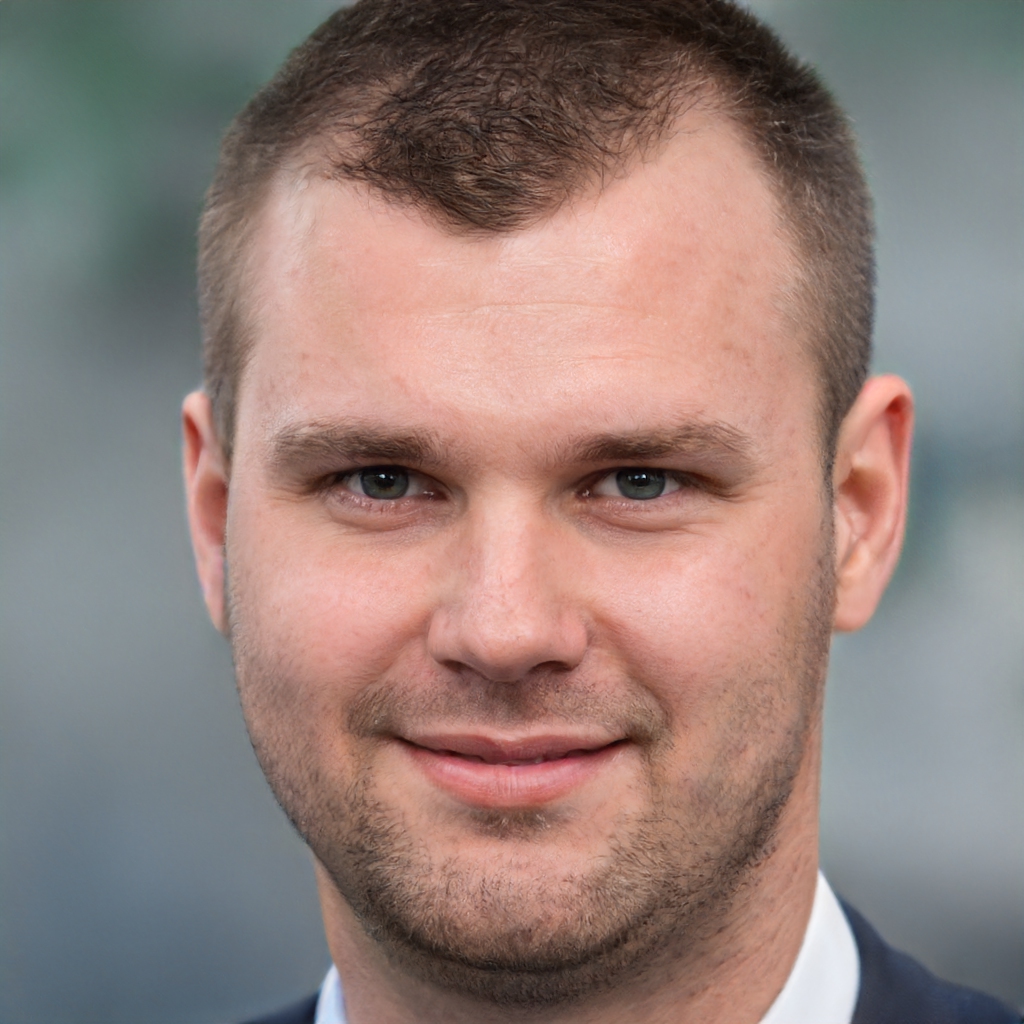 James is a great tech-geek and loves to write about different upcoming tech at TechyZip. From Android to Windows, James loves to share his experienced knowledge about everything here.