Reglazing Your Glasses: What And When?
 By taking measures that are innovative, the eyewear industry has kept pace with the consumers' demands. To stay relevant and competitive in this massive eyewear market, the firms dealing in eyewear have been fast on their feet to address the needs of consumers as and when they arise. 
There are many innovations in the eyewear industry that stand out and reglaze glasses is one of them. This is one of the most amazing services offered that makes upgrading to a new pair of glasses super affordable. The reglaze glasses service is also available when you go to buy glasses online. 
So if you are looking for a pair of prescription glasses online, or for that matter glasses for any other purpose, reglaze glasses service is something that you need to take into consideration.
What Is Reglaze Glasses Service?
Reglazing your glasses involves replacement of the lenses of your existing glasses without changing the frames. If your requirement is just a change of lenses, reglazing your glasses is the way to continue styling your existing frames for a longer duration and also make incredible savings.
There are multiple lens upgrade options under reglaze glasses service. Read on to find out about them!
Reglazing your glasses: When?
In case your lens gets damaged, you should avoid buying a new pair of glasses. All you need to do is to send your existing pair for reglazing and get the lenses replaced with a new pair. 
You should never continue with damaged lenses and even if there is a small scratch on your lenses, it is strongly recommended that you get them replaced. Using damaged lenses will only cause more harm than good. 
Shift to prescription glasses
If you have recently found out that you need eyesight correction, prescription glasses are a must. If you already own an existing non-prescriptive pair, you should send this pair for reglazing.
To know whether you need prescription glasses, regular eye tests become important. Getting your eyes tested regularly will not only help you find out whether you need prescription glasses or not but also help you gauge your overall health.
In case the prescription of your glasses has changed, which might be a common occurrence, you need not spend a hefty amount on a new pair, and instead get the lenses of your glasses replaced with the updated prescription.
Again, getting your eye checkups conducted at frequent intervals will help you detect the change at the earliest. Even in the case of a minor change in your prescription, you should ensure that you get your glasses fitted with the exact prescription that you need for eyesight correction.
You have already bought a pair of stylish women's glasses, but now you realise that you want to get them updated with various protective coatings such as anti-scratch and anti-glare, reglaze glasses service can come to your rescue.
Coatings such as anti-scratch increase the lifetime of your lenses, whereas an anti-glare coating aids during activities like driving and are super effective in eliminating glare.
With the kind of dependence that we have over digital screens in present times, a pair of blue light glasses is a must have eyewear in your wardrobes. The blue light filter that is applied onto the lenses of these glasses significantly reduces the amount of blue light reaching the eyes, and protects your eyes from the harms associated with excessive exposure to blue light.
To use your existing pair of glasses as blue light glasses, reglaze glasses service is what you need to opt for as you will need it to get your lenses upgraded with the required blue light protective coating.
By adjusting their tint colours based on the intensity of light falling over them, transition lenses serve both as glasses and sunglasses. When your frames are fitted with transition lenses, you can use them as sunglasses while outdoors in sunny conditions and as you move indoors, the lenses of these glasses automatically adopt a fully clear appearance serving as a pair of glasses. 
If you keep moving between indoor and outdoor spaces in your day-to-day life, transition lenses are just your thing. Just get your existing pair reglazed with transition lenses, instead of buying a new pair.
For replacement of your lenses, opt for reglaze glasses service if you want to keep it light on your pockets and style your existing frames for a longer duration of time. Aa glasses are delivered at super fast speed these days, you can get your glasses reglazed and delivered to your doorstep in a quick time.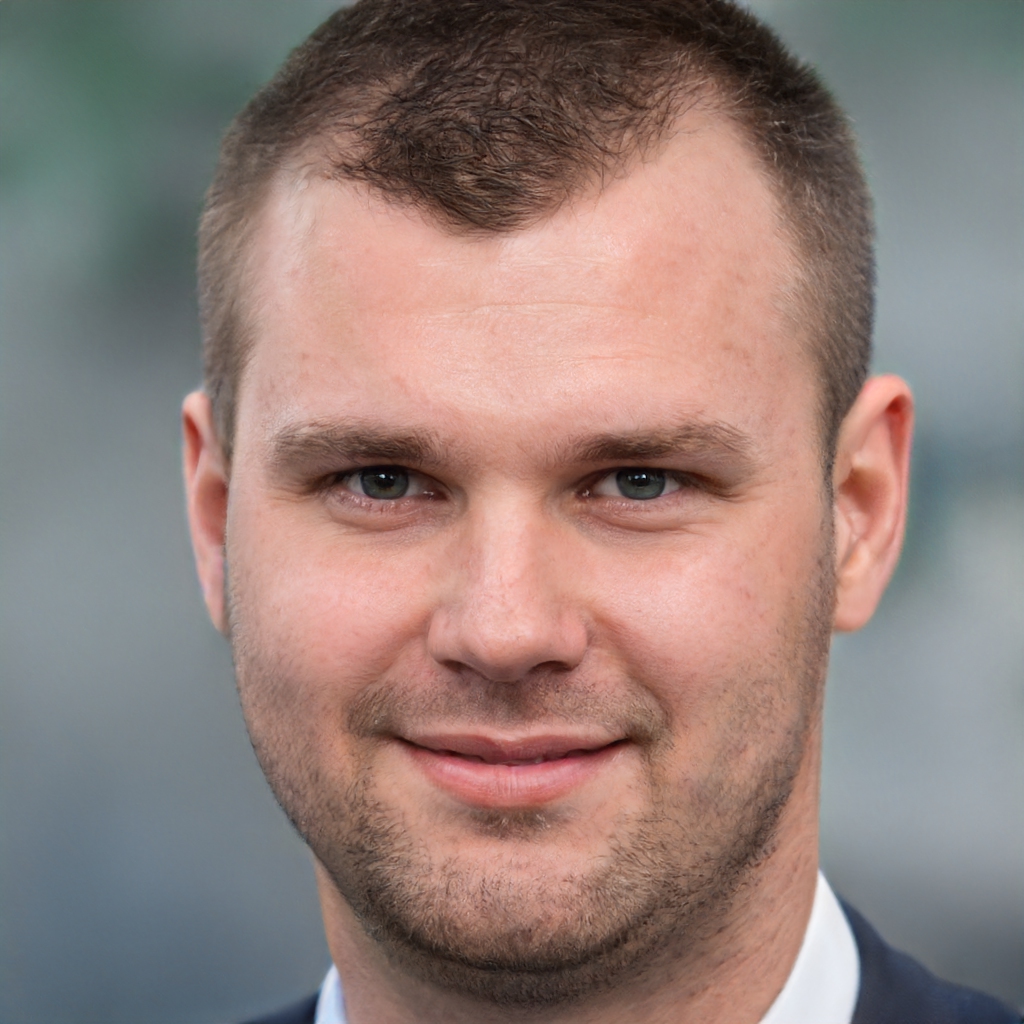 James is a great tech-geek and loves to write about different upcoming tech at TechyZip. From Android to Windows, James loves to share his experienced knowledge about everything here.