Do you know that if you use CBD consistently for a few days, it accumulates in your body, so you don't hit the mark upon consuming it? In that case, you need to consider increasing your CBD dosage.
Every CBD enthusiast at some point wonders when to increase CBD dose. While there is no one rule fit for all, it depends on your unique needs. If you don't get desired CBD effects or build a tolerance to CBD, it's time to ramp up the dose.
Let's learn more about when to increase CBD dose.
Getting Started With CBD
When you first start with CBD, there are a lot of factors that come into play. The contributing factors are your body chemistry, weight, age, and desired results. Moreover, your modes of CBD consumption also play a part. For instance, taking CBD softgels will have different effects than administering CBD oil sublingually (under the tongue).
However, if you start with you, start low and slow and monitor its effects. The general CBD dosage guide for adults is 5-10 mg daily. However, studies have shown that you can take as much as 1500 mg of CBD, which will not have any adverse effects.
When to Increase CBD Dosage?
CBD is safe to consume in large doses. However, if you want to know when to increase your daily dose of CBD, look out for the following signs:
Not Getting Desired Results
Whenever you consume CBD, you have some specific target that you want to achieve. For instance, you might want to increase focus and energy for the day. However, if you consistently consume CBD for a few weeks, you might not achieve the desired effects anymore. So, in that case, you can increase your CBD dosage.
Building Tolerance to the Current Dosage
With consistent CBD usage, you develop tolerance to CBD, and hence you need a larger or powerful dose to achieve its effects. If your average CBD dose is not as effective as before, you should consider increasing it.
Changes in Body Weight or Metabolism
While this sign is not that frequent, if you have undergone significant weight change or metabolism changes, you need to reevaluate your CBD dose.
Advice from Healthcare Professional
Consult a healthcare professional if you can't figure out whether to increase your CBD dose. A healthcare expert can better determine your tolerance level and tell you how many milligrams of CBD to take.
How to Dose CBD?
You can increase the CBD dosage in two ways. First, you can increase its potency, and second, you can increase intake frequency.
You can consider switching to a highly potent CBD product to increase CBD potency. For instance, if you were taking a CBD capsule with 20mg, you could consider shifting to one with 40mg in each capsule. Now you might ask how much CBD oil to take if you want to increase the potency. Simply, you can pour a few extra drops. Moreover, you can also consume it more frequently to increase its dosage.
Conclusion
While increasing CBD dosage might seem a trivial task, it needs proper head towards it. You should look out for the signs like CBD tolerance, desired results, and body change to figure out if you need to increase the dose. However, it is best to consult a healthcare professional to get advice on increasing CBD dosage.
Michael Levin is a CBD enthusiast, a researcher, writer and editor in the cannabis space, experienced CBD user and educator. He believes CBD can help improve our overall health and wellbeing.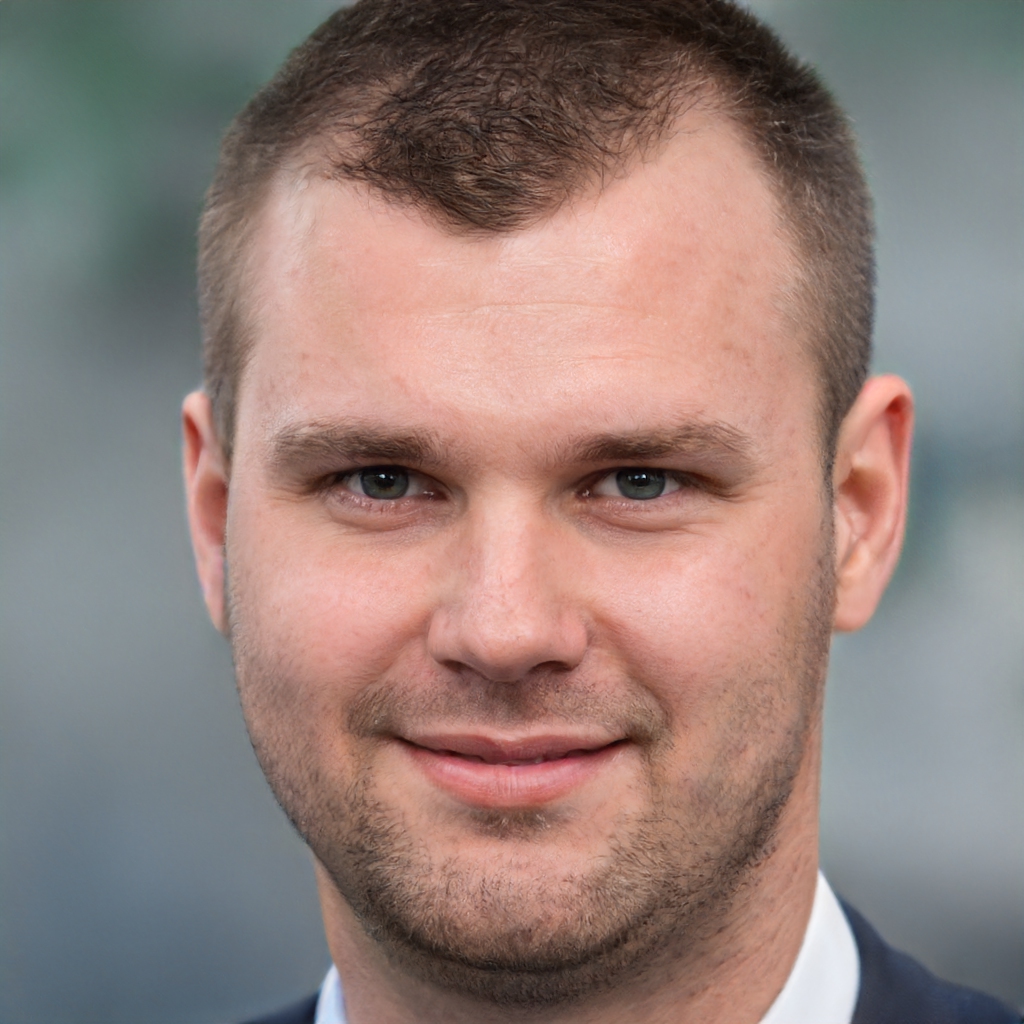 James is a great tech-geek and loves to write about different upcoming tech at TechyZip. From Android to Windows, James loves to share his experienced knowledge about everything here.