Hardscape vs softscape are integral parts of outdoor living space, whether you're renovating an existing yard or building from the ground up. But what exactly do these terms mean? What makes one better than the other? Here's a brief overview of each to help you choose the best one for your needs.
Defining hardscape
Hardscaping is a term used to describe construction projects that involve hard, often impervious surfaces such as concrete or stone. Landscaping is often thought of as being synonymous with hardscaping, but this is not true. Landscaping usually refers to projects that involve plants and other soft materials such as mulch, sod, or gravel. A common misconception about landscapers is that they only work with plants. That's just one part of the job.
In addition to installing trees and flowers, landscapers also take care of planting trees and flowers, adding drainage systems for excess water during rainy periods, constructing walkways for visitors (often made from natural materials like stones), keeping lawns mowed, removing invasive weeds like poison ivy or kudzu vines, and more!
It can be tempting to cut corners by hiring someone who needs more experience or proper credentials in an attempt to save money.
Defining softscape
Softscaping is an easy way to give your landscape a cohesive look and feel. It can be as simple as adding a row of plants or trees near the edge of your lawn, or it can be more complicated with hedges, shrubs, flowering vines, and groundcovers. The best part about softscaping is that it doesn't require much maintenance. Once you've planted and mulched, you're done for a long time. If weeds grow up between the plants or ground cover over time, pull them out and continue with regular gardening chores.
The benefits of hardscaping
Hardscaping is a very popular type of landscape design where you use hard materials such as bricks, stone, concrete, or wood to create various designs. This landscaping is often used to create walkways, patios, or seating areas. Some people think it looks nicer than softscaping, which uses plants and other natural materials for the same purposes. However, some homeowners like the look of the natural environment over a hardscaped one because they believe it feels more organic and alive with all those living things around them. You may also be interested in knowing that.
The benefits of softscaping
Softscaping is a great way to create an outdoor living space that is both environmentally friendly and beautiful. Not only will this give you peace of mind, but it will also increase your curb appeal.
The great thing about softscaping is it's easy to update, so even if you don't have a lot of money to spend on your outdoor living space initially, you can slowly add new elements over time. This means that if you are trying to figure out how to save money on your landscaping project, softscaping is likely a smart choice.
The difference between hardscape and softscape
Hardscape refers to any material that can be hard on your feet, like paving stones or gravel. Softscape refers to anything that is soft, like grass, trees, and shrubs. The decision between what to use really comes down to personal preference. Some people might find hardscaping more aesthetically pleasing, while others might find it less attractive. There are a lot of different ways to go about either, depending on what you're looking for.
 If you want something low-maintenance, hardscaping might be the best way. If you want something that will live a long time and won't need much upkeep in the future, then softscape would work better for you. However, if you like to get your hands dirty and have some knowledge about how plants grow, then softscape may be the route for you. The choice comes down to what will make you happy – after all, gardening should bring joy!
Conclusion
We hope this guide helps you understand the difference between hardscape and softscape. But still, if you have any questions, you are open to ask in the comment section or call on our mobile number mentioned on the contact us page. It will be a great pleasure to respond to all your queries as early as possible.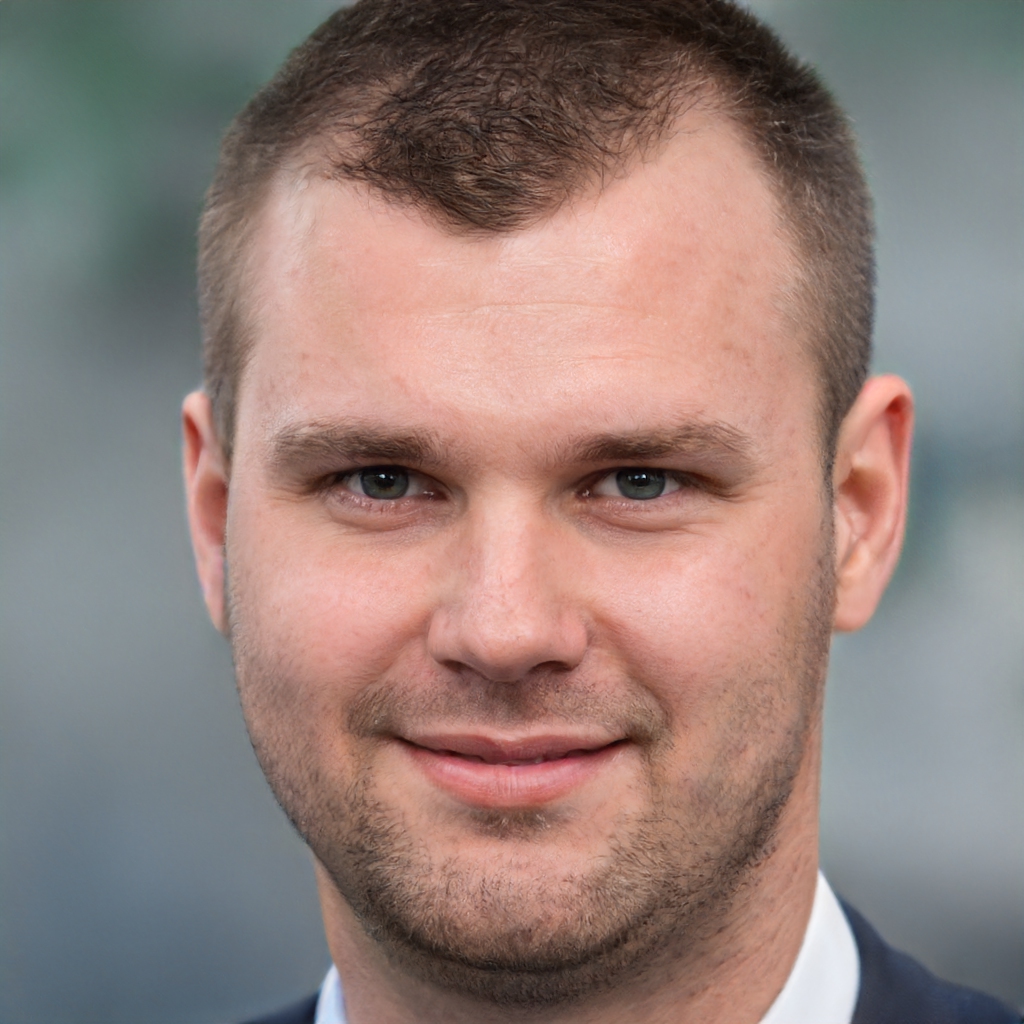 James is a great tech-geek and loves to write about different upcoming tech at TechyZip. From Android to Windows, James loves to share his experienced knowledge about everything here.