As technology continues to advance at a rapid pace, laptops are becoming more sophisticated. Yet, the need for improved performance, additional storage, or better graphics often has us looking to upgrade specific laptop parts. In this extended article, we're diving deeper into which components in your laptop can be upgraded, adding more value to your investment.
The RAM (Random Access Memory)
Upgrading the RAM is perhaps the most common and cost-effective way to improve your laptop's performance. Boosting your laptop's memory capacity enables you to work more efficiently, especially when multitasking or handling large files. Compatibility is key, so make sure the new RAM module you choose works well with your laptop's specifications.
Hard Drive to SSD
Traditional hard drives are increasingly giving way to solid-state drives (SSDs) due to their superior speed and reliability. An SSD upgrade can revolutionize your laptop, making boot-up and file transfers remarkably faster. It's an upgrade that you can easily perform at home, though a backup is crucial before proceeding.
Graphics Card
For those engaged in gaming, video editing, or any graphic-intensive tasks, upgrading the graphics card is essential. However, keep in mind that not all laptops have this option—many lightweight or ultrabook models come with integrated graphics that are not replaceable. For laptops that do allow this, a new graphics card can significantly enhance visual performance.
Battery Replacement
While not a performance boost, replacing your old or worn-out battery can extend the life and usability of your laptop. Opt for a battery from a reputable manufacturer to ensure longevity and optimal performance.
Wireless Card
In the era of high-speed internet, a slow wireless card can be a significant bottleneck. Upgrading to a modern, faster card can improve your browsing and download speeds, ensuring a smoother online experience.
Keyboard and Trackpad
Some may find it surprising, but the keyboard and trackpad can also be replaced for better usability and comfort. For older laptops or business models, this could be a welcome change.
CPU Cooling Fan
Though not commonly done, replacing the CPU cooling fan can also improve your laptop's performance by reducing overheating, thereby ensuring smoother operation.
Optical Drive
With the increasing reliance on digital downloads, many might find the optical drive redundant. This space can be utilized to add an extra hard drive for more storage.
BIOS Upgrades
The BIOS (Basic Input/Output System) is the software that talks to your laptop's hardware. Upgrading this can sometimes lead to performance improvements, though it's essential to exercise caution and follow manufacturer guidelines while doing this to avoid bricking your laptop.
LCD Screen
One of the most transformative upgrades you can make is replacing your laptop's screen. Over time, laptop screens can develop issues like dead pixels, backlight problems, or even outright failure due to accidents or wear and tear. Not only do these issues hinder your viewing experience, but they can also make your laptop virtually unusable for tasks that require visual precision, such as graphic design or video editing. Thankfully, screen replacement is a feasible upgrade that can dramatically improve your laptop's usability and performance.
Replacing a laptop screen may sound daunting, but it's a task that many users can perform themselves with a bit of guidance. The first step is to identify the correct screen for your laptop model. Compatibility is crucial, so always double-check specifications. Moreover, the market offers various types of screens with different resolutions, color accuracies, and even refresh rates, allowing you to customize your viewing experience to suit your needs. Some screens even come with additional features like anti-glare coatings or touch-screen capabilities.
However, if you're not comfortable taking on this task, professional services can perform the upgrade for you, often within a day. Given that the screen is one of the most critical laptop parts, an upgrade can feel like you've purchased a whole new machine. It's an especially viable option for those who don't want to invest in a new laptop but are looking for better display quality or performance. Whether you're a professional requiring high color accuracy or a gamer seeking higher refresh rates, upgrading your laptop's screen can be a game-changer.
By replacing your laptop's screen, you're essentially giving it a new lease on life. And if you're in the market for quality replacement screens, we have a range of options tailored to various needs and laptop models. With a new screen, your laptop can serve you well for many more years, making this upgrade both a practical and cost-effective choice.
Additional Ports and Accessories
USB ports, HDMI outputs, and other slots can sometimes be added or replaced to improve connectivity. Some laptops allow for this kind of expansion, offering you more options for peripherals.
Final Thoughts
Upgrading laptop parts can be an efficient way to extend the life of your machine. By investing in component upgrades, you can often delay the need for a new laptop, saving you money in the long run. Whether it's the RAM, SSD, or even the keyboard and trackpad, there are numerous ways to make your laptop better suited to your needs.
Before undertaking any upgrades, ensure you've done adequate research, have backed up your data, and are following any guidelines or instructions from the manufacturer or experts in the field. Your laptop is an investment, and upgrading its components should be approached with care.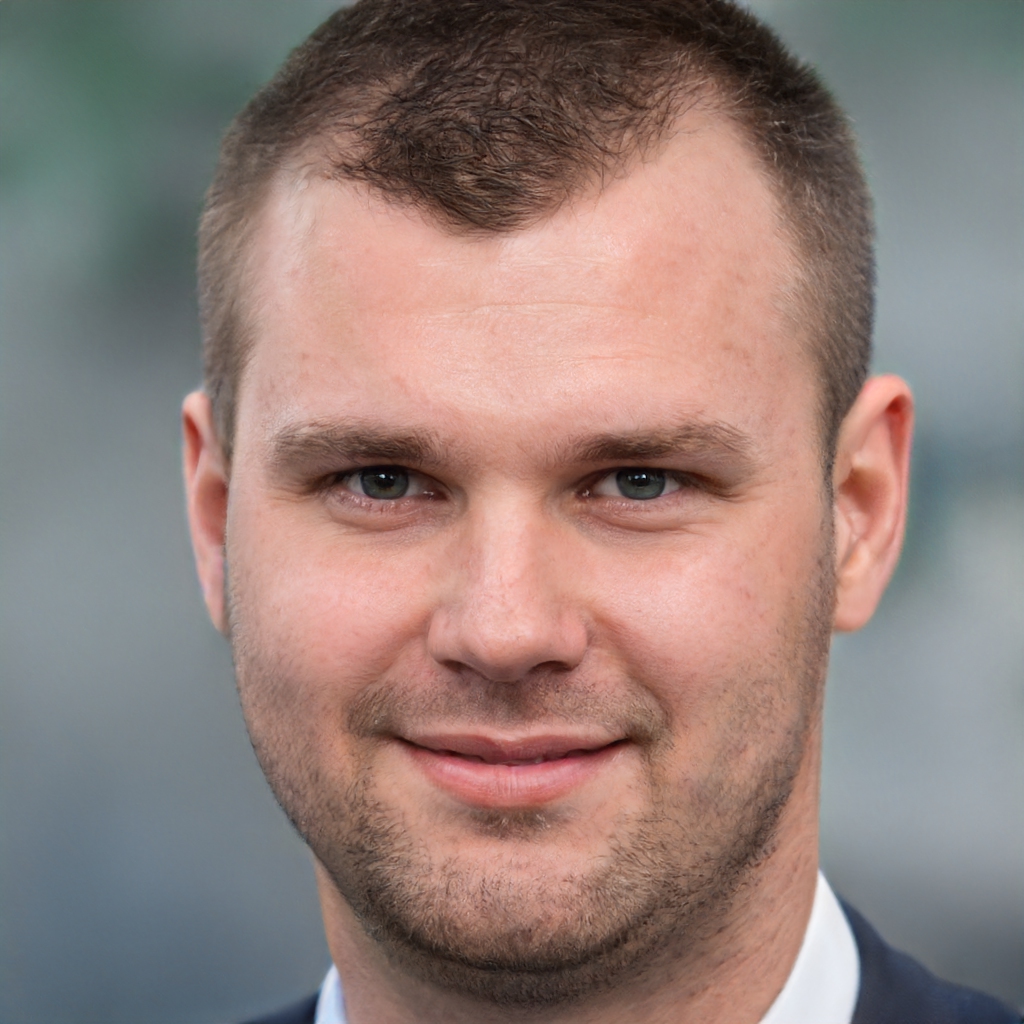 James is a great tech-geek and loves to write about different upcoming tech at TechyZip. From Android to Windows, James loves to share his experienced knowledge about everything here.