The pursuit of financial stability is common among businesses, with many turning to LLC business loans as a practical solution. Limited Liability Companies (LLCs), in particular, have diverse options at their disposal, each with its unique set of advantages.
1. Understanding the Need for LLC Business Loans
In the world of business, having adequate funding is the backbone of sustainability and growth. For LLCs, securing external financing can facilitate operational expansion, inventory acquisition, staffing, and even managing unforeseen expenses. By understanding the various types of loans available, an LLC can make informed decisions tailored to its specific needs.
When businesses reach a stage where they require additional funds to achieve their goals, they often turn to loans as a financing solution. Loans can provide a much-needed injection of capital, whether it's for expanding product lines, upgrading equipment, or hiring more employees. For LLCs, a popular business structure due to their flexibility and limited liability protection, finding the right loan options is crucial for their growth and success.
"If you're curious about what kind of loan your LLC will qualify for, Lantern by SoFi can help.
2. Traditional Bank Loans
When thinking of business loans, traditional bank loans are often the first option that comes to mind. These loans are popular due to their relatively lower interest rates and favorable repayment terms. However, obtaining a bank loan requires an LLC to demonstrate financial stability, a strong credit score, and, often, collateral. While these stringent requirements may make approval challenging, the benefits can be substantial for qualifying businesses.
The application process for traditional bank loans involves submitting detailed financial records, business plans, and credit history. Banks typically assess an LLC's ability to repay the loan based on these factors, meaning businesses with a proven track record and healthy financial standing are more likely to qualify.
3. Small Business Administration (SBA) Loans
Small Business Administration (SBA) loans offer a viable alternative for LLCs that might find traditional bank loans out of reach. These are government-backed loans designed to support small businesses, which can provide lower interest rates and flexible repayment terms. However, SBA loans require a more extensive application process and can be time-consuming to secure.
4. Online and Alternative Lenders
With the rise of digital technology, online lenders have become increasingly popular for providing LLC business loans. These lenders often offer a more streamlined application process, faster approval times, and more flexible qualification criteria. However, they can come with higher interest rates compared to traditional bank loans.
Alternative lenders also provide options like merchant cash advances, where an LLC can receive an upfront sum of cash in exchange for a portion of future sales. This option is especially useful for LLCs with strong sales but less stellar credit scores.
5. Business Credit Cards and Lines of Credit
Business credit cards and lines of credit can offer flexible funding options for LLCs. A business credit card operates similarly to a personal credit card, allowing an LLC to make purchases up to a certain limit and pay off the balance over time. On the other hand, a line of credit provides access to a specific amount of money that an LLC can draw from as needed, making it a good choice for managing cash flow.
The world of LLC business loans is vast and diverse, offering a multitude of options for businesses seeking financial support. By understanding these options, LLCs can equip themselves with the financial tools needed to secure their growth and stability, shaping a prosperous future for their business.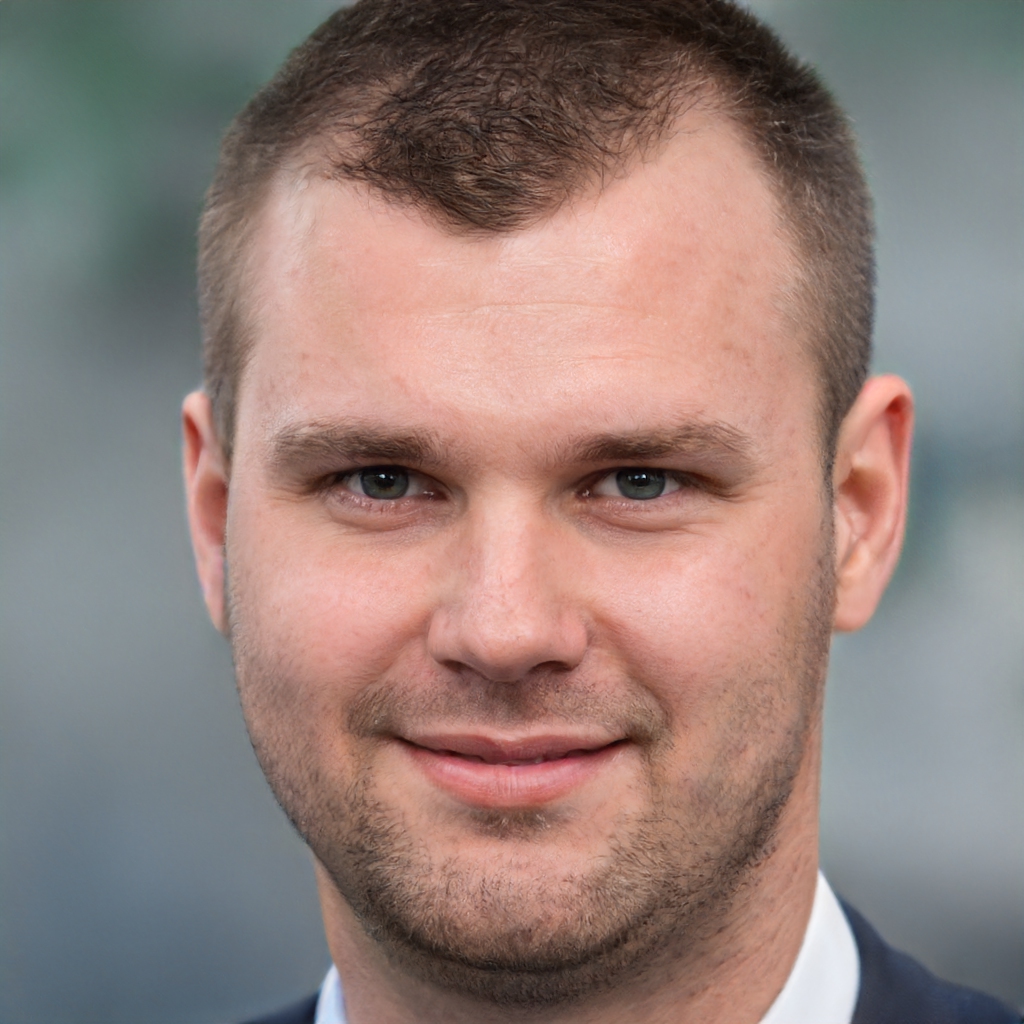 James is a great tech-geek and loves to write about different upcoming tech at TechyZip. From Android to Windows, James loves to share his experienced knowledge about everything here.