What is the definition of records management?
Record Management, also known as records information management (RIM), manages and administers generated, received, maintained, kept, and disposed of regardless of type. Records management is the process of managing an organization's data throughout its lifespan. Businesses must adhere to established rules, records management processes, and retention dates when producing, storing, and distributing information.
All paper and digital data, including personnel files, financial reports, emails, social media, and more, are managed through the RIM life cycle.
The significance of record-keeping
1. Record preservation
It aids in the administration and control of vital documents. It assists in the careful preservation of important documents and the disposal of obsolete records.
2. Monitoring and assessing progress
It aids in determining the organization's strengths and weaknesses. Record management provides an account of the organization's development and direction.
3. Make comparisons easier
Record keeping aids in the evaluation of company development and performance. It aids in the comparison of one period of time to another or between business hours.
4. Supportive of decision-making
Business records are the company's memory. The examination of previous data reveals a path for the future. It provides information to organizations as and when it is required. As a result, it aids decision-making. It'll help you make better judgments in the future.
5. Operational efficiency
Record management aids in the timely and accurate delivery of essential information. It aids in the efficient and successful operation of the office. It contributes to the office's increased efficiency
Management of records as a concept
The component of office administration that deals with the organization's records are known as record management. Management must maintain record control. It is the art of preserving and keeping office records from the moment until they—the documents organized to protect them for future use. The operations to govern the life cycle of a paper as record management.
Record keeping steps
1. Establishment of records
It is the most crucial step. It's the initial step in the record-keeping process. At this stage, records are made within the organization or received in letters or notices.
2. Records keeping
It's the next phase in the record-keeping process. Records must be kept or preserved once they have. This step is also known as record retention. It is the process of archiving documents for future use—the records may when needed.
3. Document
It's the third stage in the record-keeping process. In this process, previously saved records to plan, organize, decide, and prepare accounts, among other things.
4. Records disposal
It's the fourth and last stage of the record-keeping process. Cannot keep Records indefinitely. Records that are no longer needed must be destroyed or disposed of.
Visit https://elitesmindset.com/ for more interesting reads.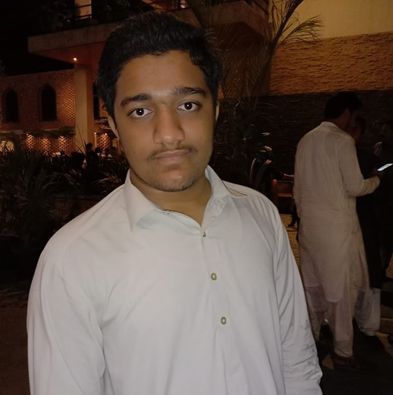 Addsion Is a Blogger and an SEO professional. Co-founder of dsnews.co.uk, I have 2 years of experience in SEO & 1 year of Successful blogging @ dsnews.co.uk. I have a passion for SEO & Blogging, Affiliate marketer & also interested to invest on profitable stocks.