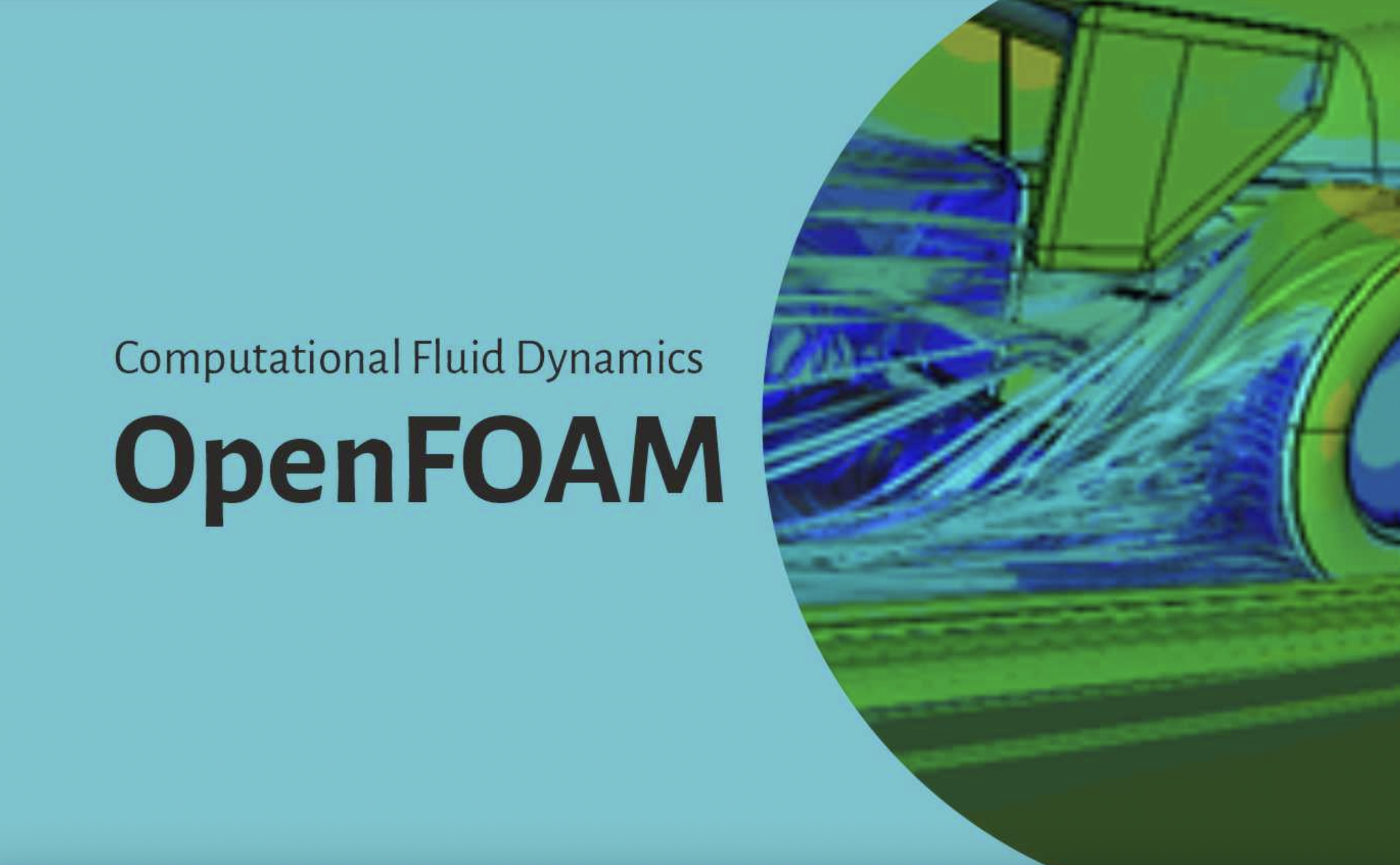 Computational Fluid Dynamics (CFD) is a course created to focus on the wide application of computational fluid dynamics (CFD). With time, there is a high demand for specialists of CFD having technological and practical knowledge. The course equips you with the necessary knowledge to build a strong base in the engineering discipline.
In Cfd Certification Course, you will adapt to write and apply methods of CFD in different fields like aerospace, multi-phase flow, turbomachinery, environmental flows and other fluid-structure interaction issues. The most preferred advantage of this course is that you can choose from a wide range of modules and personalise your own module. Here are the required details of the course.
Who is this course for?
The Computational Fluid Dynamics Course is designed for graduates and professional engineers wanting to begin their careers Computational fluid dynamics field. The course is designed in a way that links the gap between the beginner level of the course and the expertise mandated by the engineers in the CFD industry. So, if you are someone looking to jam your feet in CFD, then this course is for you!
Why opt for this Course? 
If you complete an MSc in Computational Fluid Dynamics, it will be easier for you to apply for CFD-based methods for design and analyse. By the time you are doing the course, you wil also be prepared to write CFD codes of your own. While doing this course, you will be surrounded by people with the same goal and background. This allows you to contact other industry experts and learn about their experiences.
Apart from the basics, you will also get to know what's inside the CFD black box. You will also be equipped with the knowledge of the mathematical models used in CFD. Towards the end of the course, you will be taught to devise a numerical solution strategy to solve the complications with finite volume methods.
Top CFD Courses
There are many specialisations that come under CFD Course. Relying on the level, eligibility and scope, one can get themselves enrolled accordingly. You can opt for offline or online mode at your convenience. Here are the top specialisations in CFD courses that you must know:
Mastering Ansys CFD (Level 1)
Mastering Ansys CFD (Level 2)
Computational Fluid Dynamics Fundamentals Course
Simulation using ANSYS
Computational Fluid Dynamics (CFD) for professionals
Mastering ANSYS with FEA and CFD
Key takeaways
The computational Fluid Dynamics Course is designed for graduates and professionals looking to jump-start their careers in the field of CFD. You will adapt to write and understand the application of methods of CFD across a diverse number of fields like aerospace, multi-phase flow, turbomachinery and environmental flows. There are many s[eciofications available under the CFD course, which one enrol in as per their eligibility, background, and level.
CFD analysis is preferred most in the automobile and aerospace industries, chemical industries, cement processes, and various production and manufacturing industries. So, make sure you follow your interest in CFD and enjoy all the benefits of its ever-rising demand.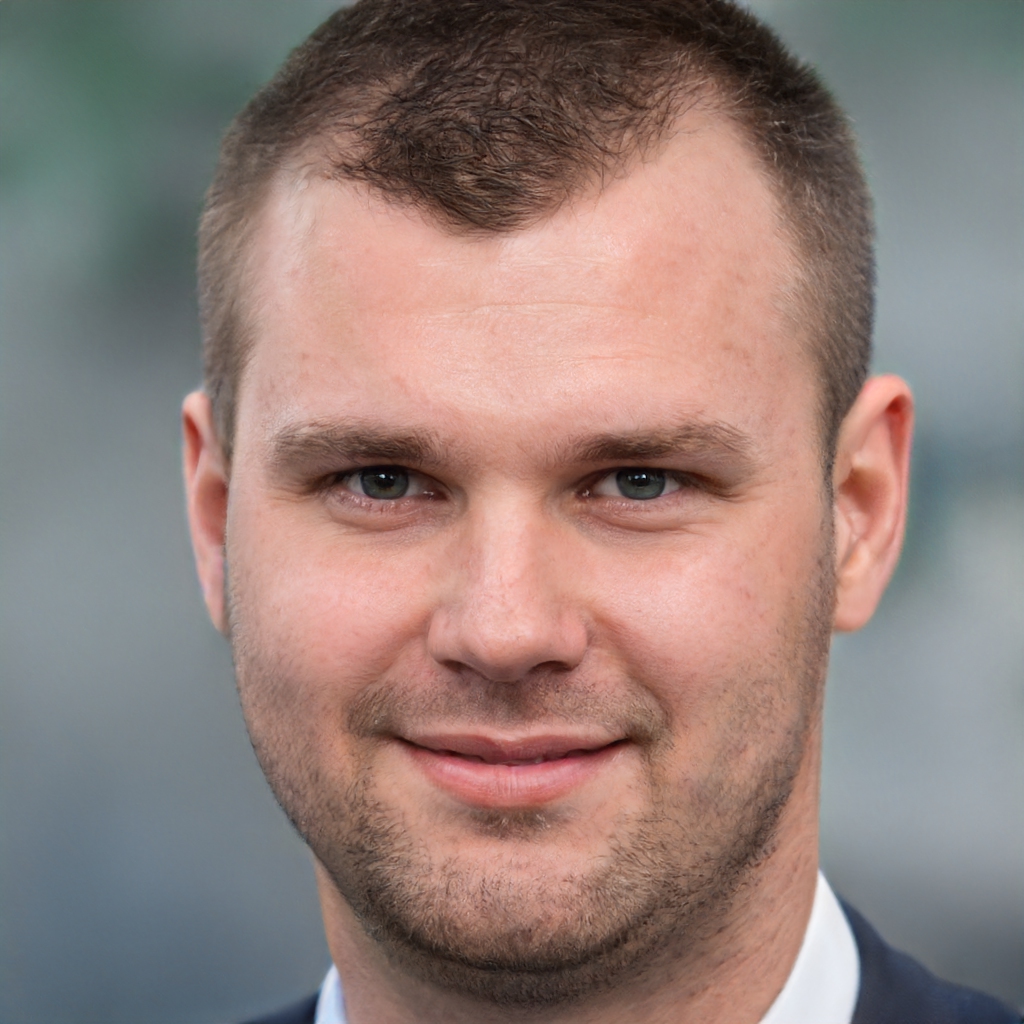 James is a great tech-geek and loves to write about different upcoming tech at TechyZip. From Android to Windows, James loves to share his experienced knowledge about everything here.