Are your competitors still one step ahead of you? Even if your website is perfectly polished, your offer is diverse, and prices are competitive, your position in Google can be too low to compete with others. If you want to appear at the top of the search results, you must have strong backlinks. What are backlinks? What is a backlink gap? What should you do to strengthen your site in search engines? Check it out!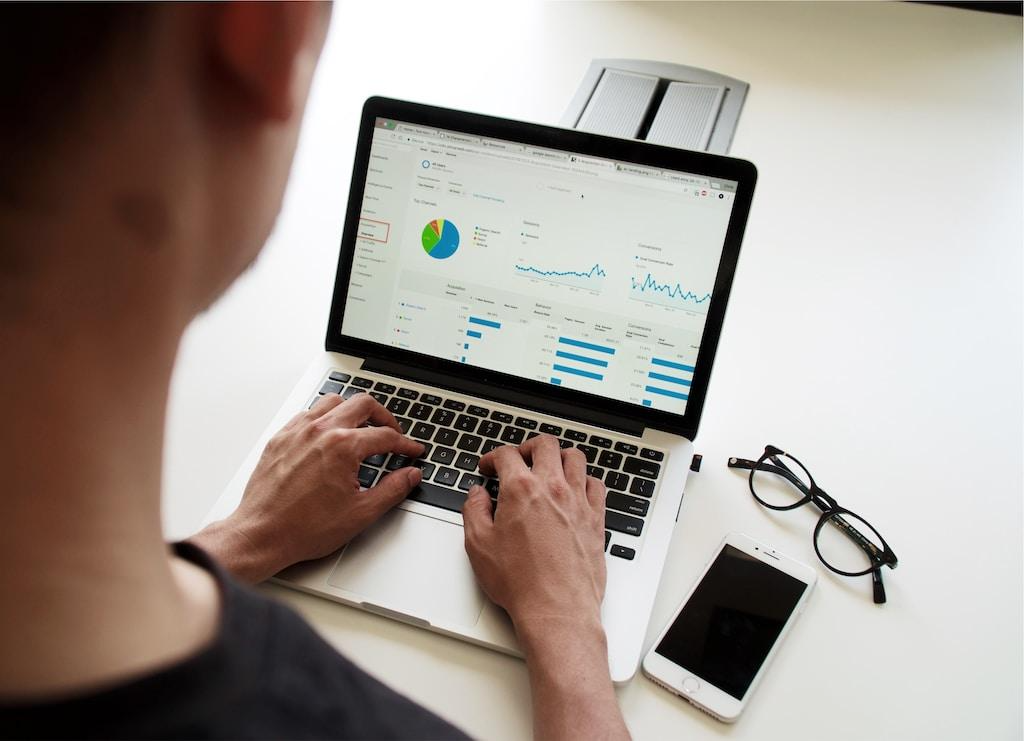 Do you know what backlinks your competitors have?
Everybody who has a website is probably familiar with the term SEO. One of the ways of improving website visibility is link building. Link building is the process in which you acquire links to your website at other websites. In SEO terms, these links are called backlinks. The more backlinks the website has, the more trustworthy and high-quality the website appears to the search engines such as Google. The goal is to gather the biggest number of referring links from good-quality websites, for example, guest posts. This usually takes a lot of time, and finding the referring domains that match your content is quite hard. Knowing your competitors' backlink profiles can be helpful in your link-building. Be sure that you have the same links that your competitors have and some more in order to improve your SEO.
What is a backlink gap?
If you know the list of websites your competition has links at, the next step is to check if you also have links on these sites. If something is missing out, there is a backlink gap. A backlink gap can be referred to as the difference in the backlinks' number and quality between your competitors' websites and your website.
A backlink gap analysis
The referring domains can be checked with backlink gap analysis. It involves comparing the backlink profiles of your site with the number and quality of links of competitors. It helps to identify opportunities for building new links, checking the broken links, and thus improving your search engine rankings. By understanding where they are getting their backlinks, you can identify high-quality, relevant sites that may be willing to link to your website as well. This analysis can help to find prospects and increase your visibility in search engine results pages.
How to increase the number of backlinks?
The easiest way to perform an analysis and check which sites are worth getting links at is to reach out to Linkhouse. They will help you to check your backlink profile and analyze the competition. In addition to that, you will get the offer to buy the missing links quickly and easily. Enter your website address at https://linkhouse.net/offer/backlink-gap/ to see all possibilities you have!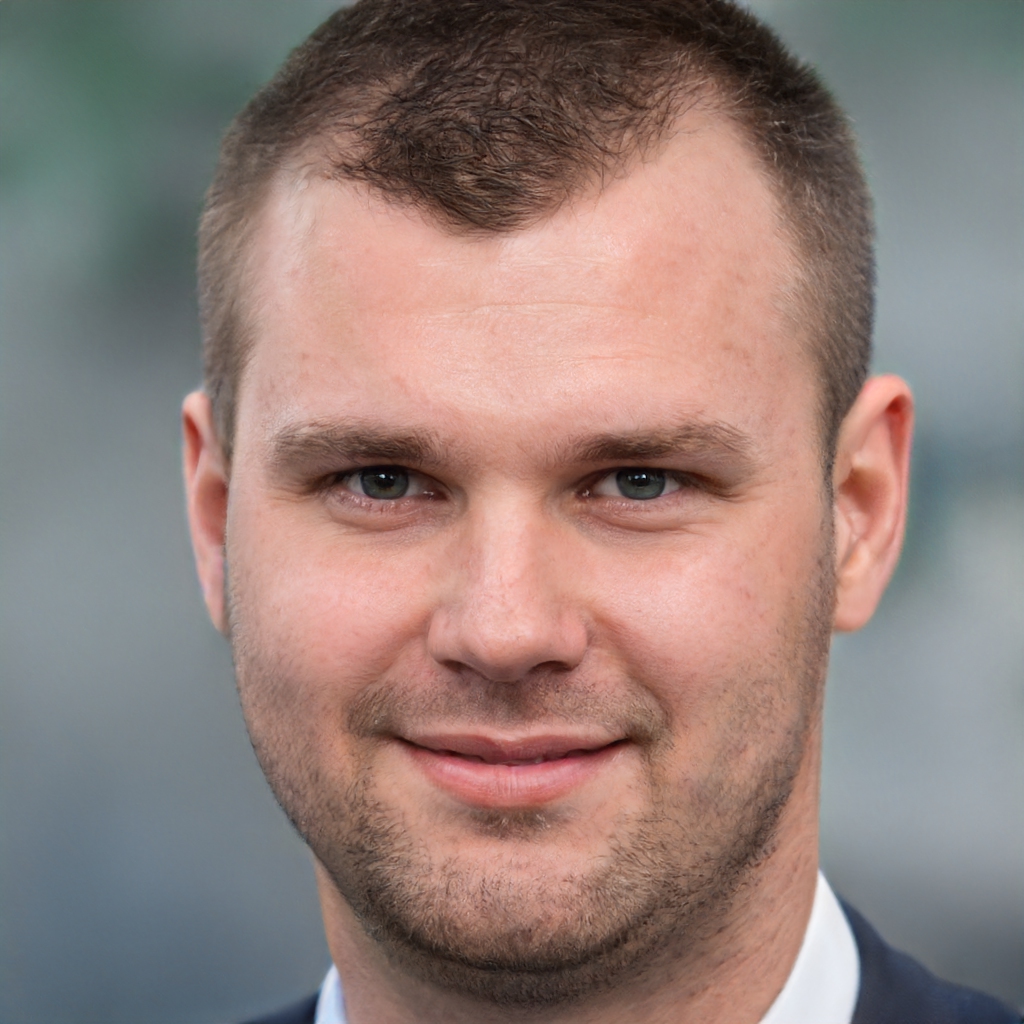 James is a great tech-geek and loves to write about different upcoming tech at TechyZip. From Android to Windows, James loves to share his experienced knowledge about everything here.