The Virtual Private Network market is huge and growing very quickly. It's expected that by 2026, it will increase by 17%. New companies are emerging every day due to the demand.
People spend hours browsing the internet every day, so privacy should be first and foremost. If you decide to purchase a VPN service, learn all you can about it, what VPN is about, and how it works. We'll go over the key points you should look for before you make a purchase.
VPN or Virtual Private Network is a platform to encrypt your data and hide your online activities from unknown prying eyes.
When you go on the internet to visit a website, your computer connects to the server where the site is hosted. The site can see a certain level of data about you and your computer, depending on the site. If you decide to get a VPN, you will connect to a private server which will scramble your data and make it more difficult for others to track your actions and what you are doing.
Secure browsing is important to consumers as well as small businesses. If you are a small business owner you want remote access to your business network and have the ability to set it up at home. With VPN, you will have access to computers and files on your local network from a remote location. VPN will forward your internet traffic to a private network so you can access files without running the risk of the information being on the internet. For public use, you will be connected to a private network of secure servers before entering the internet.
The VPN application can do many things because it changes your IP address. Every computer has a unique IP address when connected to the internet, telling other computers where you are located. With VPN, you can connect to a server before going online and it will provide false information about where you are located. 
Streaming platforms like Netflix have different content for different areas of the world. VPN can change your location, allowing you access to streaming libraries in other countries.
On the downside, VPNs can allow people with illegal intentions to the copyright content and engage in illegal activities.
What VPN Does:
Unblock streaming platforms 
Bypass Censorship 
Prevent Tracking 
Access Private Networks 
An important part of VPN is encryption. Your data goes through the encrypted tunnel before going online and no one can see that data.  You can hide metadata that your browser sends when you connect online. Browsers will send data elsewhere such as your time zone, etc. Separately, this data will not identify you but collectively it can. Governments, advertisers, and hackers will use this information against you.
VPN is an added security. You connect to a private VPN server before going online. You can change your IP address so it seems you are connecting from somewhere else. VPN encryption is another extra layer of security.
A VPN protocol consists of instructions telling your computer how to communicate with the VPN server.
Almost all VPN providers use the AES cipher with a 256-bit key. AES is an industry-standard block cipher that breaks up data and encrypts them.
Your computer and the VPN server exchange information to create an encrypted connection. After that, your data and browsing history are protected from anyone outside the tunnel and the data will not travel past the VPN server.
If you have a reputable VPN service, your VPN will work. Free services might be a different story. As an example, Facebook offered to pay mobile users to connect to a VPN. According to TechCrunch, this VPN, also known as Project Atlas, was a data siphoning operation that give Facebook access to mobile devices.
Hola is another free service that offers VPN connected to the Luminati network. Subscribers paid each month to steal bandwidth from devices using Hola's free VPN. This essentially created a network of computers infected with malicious software and controlled without the owners' knowledge.
Here's a quick test –
Ipleak.org and ipleak.net offer free tools to verify your IP address, DNS requests, and WebRTC which is just about everything VPN covers. Connect to your VPN, run the tests on both sites and verify that the information is different. If the information is different your VPN is working the way it should.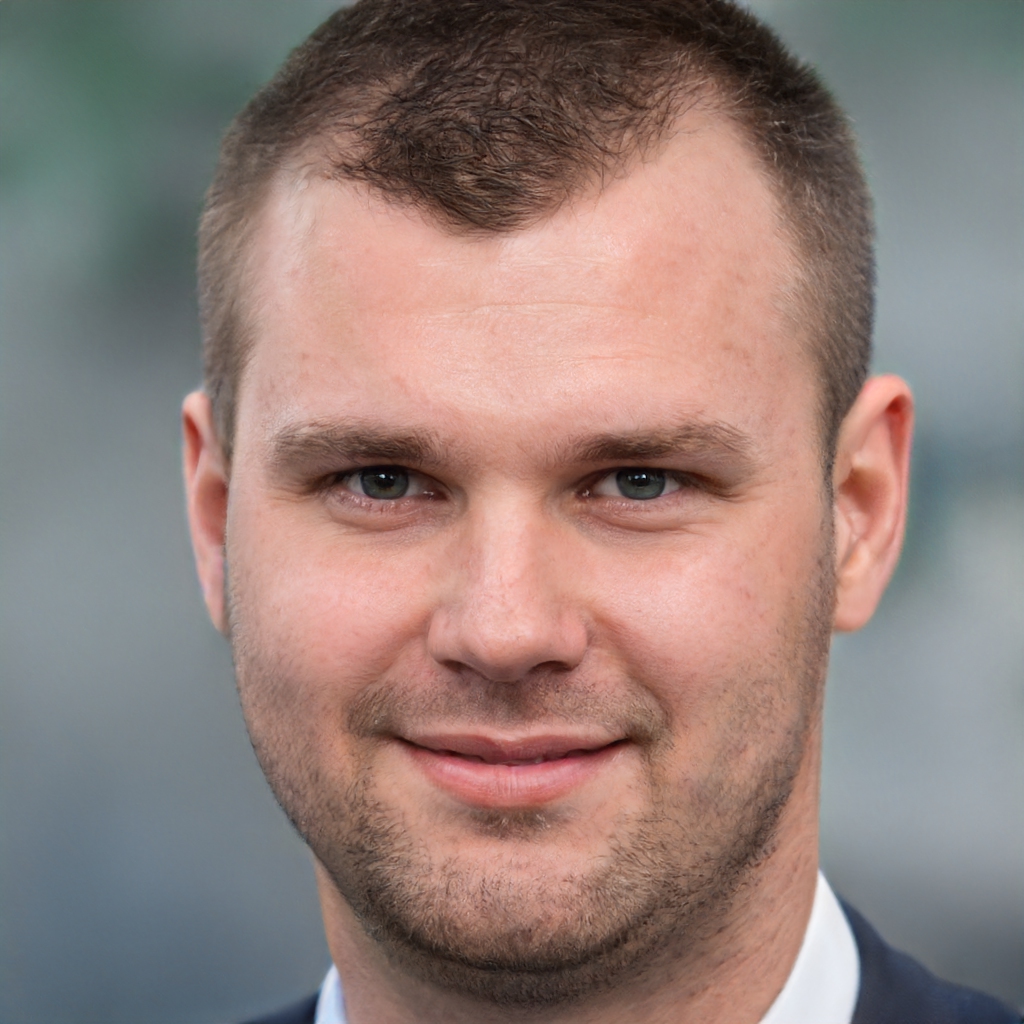 James is a great tech-geek and loves to write about different upcoming tech at TechyZip. From Android to Windows, James loves to share his experienced knowledge about everything here.