Delhi, India's national capital, is a city rich in history, culture, and diversity. However, it is not only the city's tangible monuments such as the Red Fort, Qutub Minar, or Lotus Temple that distinguish it; Delhi also has a wide network of virtual addresses that are equally significant. If you're unfamiliar with the concept of virtual addresses, you've come to the correct spot. Here in this article, we will explore and learn about the concept of virtual address in Delhi.
What is a virtual address?
Let's start with the basics before we get into the intricacies. A virtual address is a digital address that also serves as your postal address. It's essentially a physical address handled by a virtual office provider, but you don't actually have office space there. You can instead utilize the virtual address for mail and package delivery as well as company registration. Because they are less expensive than hiring an actual office space, virtual addresses are popular among remote employees, entrepreneurs, and small enterprises.
Why Should You Get a Virtual Address in Delhi?
Delhi is a thriving business hub, and a virtual address might help you tap into that potential. Here are some of the benefits of having a virtual address in Delhi:
A Professional Image: Even if you work remotely, a virtual address in Delhi can help you build a professional image for your firm. This is especially vital if you want to attract consumers or customers in Delhi.
Business Registration: A registered office location is required if you are beginning a business in Delhi. A virtual address can be used as your registered office address, allowing you to meet the legal criteria of establishing a business in the city.
Mail and package handling: If you get mail or packages at your virtual address in Delhi, you can rest assured that they will be professionally handled. You won't have to worry about missing an important delivery because virtual office providers usually include mail forwarding and package handling services.
Renting a real office space in Delhi can be costly, particularly in premium locations. A virtual address is a low-cost option for keeping a professional city presence while saving money.
Types of Virtual Addresses in Delhi
Now that you understand why you could choose a virtual address in Delhi, let's look at the many sorts of virtual addresses available:
Business Centre Addresses: Business centres are a popular choice for virtual addresses in Delhi. These classes provide a variety of services, such as virtual office solutions, meeting room rentals, and coworking spaces. Business centre addresses are often in great locations, making them an excellent choice for companies wishing to project a professional image.
Residential Addresses: Some virtual office providers supply virtual addresses with residential addresses. These addresses are often found in residential neighbourhoods and can be an excellent choice for businesses that do not require a prominent location.
P.O. Box Addresses: Another alternative for virtual addresses in Delhi is P.O. boxes. The postal service manages these addresses, which might be a cost-effective solution for firms that do not require a physical location for their activities.
Choosing a reputable Virtual Address Provider
If you've made the decision to use a virtual address in Delhi, the following step is to select a virtual address provider. Here are some things to think about while picking a provider:
The location of the virtual address is a significant consideration. A business centre address may be the best option if you want to be in a prime area. If you don't need a prime location, a residential or P.O. box address may be more cost-effective.
Services: Because different virtual office providers provide different services, it is critical to assess which services you require. For example, if you want mail forwarding and package handling, ensure that the provider provides those services. Meeting room rentals, coworking spaces, and other business support services are also available from some suppliers.
Reputation: It is critical to select a virtual office supplier with a positive reputation. Look for reviews and testimonials from previous customers to get a sense of how they felt about the supplier.
Price: Because virtual office providers provide a variety of price options, it's critical to select one that meets your budget. To get the greatest value, compare pricing plans from multiple providers.
In conclusion, companies considering creating a presence in Delhi may find a virtual address to be a cost-efficient and reputable option. Before choosing from the many virtual address kinds and service providers available, it's crucial to take into account aspects like location, services, reputation, and pricing. You may project a professional image, adhere to regulatory standards, and guarantee dependable mail and package processing with the use of a virtual address. You can maximize Delhi's potential and grow your company by selecting the best virtual address service there is.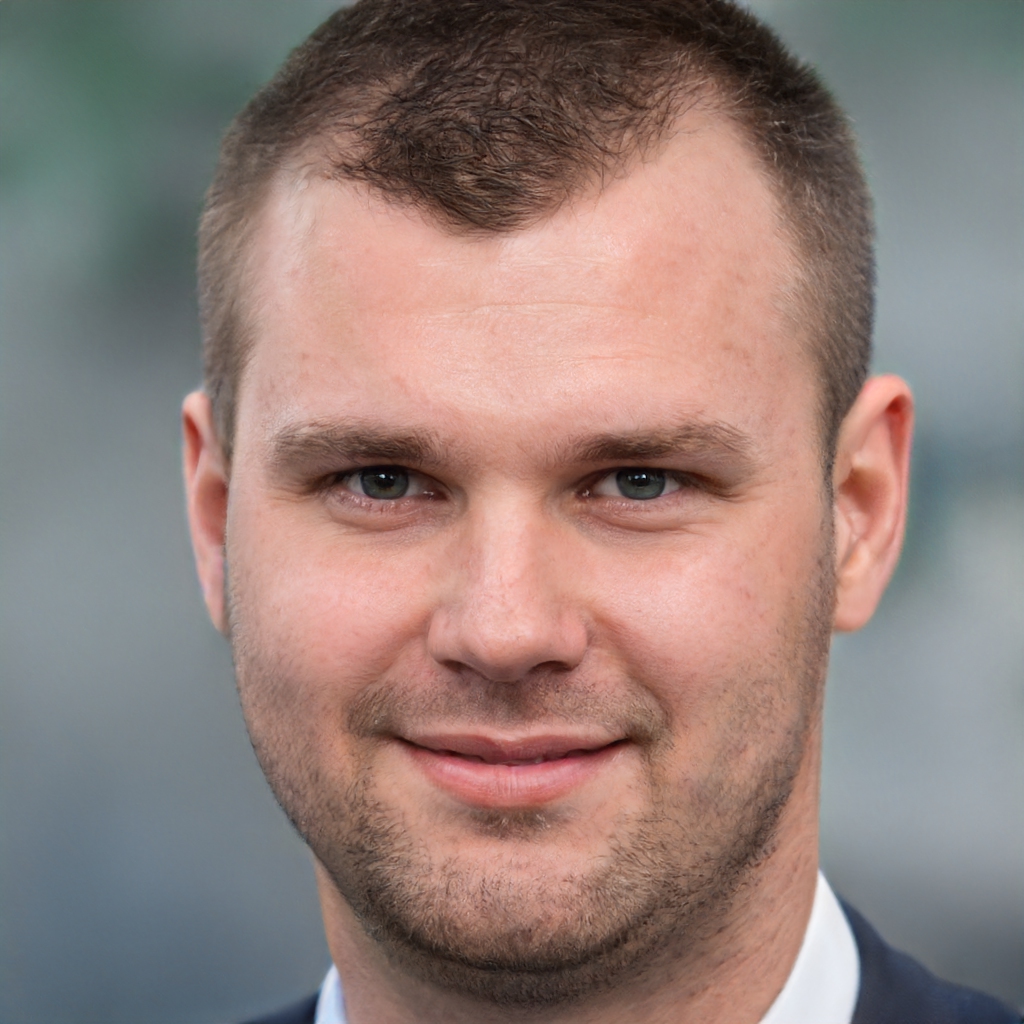 James is a great tech-geek and loves to write about different upcoming tech at TechyZip. From Android to Windows, James loves to share his experienced knowledge about everything here.