If you are planning on visiting an international country or on vacation to the USA, the first thing that always comes to mind is how to access the internet. Wireless Internet becomes essential while traveling, whether to escape boredom or stay connected with friends and family.
For a while, we can use provider data, but the cost of roaming is pretty high, so it's better to find a replacement beforehand that will not get you in trouble with high bills when you get back.
You 've definitely heard terrifying stories of the people who traveled on foreign trips, used their phones on data networks while staying there, and returned home to find out about the massive bill.
The great news is that you will be not this person after reading this article. There are several techniques to get access to the Internet while traveling, from being completely free to more premium choices. We will be helping you through the choices that you can avail while going around in a foreign country.
1. Mobile Data
The most easily accessible way to get an Internet connection while on a trip is using mobile data. First thing first, do check your phone company. Are they offering any packages for international visits? Many companies offer the most affordable and cheap packages to help you get high-speed internet on your cellphone. Like, In the USA, T-Mobile users can avail 2G speed with qualifying packages in over 140 countries without extra charges. It can be used smoothly but is suitable for essential things, mainly emails, messages, and directions.
2. SIM Cards
Buying a local SIM card can be useful in getting an Internet connection while traveling if your cell phone is unlocked, or you may need to buy one. With the support of SIM cards, you can access cellular data at affordable prices and have a local phone contact number and data plan. This is very helpful to visitors who intend to reside for a long time.
3. Public Wi-Fi Network
By its name, you can guess what it's about. Free public Wi-Fi is a great option in the USA and can be found around tourists' location like cafes, parks, restaurants, libraries, and airports. It is totally safe to use unless not used for personal things, and while you are at it, take advantage of it.
4. Portable Wi-Fi
Buying portable Wi-Fi is another simple way to lay hands on the Internet while traveling. The main benefit of having it is that multiple devices can access the Internet simultaneously, including laptops, mobile, LCD screens, and many more.
Since portable Wi-Fi routers are small in size to be stored in a pocket and light in weight, they can be carried easily anywhere. You need to remember two key points, which are: portable Wi-Fi may run out of battery, so keep it charged, and once you reach your destination, buy a compatible SIM card that has coverage for your location, as not all SIM card works with this device.
Many Indians who live in the USA as well as come to visit their families, and their urge is to watch their regional TV shows in their local language due to geo-restriction, they can't avail it. But as the public Wi-Fi option is there, don't forget to download VPN and get access to streaming platforms, such as Foxtel Go outside Australia.
5. Tethering
Now comes a part "Sharing is caring." Through "Tethering," you can share your phone's internet network with your peer's devices or back and forth if you have data plan via tethering. You can switch this function with the majority of smartphones. It lets you utilize your mobile's cellular data to build a personal Wi-Fi connection. Enjoy your trip without worrying about it
6. USB Flash Drive
This option is highly recommended for laptop users rather than mobile users. However, USBs can be used for the Internet while staying in foreign land. It also works as a wireless gateway.
Compared to other options, it is best suited to workaholic travelers as it requires a laptop's battery or USB port. It has limited speed and consistency, and you need a SIM card after arriving at your destination.
7. Satellite Internet
A great innovation loved all around the world, therefore if you travel on a boat or through an RV or any transportation like this "satellite Internet" is best for you. Now the best part about it is that it allows you some options.
This is because of the outcome of your improved physical and electrical availability. The boat owner or RV can afford this much space for a system, as normal tourists need to pack satellite dishes with them.
Conclusion
For final thoughts, it is difficult for foreigners to travel around the USA without having access to the Internet today. The reason could be navigation purposes or streaming videos, or maintaining your social life needing dependable and improved Internet connectivity it can make your journey experience worth visiting.
As per the recommendations above, whether you choose mobile data, tethering, or a USB drive, the choice is yours you need to remember that always pre-planned your necessities is best.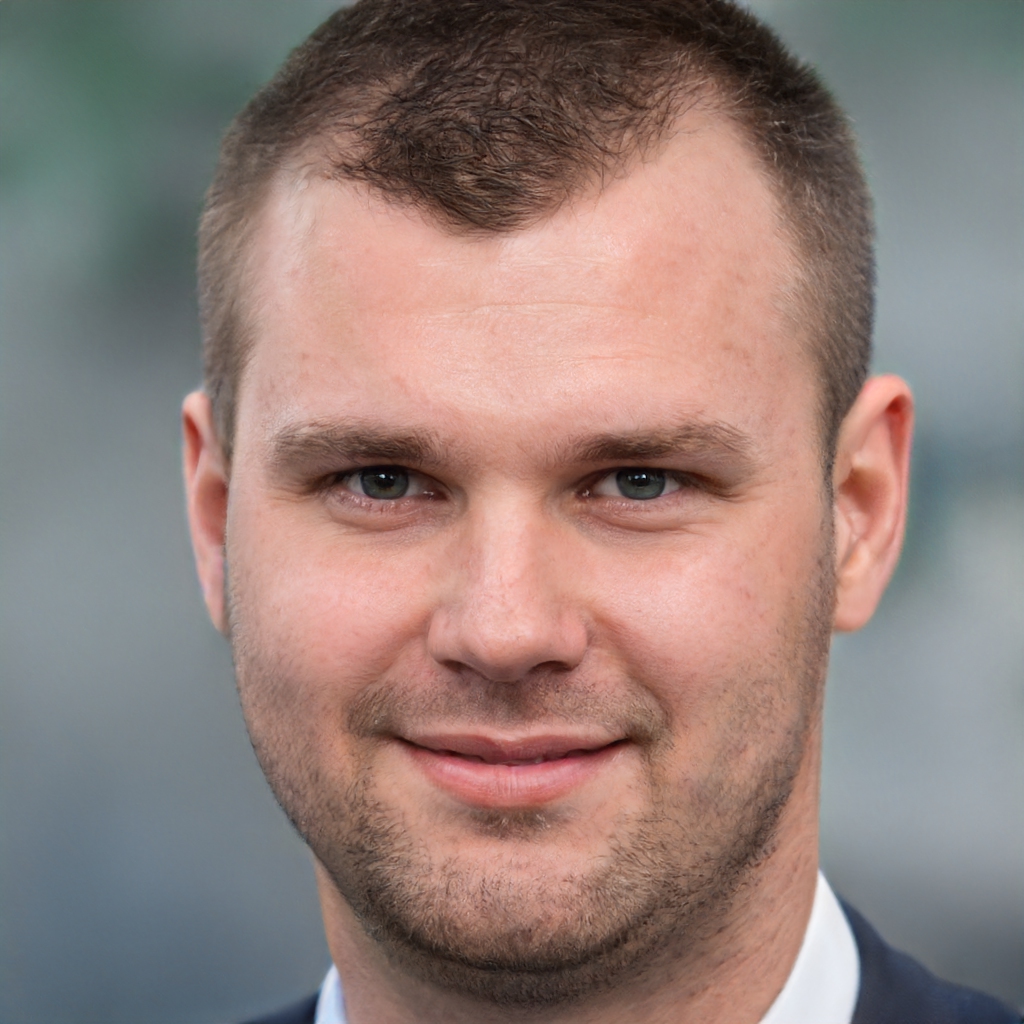 James is a great tech-geek and loves to write about different upcoming tech at TechyZip. From Android to Windows, James loves to share his experienced knowledge about everything here.