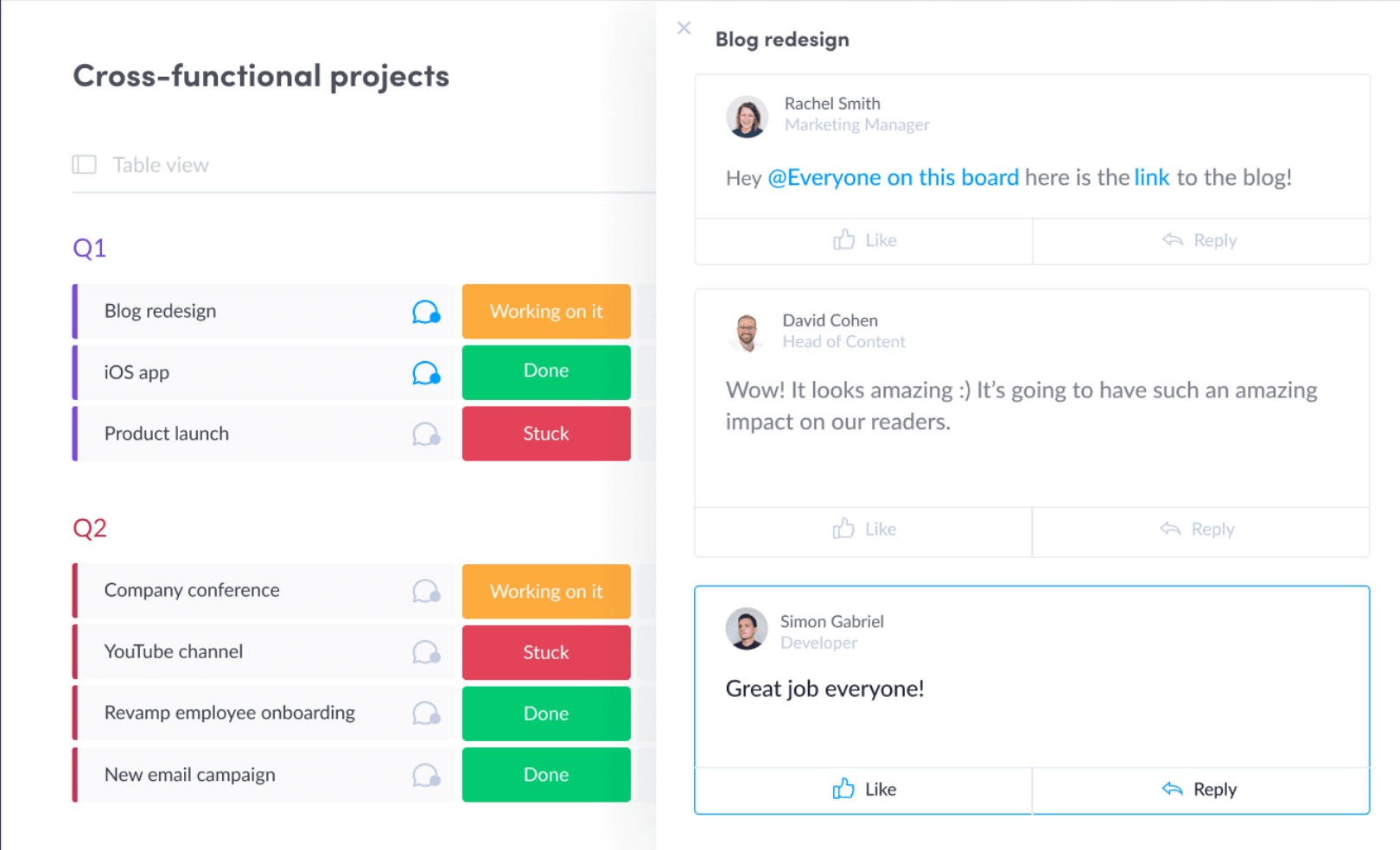 Client portals allow companies to communicate, share information, and collaborate on essential projects and objectives with clients. The right client portal can also boost customer perception and maintain customer loyalty and satisfaction. Although client portals offer many benefits to support customer relationships, more can be done to maximize how well a client portal is received and, therefore, projected onto the view of the company it represents.
Understanding how to improve the look and feel of your portal is critical to maintaining these positive customer relationships. As with all digital content that reflects the look and appeal of a company, the client portal is no exception in terms of how vital this information is to persuade the customers to view this information and, ideally, maintain their interest. When a client portal is created optimally, that is to say, with the company brand easily identified and incorporated into the look and feel of the portal. The customers get a much more positive view of the company and how to put it together.
The software that you choose to utilize within your client portal can increase the rapport you share with your customers by providing meaningful information using tools that make communication easy and effective. In the effort to include a client portal in your business and make that portal a significant asset to how customers perceive your company and brand, there are certain features (like those within Hectic™) to look out for. Here's what to search for in your client portal software to learn more about how a fully branded client portal can impact customer satisfaction.
1.   A Personalized URL For The Client Portal Software
First impressions are essential in business. You tell your customer how serious your business is by the URL you provide them with from the very beginning. If your URL is specific to the company brand, you're already off on the right foot. Look for client portal software that allows you to integrate a personalized URL so that your customers see that your company is the real deal.
2.   A Selection Of Designs
The client portal software you use should also provide ample selections of designs and themes that you can piece together to create a visual display reflective of your company. By creating an appealing view, your customers will note the professionalism of the portal and attribute it to the professionalism within your company. As your company grows, you may wish to change your display's branding or general look. The right software will give you the flexibility to make changes as needed.
3.   Customized Welcome Messages
Your customers will appreciate your business more if you go the extra mile to acknowledge specific customers. Using customized welcome messages that display the user's name on the client portal software can make a difference in whether this positive perception of the company prevails. Remembering names is an essential etiquette in business as it showcases sensitivity to an individual's needs.
You support the relationship with that client by showing that you remember exactly who they are and what they need from your business. Look for client portal software options that allow you to customize names within the welcome messages so that each customer feels acknowledged and validated by your company.
4.   Manageable Visibility Settings
Look for software that allows you to customize the visibility settings on your portal. Not everything needs to be seen by the customer, and by showcasing a crisp, clean platform, you eliminate the business information that the customers are not directly involved with. By maintaining the look of the client portal software, clients have an easier time accessing information and communicating. Less stress means better customer satisfaction. Your software should offer setting options like 'everyone' and 'associated parties' so you can choose who sees what information on the portal.
Take Your Business To The Next Level With Software
With the right client portal software solutions in place, you can safeguard customer perception of your company, increase productivity, and generate an overall positive customer experience for your most loyal customers. Start integrating software tools that let you optimize your client relationships and take your business to the next level.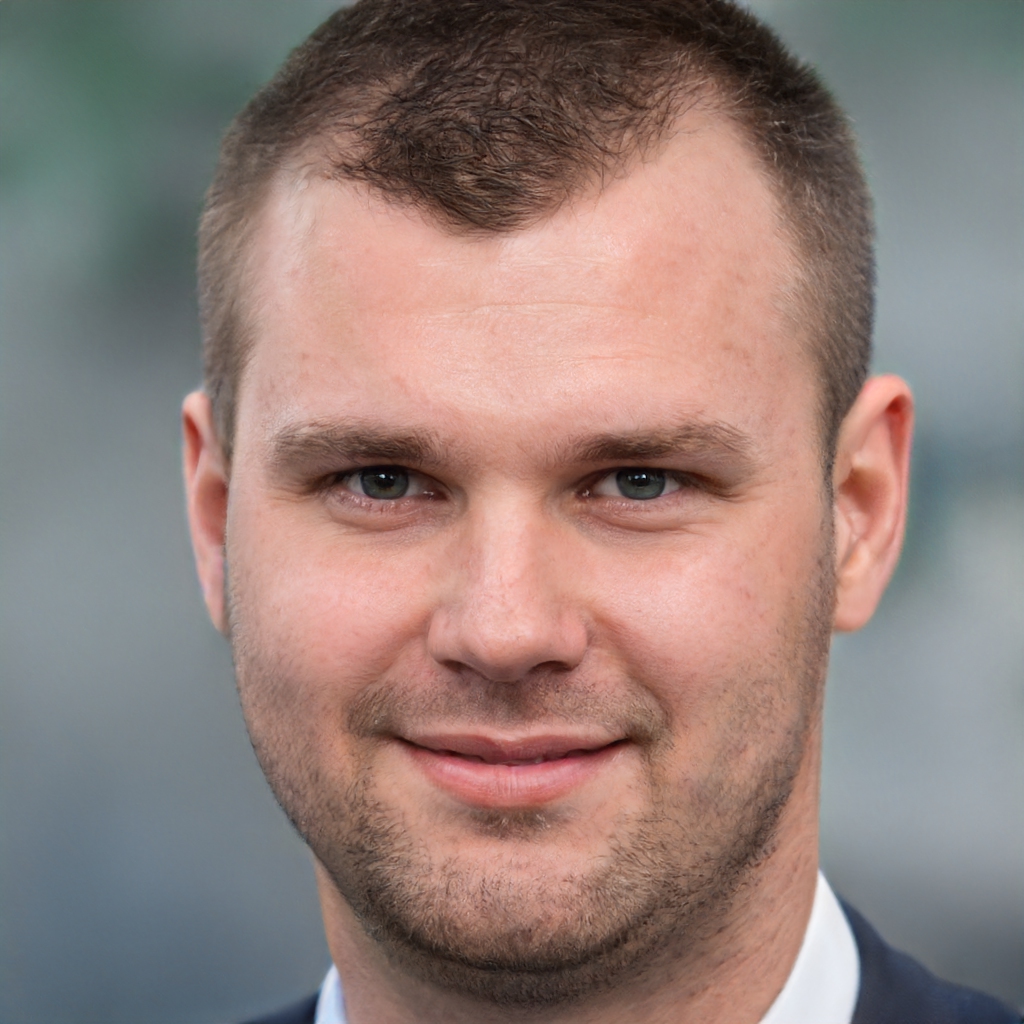 James is a great tech-geek and loves to write about different upcoming tech at TechyZip. From Android to Windows, James loves to share his experienced knowledge about everything here.