Why should you use an online business app for attendance? Today the COVID 19 pandemic is ravaging the workplaces, and most enterprises, offices, and businesses have shifted to a work-from-home policy. Thus the search for support software for the HR departments to mark online attendance is vital.
Benefits of the online applications:
Some benefits of an online attendance app like Jiggle, the paid version of HashMicro, AttendNow are;
It provides an accurate attendance chart across unlimited teams, automatic attendance-based salary computation, and is free from manual human errors in spreadsheets. 

The automated timesheets of the app make the HR department and the business more efficient, especially with enterprises having more than 20 employees and multiple locations. It also makes the task of data management easy to manage and provides historical data.

Monitoring WFH work hours, passcodes, slack integration, etc., of each employee and measuring their performance is a huge task when apps like WhatsApp, etc., may not be working due to connectivity issues. 

Online applications also provide shift management features, easy-to-use dashboards, information on leaves, overtime, absences, sick leave, etc., at a glance.

Checking your employee's whereabouts, especially during WFH and across multiple locations, is a problematic area. Since the apps come with GPS tracking software, this issue is also resolved quite easily. 

It permits multiple users, geo-locations, an offline mode with online analysis and reporting capability.

Make your leave management process transparent and easy to use. The app can display the credited leaves and allows the HR persons to efficiently allow leave management to the employees while making it easier to integrate the attendance with other performance details and salary calculations.

It is compatible with Chrome, Windows, MAC, Android, and IOS. And can be used almost anywhere and across sectors like healthcare, food, hotels, real estate, manufacturing, education, businesses, offices, etc.

Compliance is now easy as many countries have now made WFH mandatory and hence software used for tracking needs to be compliant to handle new issues and MS integration.

Most important is that the system is easy to use. 
Cost factor:
An attendance app like AttendNow comes in three versions, with the basic version marking attendance. In comparison, the Premium and Pro versions mark attendance, holidays, leaves, etc., and the Pro version adds in the Geo-fencing feature. These versions cost as little as Rs 1.50 per day per user to Rs 2.50 and Rs 3.50 per day per user. In comparison, the Jibble app is free, provides online 24/7 customer support, a host of unbeatable features for a lifetime, and is now used by SaaSworthy, GetApp, Capterra, and many more for free! 
The Bottom Line:
Keeping your business running is important in these pandemic times. It calls on the owners to use the most efficient means while working more creatively and focusing on efficiency and revenue generation. Attendance and efficiency are priorities. Get your online business app today!
Visit eb-c.org for more interesting reads.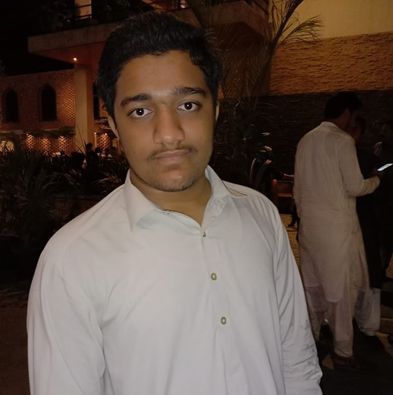 Addsion Is a Blogger and an SEO professional. Co-founder of dsnews.co.uk, I have 2 years of experience in SEO & 1 year of Successful blogging @ dsnews.co.uk. I have a passion for SEO & Blogging, Affiliate marketer & also interested to invest on profitable stocks.