For any business to be successful, managing sales operations effectively is essential. Effective lead management, customer relationship building, and deal closing are skills that sales teams must possess. Customer relationship management (CRM) software can be useful in this situation. Take advantage of a Free Advice and Guidance Session with Simply Dynamics Experts Right Away!Microsoft Dynamics CRM is one of the top CRM systems on the market and provides a wealth of features and functionalities to increase sales efficiency. We'll look at how companies can use Microsoft Dynamics CRM to improve their sales procedures and boost revenue in this article.
1. Centralized Sales Information.
The ability to centralize all sales-related data in one location is one of Microsoft Dynamics CRM's main benefits. This indicates that sales representatives have anytime, anywhere access to customer information, sales history, and other pertinent data. Time is saved, and the sales team is guaranteed to have access to the most recent and accurate information. Sales representatives can quickly locate the data they require to close deals with the help of a centralized database, increasing productivity and efficiency.
2. Better management of leads.
Effective lead tracking and nurturing are made possible by Microsoft Dynamics CRM's strong lead management features. Leads from various sources, including website forms, social media, and email campaigns, can be easily captured by sales reps, who can then assign them to the appropriate salesperson automatically. The CRM system also enables sales representatives to rank leads according to how likely they are to convert, ensuring that their efforts are concentrated on the most promising opportunities. Businesses can boost their conversion rates and increase their revenue with better lead management.
3. Streamlined sales procedures.
By streamlining sales processes, Microsoft Dynamics CRM also contributes to maximizing sales effectiveness. Businesses can specify and automate their sales workflows with the help of the CRM system, ensuring that sales representatives follow a standardized procedure for qualifying leads, managing opportunities, and closing deals. By doing so, manual tasks are eliminated along with the chance of mistakes or lost opportunities. Automation of repetitive tasks frees up sales representatives to concentrate on forming relationships with clients and closing deals, resulting in increased productivity and better sales results.
4. Enhanced Collaboration.
In order for teams to work together toward shared objectives, collaboration is crucial in sales. Microsoft Dynamics CRM offers a platform for information sharing and collaboration among sales teams. Through the use of integrated tools like email and instant messaging, sales representatives can work together on deals, share knowledge and best practices, and communicate clearly. This encourages collaboration and knowledge exchange, which improves sales results. The CRM system also enables managers to monitor and assess team performance, pinpoint areas for development, and deliver timely feedback and coaching.
5. Advanced Reporting and Analytics.
Microsoft Dynamics CRM offers sophisticated analytics and reporting features that offer useful insights into sales performance and customer behavior. Key performance indicators (KPIs), like sales revenue, conversion rates, and customer satisfaction, can be tracked by businesses using customized reports and dashboards. As a result, sales managers are better able to spot trends, examine sales data, and decide based on that data in order to improve their sales strategies. Businesses can proactively address problems, spot opportunities for growth, and continuously enhance their sales processes by having access to real-time analytics.
6. Syncing with other business systems.
With other business systems like marketing automation, customer support, and ERP systems, Microsoft Dynamics CRM can be integrated without any issues. A comprehensive view of customer interactions and activities across various departments is made possible for businesses by this integration. For instance, the CRM system can automatically start a process in the ERP system to generate an invoice and update inventory levels when a lead turns into a customer. This integration eliminates manual data entry and guarantees data consistency, improving efficiency and enhancing customer satisfaction.
Conclusion.
In order to maintain competitiveness and achieve long-term growth, businesses must maximize sales efficiency. Businesses can use Microsoft Dynamics CRM to centralize sales data, enhance collaboration, use advanced analytics, streamline sales processes, and integrate with other business systems. With the help of these capabilities, companies can boost productivity, optimize sales processes, and boost revenue. Microsoft Dynamics CRM can be a helpful tool for maximizing sales efficiency and hitting your sales targets, regardless of how big or small your company is.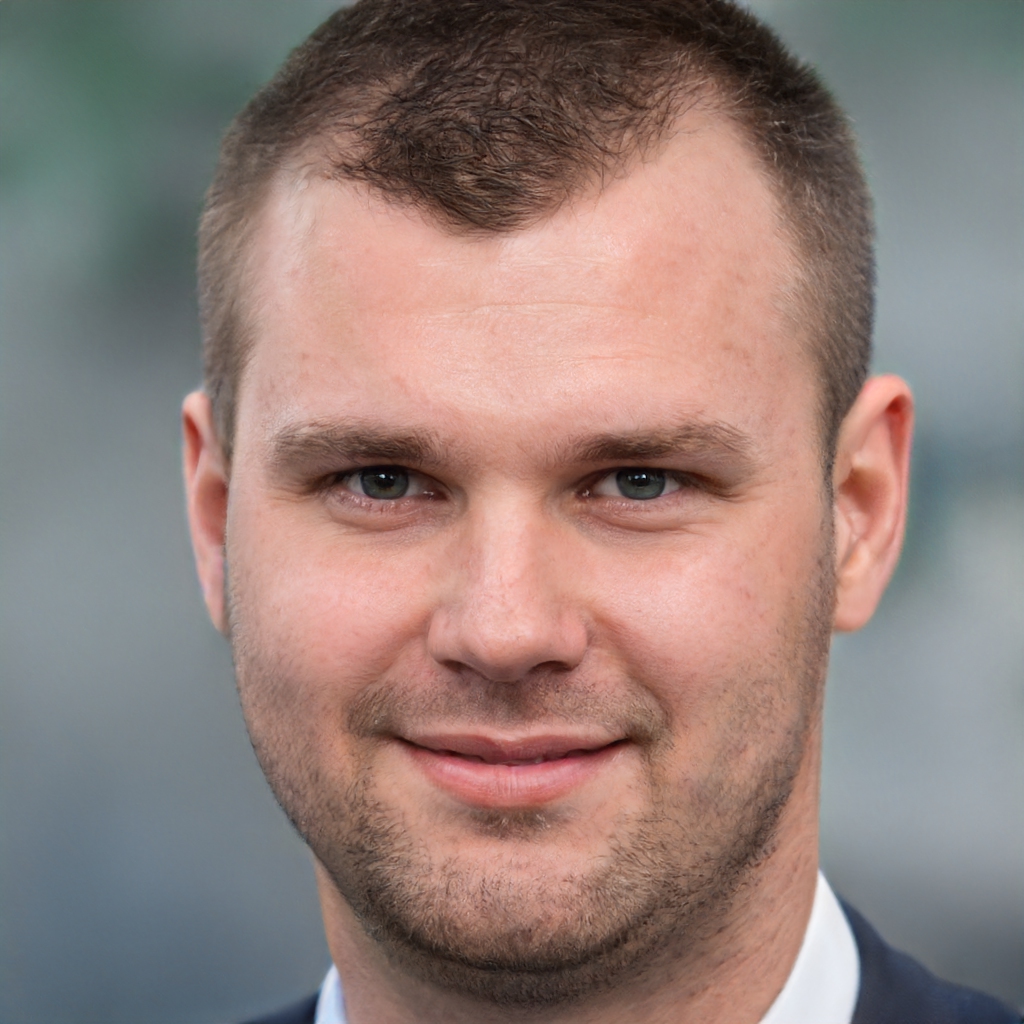 James is a great tech-geek and loves to write about different upcoming tech at TechyZip. From Android to Windows, James loves to share his experienced knowledge about everything here.