If you own a small business, having a professional web presence should be important to you. Polished web pages and social media posts will attract new customers and lend credibility to your products.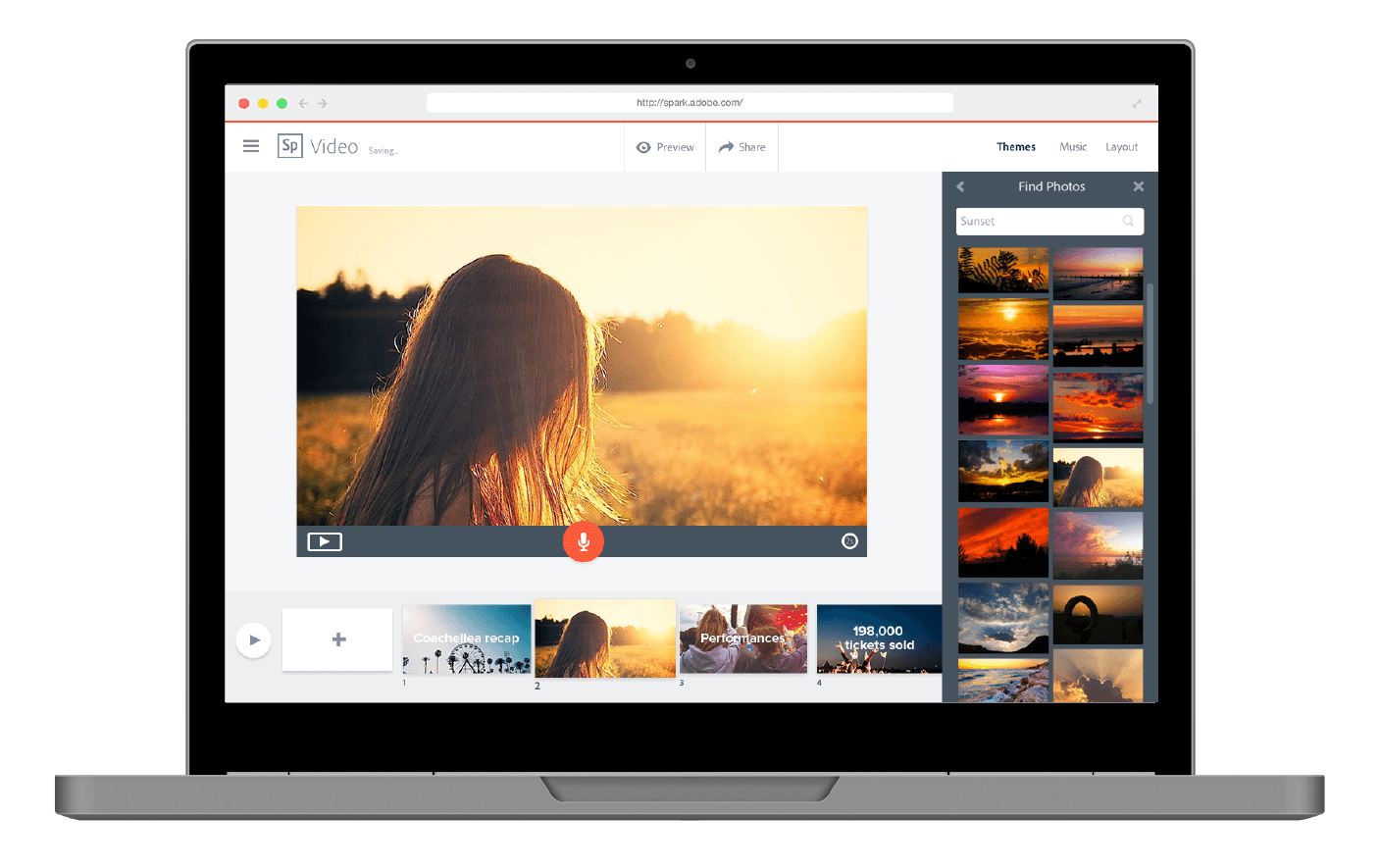 Not everyone is a graphic designer, and you might not know the first thing about creating high-quality digital images.
Don't worry! You can easily create all the professional graphics you'll need in Adobe Express. Keep reading, and we'll tell you everything you need to know about using Adobe Express for business promotion.
Logos
Every business needs a good logo. It's the first thing a customer will see when they go to your website or social media pages, and the image they'll most associate with you.
You can easily use the Adobe Express logo maker to design and size your logo. They have an abundance of free templates and fonts to choose from, so you can choose one that best fits the personality of your brand.
If you already have an image that you want to use as a logo, you can use Adobe Express to resize it and convert it to whatever image format you need.
It's important to make your logo the right size and file type, so it will look high-quality on all platforms.
Banners and Flags
To complete your business's social media presence, you'll need a banner. YouTube, Facebook, and Twitter require that you have one, and they look good on websites as well!
A banner is a good way to advertise your slogan, an image of your product, or both. You can use the Adobe Express flag creator to create the perfect banner or flag for your page.
While your logo should remain consistent, you can always create new banners to advertise sales or comment on current events and holidays. Adobe Express makes it easy to create as many banners and flags as you need.
Infographics
An infographic is a digital image that you can use to convey any information you want. You can use them to advertise sales, new products, or a mission statement for your business.
Another great Adobe Express marketing tool is the social graphics creator. You can choose from a wide variety of Adobe Express templates and create a visually pleasing image to post across all platforms.
An eye-catching infographic is the best way to share announcements with your customers. No one wants to look at a screenshot of the Notes App!
Videos
In the Adobe Express video maker, you can easily cut together a video that lets customers look behind the scenes of your business. People love getting an inside look at the products they buy.
Their video maker comes with several templates and will provide you all the fonts, transitions, and color schemes you might need. You can also look to Adobe Express for examples of what kinds of shots look best.
Use videos to show the making of your products or tell your company's origin story.
Try Adobe Express for Business Today
These are just a few tools you can take advantage of when you use Adobe Express for business promotion. You can use their tools to make posters, flyers, slideshows, and much more!
For more business tips, check out the rest of our blog.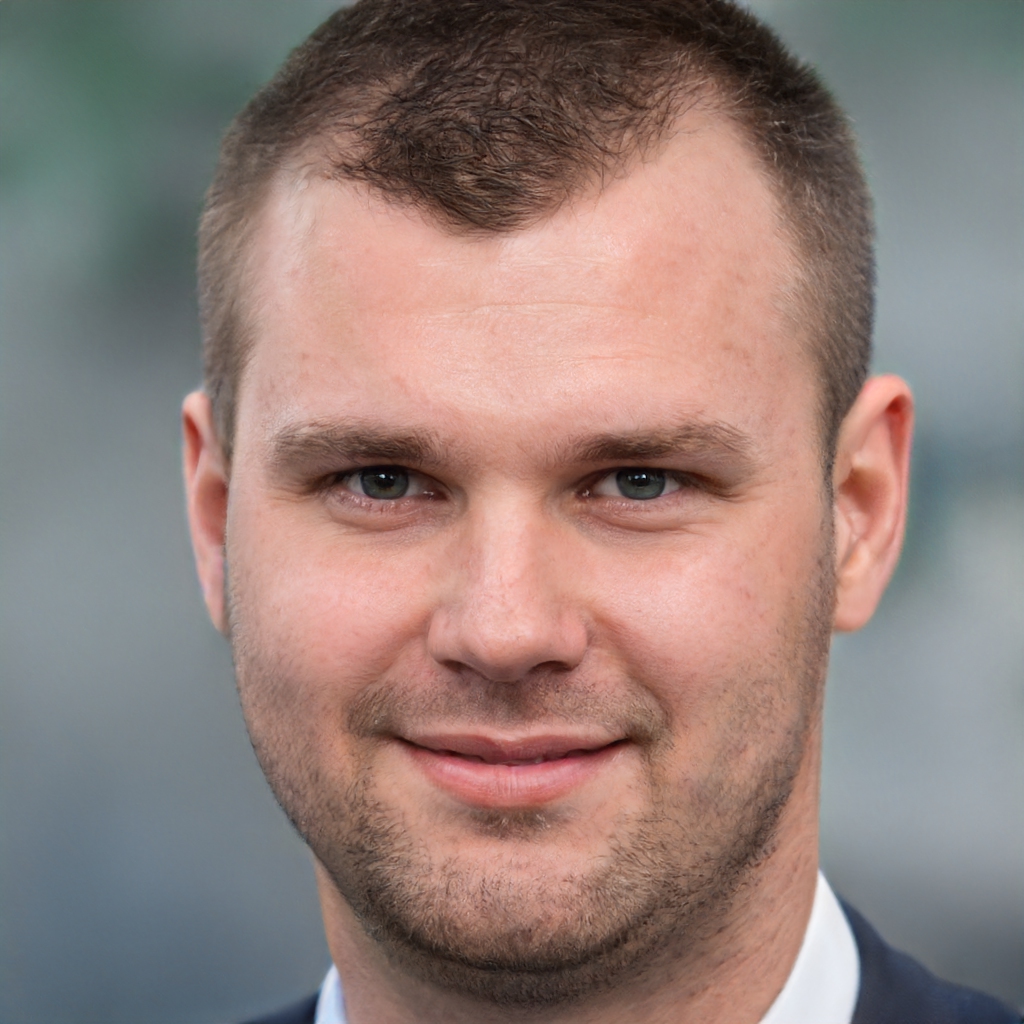 James is a great tech-geek and loves to write about different upcoming tech at TechyZip. From Android to Windows, James loves to share his experienced knowledge about everything here.