In today's highly competitive business landscape, understanding and acting upon customer feedback is crucial for achieving success and staying ahead. Customer feedback software provides valuable insights that help companies make informed decisions and continually improve their products or services. However, selecting the most suitable user feedback software can be daunting, with many options available. This guide will provide you with key considerations and seven essential subheadings to assist you in choosing the best user feedback solution for your business.
For consumers who are typically low spenders, researchers found that they were encouraged to spend more than usual when they were part of a loyalty program. Overall, restaurant loyalty software changes consumer habits to your restaurant's benefit.
Define Your Objectives
Before delving into the evaluation of feedback management software options, it is imperative to define your objectives clearly. Determine the insights you want to gather, such as identifying usability issues, capturing feature requests, or measuring overall customer satisfaction. By understanding your goals, you can effectively narrow down the features and functionalities required in a user feedback solution.
Ease of Integration
Feedback Collection Methods
Evaluate the different methods for collecting feedback within the user experience (UX) feedback software. Some solutions provide in-app surveys, email surveys, or website widgets, while others offer sentiment analysis from social media or customer support ticket analysis. Choose a UX feedback software that aligns with your target audience and enables you to collect feedback through multiple channels.
Customization and Branding
Maintaining a consistent brand experience is paramount for any business. Therefore, ensuring that the feedback software allows for customization and branding is crucial. Look for options that offer custom survey designs, logo placement, and color schemes, enabling you to tailor the feedback collection interface to match your brand guidelines. Doing so creates a seamless user experience that reinforces your brand identity.
Analytics and Reporting
Effective data analysis is essential for deriving actionable insights from user feedback. When evaluating the software, consider the analytics and reporting capabilities it offers. Look for features such as sentiment analysis, data visualization, and filtering options to help you interpret feedback effectively. Real-time reporting can be especially valuable for making timely decisions based on customer feedback.
Collaboration and Workflow
If your organization involves multiple teams in product development or customer support, it is crucial to consider the collaboration and workflow features provided by the customer feedback software. Look for options enabling team members to collaborate, assign tasks, and track progress within the software. This facilitates efficient handling of feedback and ensures timely resolution of customer issues.
Scalability and Flexibility
Business needs to evolve over time, so it is important to select a UX feedback software that can scale and adapt accordingly. Consider the software's flexibility in accommodating growing feedback volumes, expanding user bases, and incorporating additional features or integrations in the future. Opting for a scalable solution saves you the hassle of switching software as your business grows.
Conclusion
Choosing the right user feedback software is crucial for leveraging customer insights and continuously improving your business. You can make an informed decision by defining your objectives and considering integration, feedback collection methods, customization, analytics, collaboration, and scalability. Remember to evaluate multiple options, request demos or trials, and involve relevant stakeholders in decision-making. Investing in the right customer feedback software can enhance customer satisfaction, drive product improvements, and establish your business at the fore of your industry.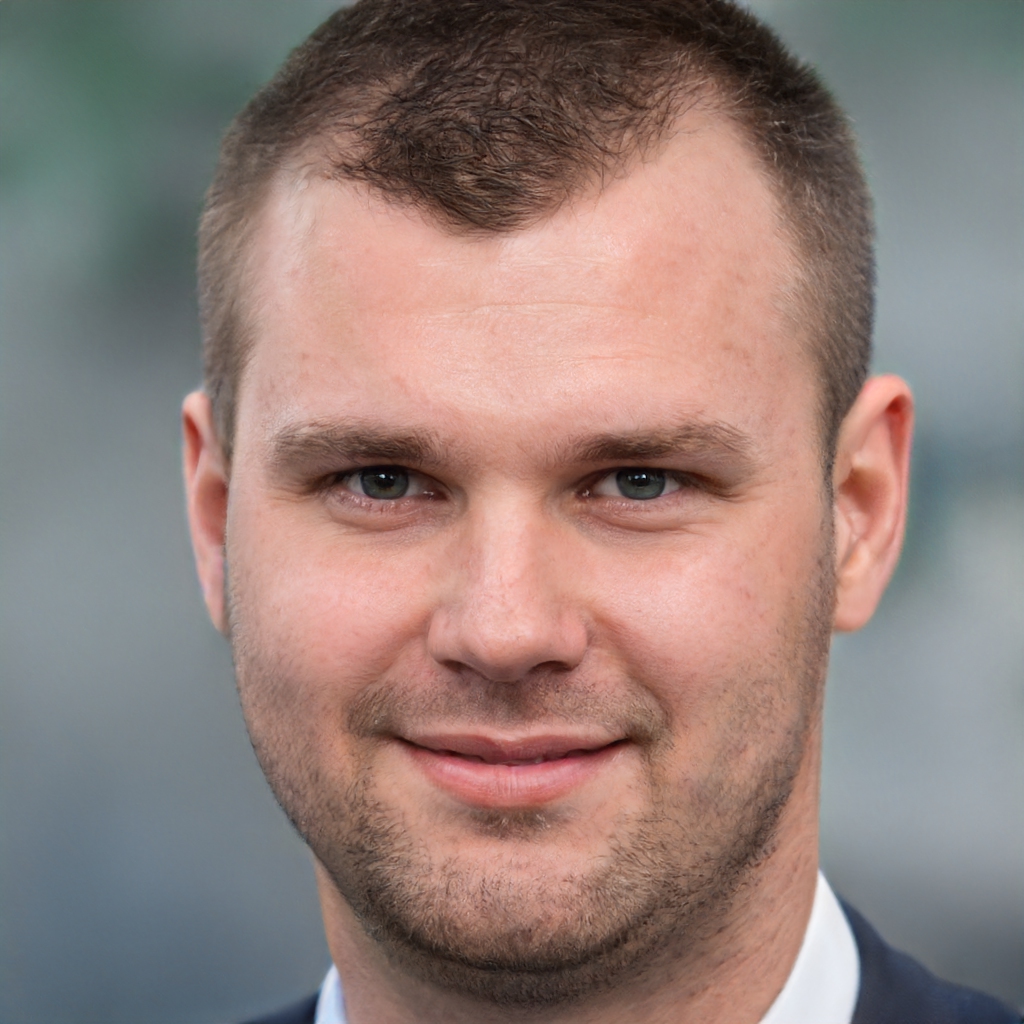 James is a great tech-geek and loves to write about different upcoming tech at TechyZip. From Android to Windows, James loves to share his experienced knowledge about everything here.