Singapore is a global hub for international students seeking quality overseas education. With prestigious universities, excellent infrastructure and a diverse multicultural environment, Singapore is an attractive study destination. To study in Singapore, you first need to obtain a Student Pass visa. This guide will outline the key steps to get your Singapore Study Visa.
Why Study in Singapore?
There are many advantages to studying in Singapore:
World-class universities – Choose highly ranked globally, with strong academics and research intensity.
English-taught programs – English is the language of instruction, so no TOEFL or IELTS required usually.
Strategic location – Singapore is centrally located within Asia, great for travelling.
Vibrant diversity – Cosmopolitan society with mix of races, cultures and expats.
Safety and stability – Singapore is one of the safest countries globally, with excellent infrastructure.
Student Pass Requirements
Be enrolled full-time in an approved Singapore institute. Distance-learning degrees don't qualify.
Not have started the course when applying for student pass.
Meet financial requirements to support your studies and living costs.
Satisfy eligibility criteria for qualifications, medical health and language proficiency.
How to Apply for Student Pass
The key steps are:
Get provisional admission letter from university.
Submit student pass application on ICA website with supporting documents.
Undergo medical examination at an authorized clinic.
Provide biometric data (fingerprints and photo) at ICA.
Collect actual student pass from ICA in person.
Complete university registration with student pass.
Duration and Renewal
Student passes align with normal program duration – 3-4 years for undergraduate studies, 1-2 years for Master's, up to 3 years for PhD. Renew your student pass if you need an extension to complete your program. Submit renewal application via ICA before expiry.
Dependants and Accommodation
You can bring dependants like family on dependent passes. Ensure you have sufficient income and assets to support them. Accommodation options include on-campus halls, off-campus hostels, HDB flats, private condos, and homestays.
Living Costs and Healthcare
Expect to spend S$1,500 – S$3,000 monthly on living expenses as a student. Get health insurance from approved providers.
Staying Safe
Singapore is one of the safest countries in the world with extremely low crime rates. However, do practice common sense:
Avoid carrying large amounts of cash. Pay electronically using credit/debit cards or mobile payments wherever possible.
Take care of belongings and do not leave them unattended, especially in public areas and on public transport.
Avoid poorly lit alleys and streets at night. Stick to main roads that are better illuminated.
Learn emergency numbers like 999 for police and 995 for ambulance services. Save them on your phone.
Stay vigilant of petty crimes like pickpocketing or snatch theft. Carry bags closed and away from the roadside.
Get insured for comprehensive medical and emergency coverage during your overseas studies.
Conclusion
With proper planning and by securing your study visa early, you can embark on an enriching overseas education in Singapore that will unlock a bright future. A multicurrency travel card can help finance your education abroad and make payments more convenient. By securing your Singapore study visa early and preparing adequately, you can embark smoothly on this exciting overseas student journey. Use this definitive guide to get ready for the studies, life experiences, friendships, and memories that will shape your future.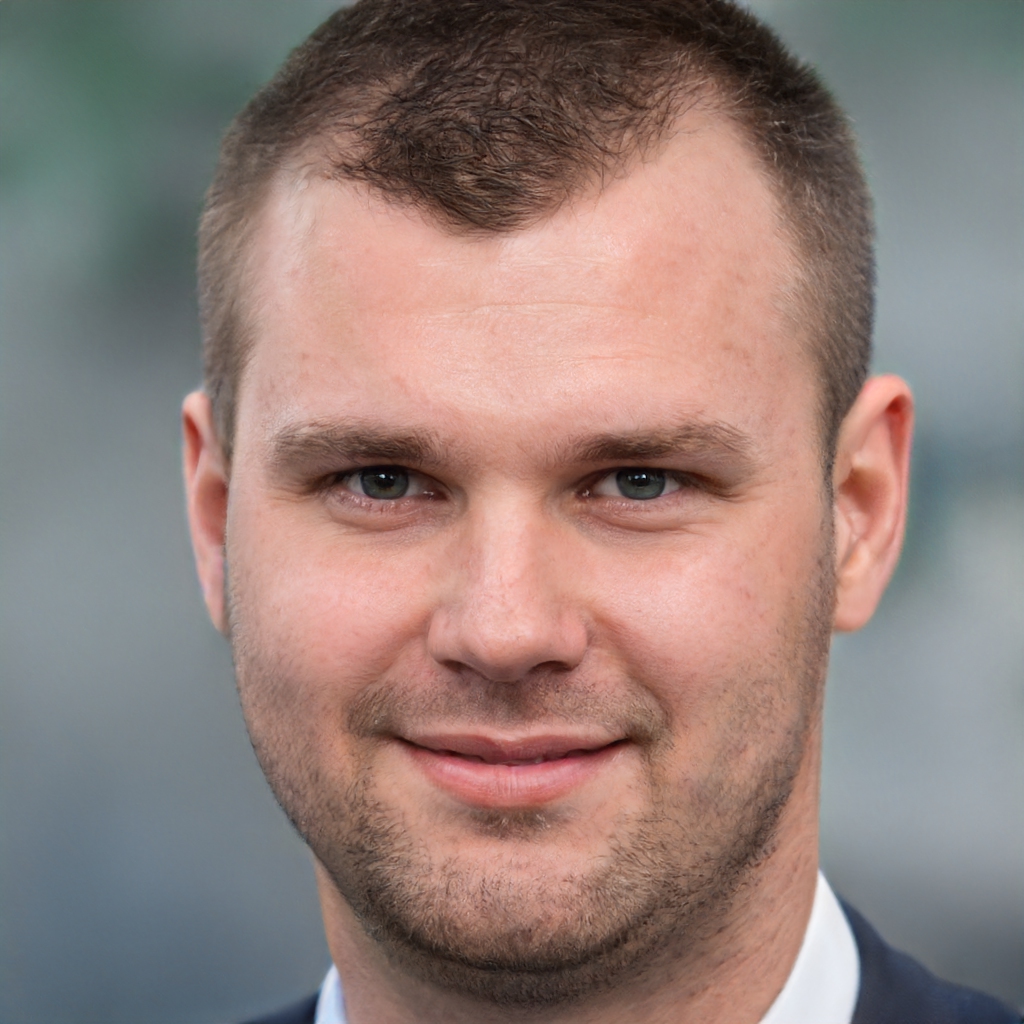 James is a great tech-geek and loves to write about different upcoming tech at TechyZip. From Android to Windows, James loves to share his experienced knowledge about everything here.