Facebook is the largest social network in the world, with over 2.7 billion active monthly and 1.82 billion daily users. More than 90 million small businesses use this tool as a marketing tool. It began as a way for college students to network. A lot of data is generated by all of those users.
 To help businesses take advantage of the massive amounts of information generated by the platform, Facebook released their Insights tool, which provides data about the best day and time to post and what works well. At first, Facebook marketing can be confusing if you don't know how to interpret all those numbers.
But worry not. This article explains how you can check Facebook Ads analytics to get valuable information about who is visiting your page and clicking around. Insights will help you connect with current and potential customers by the end of this article.
Analyzing Facebook Data
Insights for both pages and audiences are available on Facebook Insights.
For creating targeted ads and content, you can use Facebook Audience Insights to gain insight into your audience.
Using Page Insights, you can see which posts are working and which aren't.
Once you know how to use Audience Insights, you can tailor your content more to your audience's interests and use Page insights to see how that content does.
Selecting Your Audience
Audience insights can only be accessed by creating a business page. If your page is set up, click Analyze and Report under Business Tools. You can then explain your target audience.
Audience Filtering
Every small or large business will have a different target audience depending on the products or services. You can narrow your audience by filtering by location, age, gender, or interests.
Location
Many reasons can be attributed to knowing your audience's location. Those with a physical location can choose their city so people will know whether they can visit you, while those with an online store can consider learning which countries would be interested in the products they sell.
Age and Gender
You can filter results according to the age range you're targeting. Increasing your range can help you meet your goal of expanding your target audience.
Utilizing Facebook Insights
Using Facebook insight, you can now better understand your audience and select the audience you want to reach. Using Page insights, you can analyze how your content performs in real-time. You'll see what kind of content you should promote and maybe what isn't. You can use the tools that Facebook and other social media platforms provide to stay on top of digital marketing and understand your audience.
Explore more Facebook Insights
With Audience Insights, you can easily create buyer personas, pinpoint your target audience, and expand your customer reach. For a more comprehensive view of your content's performance, you can use Page Insights to examine what's resonating with users and what posts to promote.
When you're wondering whether you're attracting the right followers or trying to come up with new ways to engage your audience, take a look at Facebook Insights.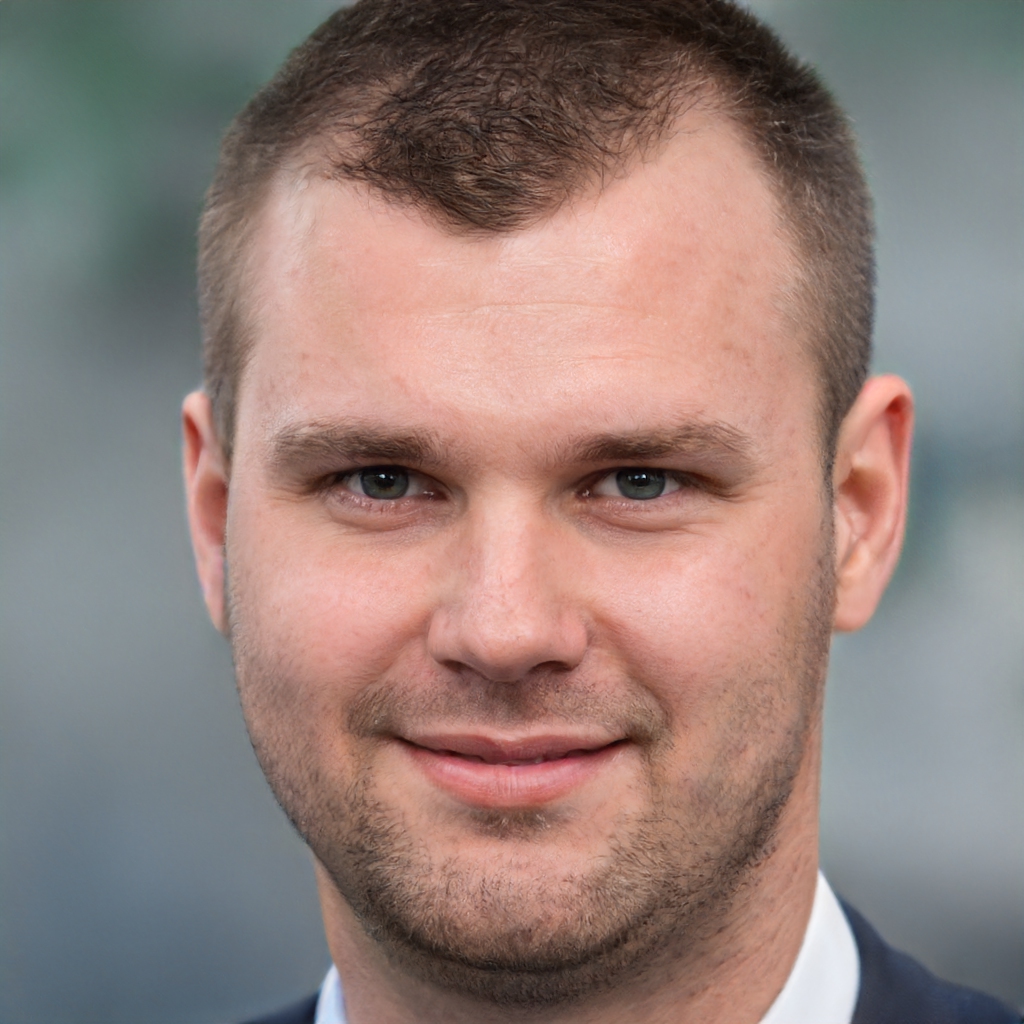 James is a great tech-geek and loves to write about different upcoming tech at TechyZip. From Android to Windows, James loves to share his experienced knowledge about everything here.