Insurance claims can be a complex and overwhelming process for policyholders. Whether it is a property damage claim, a personal injury claim, or a business interruption claim, navigating through the insurance claim process can be time-consuming and frustrating. This is where insurance claims experts like Allcityadjusting come in. Insurance claim experts are professionals who specialize in handling and negotiating insurance claims on behalf of policyholders. Their role is to assist policyholders in maximizing their insurance claim settlements and ensuring that the claims process is fair and equitable. In this article, we will explore the role of insurance claim experts and how they can help policyholders in their time of need.
What is an Insurance Claim Expert?
An insurance claim expert, also known as a public insurance adjuster or a loss assessor, is a professional who works on behalf of the policyholder to assess, document, and negotiate insurance claims. These experts are licensed and regulated by the state in which they operate and are independent of the insurance company. Their primary objective is to ensure that the policyholder receives a fair and adequate settlement for their insurance claim.
How Can Insurance Claim Experts Help?
Insurance claim experts can help policyholders in several ways. Their expertise and experience in insurance claims can make a significant difference in the outcome of a claim. Here are some ways insurance claim experts can help:
1. Assessing the claim: Insurance claim experts have a deep understanding of insurance policies and can assess the claim to determine its validity. They can review the policy terms and conditions, evaluate the extent of the damage or loss, and provide an unbiased opinion on the coverage.
2. Documenting the claim: One of the most crucial aspects of an insurance claim is providing proper documentation. Claim experts can guide policyholders on the necessary documentation required, including photographs, medical records, police reports, and other supporting evidence. This ensures that all relevant information is properly documented, increasing the chances of a successful claim.
3. Negotiating with the insurance company: Insurance claim experts are skilled negotiators who can effectively communicate with insurance adjusters on behalf of policyholders. They can advocate for fair settlement offers and challenge any discrepancies or undervaluations in the adjuster's assessment. Their expertise in negotiation can help policyholders maximize their claim amount.
4. Expediting the claim process: Dealing with an insurance claim can be a time-consuming and stressful process. Insurance claim experts have extensive experience in handling claims and can expedite the process by understanding the necessary steps, deadlines, and legal requirements. This allows policyholders to focus on their recovery while ensuring a timely resolution to their claims.
5. Providing guidance on legal matters: In cases where a claim is disputed or denied, insurance claim experts can provide guidance on legal options. They can help policyholders understand their rights and obligations under the policy and assist in pursuing legal actions if necessary. Their knowledge of insurance laws and regulations can be invaluable in navigating complex legal processes.
Choosing the Right Insurance Claim Expert
When choosing an insurance claim expert, it is essential to do your research and ensure that they are qualified and reputable. Here are some factors to consider when selecting an insurance claim expert:
1. Experience: Look for an insurance claim expert who has several years of experience in the field. A seasoned professional will have the knowledge and expertise to handle your claim effectively.
2. Specialization: Consider whether the expert specializes in the type of insurance claim you are dealing with. Different types of insurance claims require different skills and knowledge, so it's important to find an expert who is familiar with your specific situation.
3. Reputation: Research the expert's reputation by reading reviews and testimonials from previous clients. A reputable insurance claim expert will have positive feedback and a track record of successful claims.
4. Qualifications and certifications: Ensure that the expert you choose is qualified and has the necessary certifications in the field of insurance claims. Look for certifications such as the Chartered Loss Adjuster (CLA) or the Associate in Claims (AIC) designation.
5. Communication skills: Choose an insurance claim expert who has excellent communication skills. They should be able to clearly explain the claims process, answer any questions you may have, and keep you informed throughout the entire process.
In Conclusion
Insurance claim experts play a crucial role in helping policyholders navigate through the complex and often overwhelming insurance claims process. Their expertise and experience can make a significant difference in the outcome of a claim, ensuring that policyholders receive a fair and adequate settlement for their losses. Whether it is assessing and documenting damages, interpreting policies, preparing and submitting claims, negotiating with insurance companies, or maximizing settlements, insurance claim experts are there to advocate for policyholders and protect their rights. If you find yourself in a situation where you need to file an insurance claim, consider seeking the help of an insurance claim expert to ensure that you receive the best possible outcome.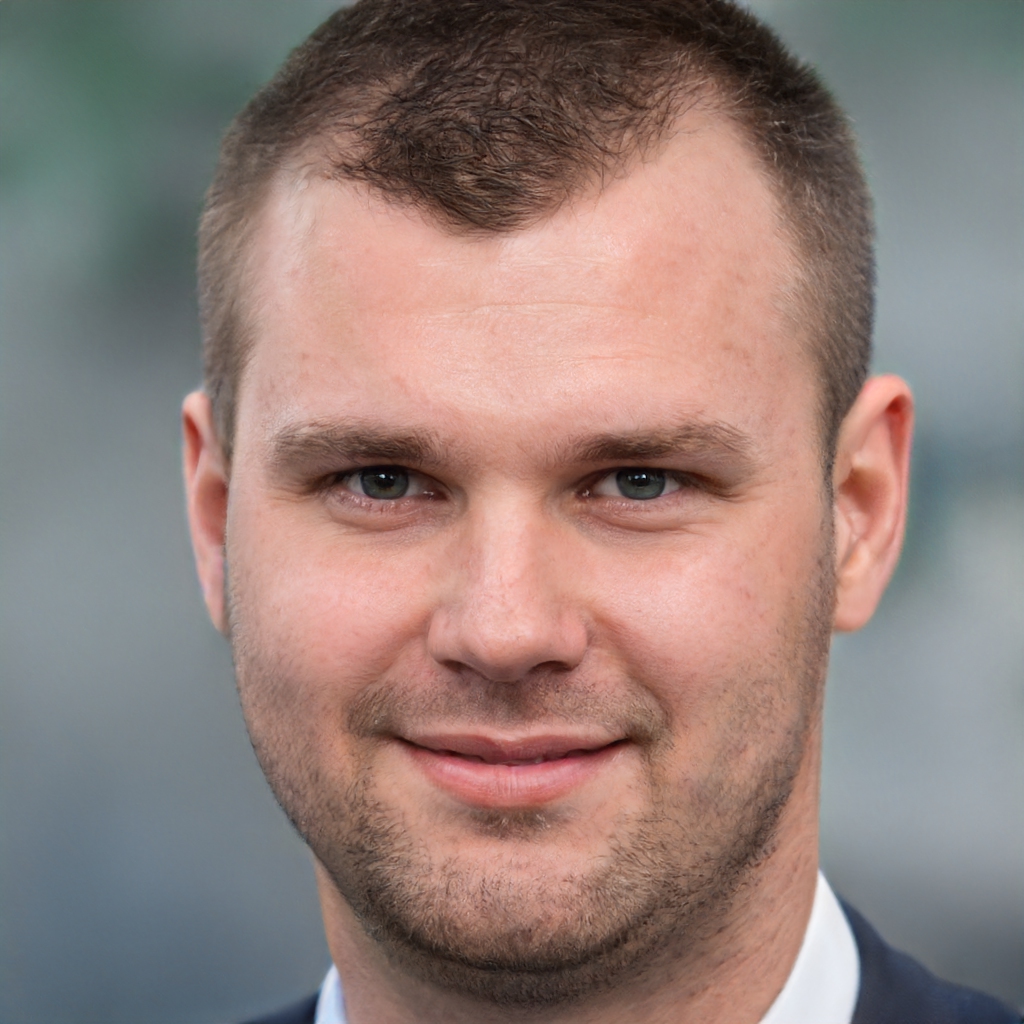 James is a great tech-geek and loves to write about different upcoming tech at TechyZip. From Android to Windows, James loves to share his experienced knowledge about everything here.