There are several guidelines that everyone who wants to sell BTC for cash must follow to ensure a smooth transaction. If you don't want to be the victim of a failed transaction, which might be costly, you must fully comprehend these regulations. We will go into detail about the dos and don'ts of a successful selling BTC for cash transaction in this article.
The Dos of a Successful Sell BTC for Cash Transaction
Here are some guidelines for a successful transaction when you sell BTC for cash.
Dos 1: Verify the buyer's identity
One of the things to do when selling Bitcoin for cash to ensure a successful transaction is to confirm the buyer's identity. Keep in mind that the buyer could be the exchange itself or a specific Bitcoin user who makes use of the exchange platform you employ. When you sell BTC for cash in a local Bitcoin shop, the exchange itself is the buyer. NakitCoins is a prominent illustration. Whichever one is used, be sure to confirm the buyer's identity.
Dos 2: Comply with security precautions
You should follow the safety precautions put in place by the exchange platform or on-site Bitcoin store. The explanation is that security measures are in place to protect you from fraudulent activities and being a victim of a con artist. Enabling two-factor authentication and identity verification using a legitimate passport, official ID card, or legitimate driver's license are popular safety measures that are frequently employed. It is your duty as a seller to safeguard your transaction.
Sell BTC for Cash: A Successful Transaction's Don'ts
The following are the don'ts for successful Bitcoin trading.
Don'ts 1: Avoid divulging confidential information
When you sell BTC for cash, your private information should not be disclosed. The reason is that disclosing this information could allow someone else to access your financial accounts without your permission. This may result in phishing scams, fraud, and the hacking of financial accounts, among other things. Private keys, wallet seed phrases, credit card numbers, and email account credentials or passwords are a few examples of sensitive information that does not need to be disclosed.
Don'ts 2: Never release BTC without receiving payment confirmation
When using online exchange services, never release your BTC until making sure you have got the agreed-upon cash or payment. This is due to cases of payment scams that have been documented by numerous buyers. When receiving payment, make sure it appears in your exchange account before releasing the agreed-upon amount of Bitcoin. If you break this guideline, you run the risk of being a con man's victim. Keep in mind that it is best practice and perfectly legitimate to send out the BTC before getting cash if you are selling BTC for cash at an on-site Bitcoin store.
Conclusion
This article has examined the dos and don'ts of a successful transaction for Bitcoin traders or investors who sell BTC for cash. Avoid entering a trade rashly without conducting adequate research. Take your time to investigate the buyer and the agreement's terms. Success is certain if you follow this advice.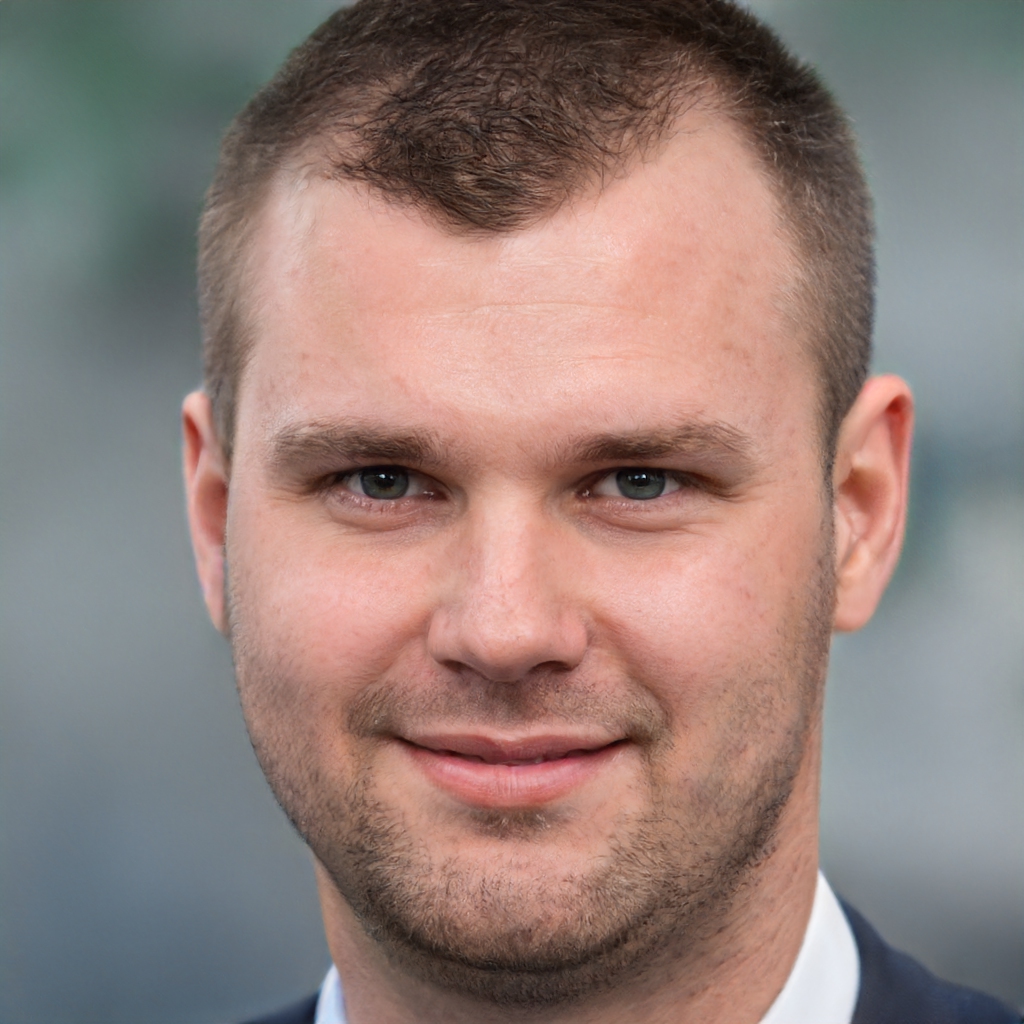 James is a great tech-geek and loves to write about different upcoming tech at TechyZip. From Android to Windows, James loves to share his experienced knowledge about everything here.