There are many different area network types available today. These networks allow us to download attachments from emails, print documents, and also access the internet. These networks can deal with a small number of devices in just one room or millions of devices spread all over the world.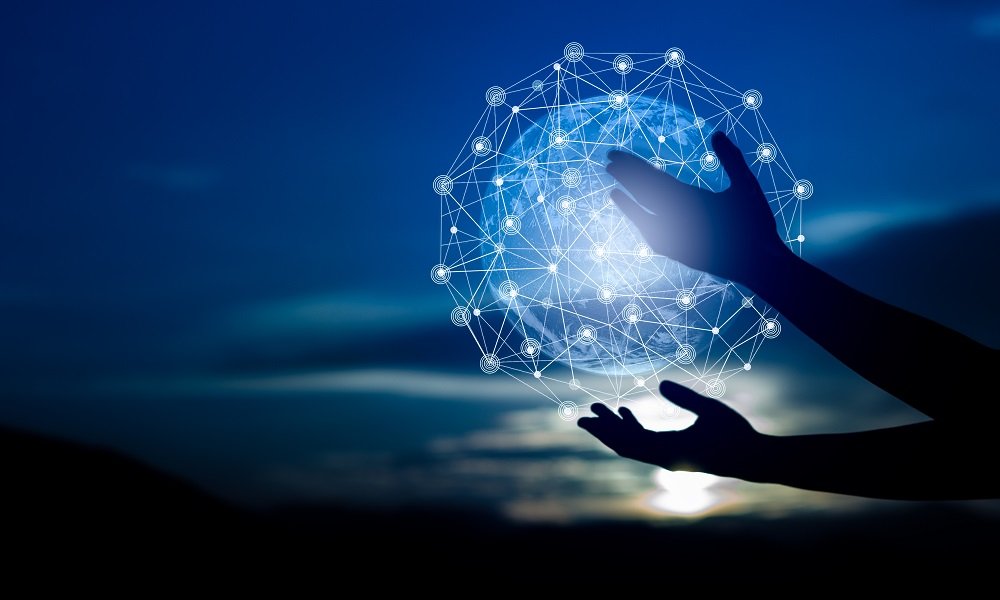 They can also be defined on size and/or purpose. But what are the different area network types and how do they differ from one another?
Personal Area Network (PAN)
A personal area network (PAN) is the most basic and smallest kind of network. It is made up of a wireless modem, one or two computers, tablets, printers, phones, and more. This kind of network revolves around one person in one space.
These kinds of networks are usually found in small homes or offices. They are managed by one organization or individual from one device.
Local Area Network (LAN)
If you are not very familiar with area networks, there is still a good chance that you have heard of local area networks. LANs are one of the most popular networks. They are very common and are one of the most simple and most original kinds of networks.
Wireless Local Area Network (WLAN)
A wireless local area network works a lot like a local area network. A WLAN makes use of wireless network technology, such as WiFi.
WLANs are usually seen in the same kinds of applications as LANs. These kinds of networks don't require devices that rely on physical cables to connect to the network.
Campus Area Network (CAN)
Campus area networks are bigger than local area networks. However, they are smaller than metropolitan area networks (MANs). These kinds of networks are usually seen in colleges, big school districts, and small businesses.
These networks might be spread across various buildings that are pretty close to each other so that users can share their resources with one another.
Metropolitan Area Network (MAN)
A metropolitan area network is bigger than a local area network but smaller than a wide area network (WAN). A MAN utilizes features from both kinds of networks.
Metropolitan area networks span a whole geographic area – usually a city or town. Sometimes, they can be used to cover a college or company campus.
Maintenance and ownership of metropolitan area networks are usually handled by either an organization (a large company, a local council, etc.) or a single individual.
Wide Area Network (WAN)
A wide area network is a little bit more complex than a local area network. A WAN connects computers together over longer geographic distances.
The means that computers and small devices can be connected to each other remotely over one large network. They can then connect even if they are very far apart from each other.
The most basic example of a wide area network is the internet, which connects all computers in the world together. Because of the wide reach of WANS, it's usually maintained and owned by the public or various administrators.
This is also why WAN monitoring is so important.
Storage-Area Network (SAN)
A storage-area network is a dedicated high-speed network. It connects shared pools of storage devices to multiple services. These kinds of networks don't rely on a local area network or a wide area network.
Instead, SANs move storage resources away from the network. They place the resources into their own network.
Storage-area networks can be accessed in the same way a drive attached to a server. Types of SANs include unified, virtual, and converged SANs.
System-Area Network (also known as SAN)
System-area networks are pretty new. This term is used to explain a local network that is meant to provide fast connection in cluster environments, processor-to-processor applications, and storage area networks (also called "SANs").
The computers connected on a system-area network work as a single system at very fast speeds.
Passive Optical Local Area Network (POLAN)
A passive optical local area network acts as an alternative to standard Ethernet local area networks. This technology can be used with structured cabling. This allows it to overcome issues related to supporting standard Ethernet protocols and network applications.
POLAN is a point-to-multipoint LAN architecture. It uses optical splitters to split the optical signal.
Virtual Private Network (VPN)
A virtual private network extends a private network across the internet. It is great for anyone who wants to remain anonymous online. A VPN lets you channel your internet traffic from a different physical location than where you are really reside.
For example, imagine that you live in Los Angeles, California but you want to stream a movie that is only available to Netlfix users in Ireland. With a VPN, you can tell Netflix that you are actually in Dublin and thus gain access to the content.
VPNs are are also very useful to political dissidents who are monitored by their governments. You can check the review portal Top50vpn.com for more VPN benefits and today's top service providers.
The Importance of Knowing About the Different Area Network Types
Hopefully, after reading the above article, you now have a better idea of what the different area network types are. As we can see, there are a lot of different kinds of neworks out there. But by knowing what each network type is like, you will then be able to better decide which kind of network is best for you.
Are you looking for other helpful and interesting tech articles like this one? If you are, then you should definitely make sure to check out the rest of our site today for even more!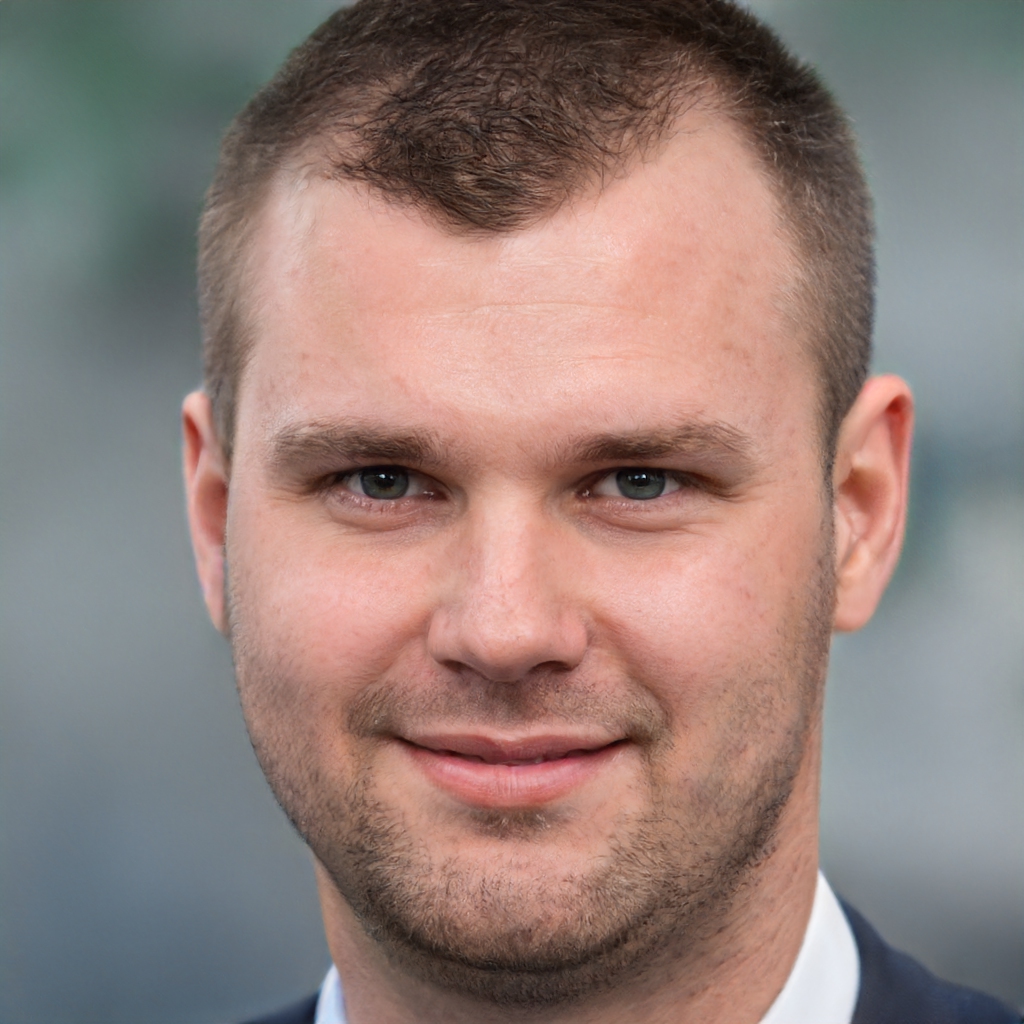 James is a great tech-geek and loves to write about different upcoming tech at TechyZip. From Android to Windows, James loves to share his experienced knowledge about everything here.