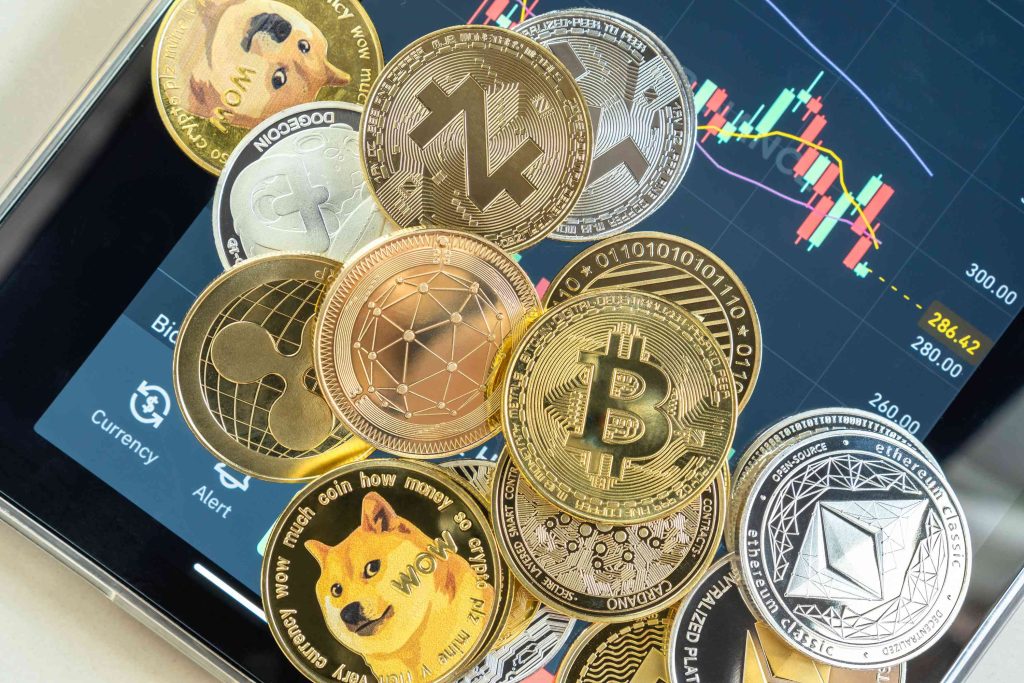 The stock market is the heart of any capitalistic economy. It's where companies raise capital for expansion and create employment for the future. It's also a great place to make a profit and help build wealth. When making money in the stock market, no one knows better than experts. Experts with decades of experience in trading, investing, and financial management.
If you want to start investing confidently in stocks but don't know where to begin, let us tell you everything you need to know about share market basics, including how they work and their benefits. We're keeping things simple so that even beginners can understand them.
How Does The Stock Market Work?
The stock market is a collection of markets that trade stocks, bonds, and other securities. The stock market reflects the buying and selling habits of investors. This can be volatile, meaning prices can change rapidly. Understanding the basics of the stock market will help you stay informed and make sound investment decisions.
This knowledge can help you navigate the stock market with confidence and savvy. The basics include:
Understanding how a market works.
Reading financial statements.
Investing in stocks for the long term.
What Are Stocks, And How Are They Bought And Sold?
Stocks are pieces of ownership in a company or industry. Shares represent a fraction of the company's stock and give investors a say in how the company is run. In essence, shares are financial instruments representing an ownership interest in a corporation for profit sharing, capital gains, and other financial benefits.
Shares can be bought and sold on stock markets around the world. The price of a stock is determined by supply and demand. When traders are bullish about a particular security's prospects, they will likely buy more shares, which drives up the price. Conversely, when traders are bearish about a particular security's prospects, they will likely sell more shares, leading to a decline in the price.
Generally speaking, stock prices rise and fall based on the performance of a company's underlying business activities, such as earnings per share (EPS), revenue growth, and other qualitative factors.
How Do Shares Get Issued And Traded On The Stock Market?
Shares are issued when a company sells shares to the public. These shares represent ownership in the company and are bought and sold at a price determined by market conditions and the level of interest from investors. While shares can be bought and sold on their own, they are also generally traded as part of a stock portfolio.
The value of a stock is determined by its future earnings, dividends, and share price appreciation. Shares can be purchased using various methods, including cash, credit card, or via online brokerage accounts. When buying or selling shares, investors must ensure that they are doing so in accordance with the specific requirements of their brokerage account.
This typically requires them to follow certain steps, such as choosing appropriate stocks, setting up an account with the correct information, and depositing funds into the account first.
The Benefits Of Investing In Stocks
Stock investing offers a variety of benefits, including the opportunity to make money from stock price fluctuations. Stock markets are complex and highly volatile, which means that it is important to have a sound understanding of the fundamentals before investing. There are a variety of ways to invest in stocks, including through mutual funds, exchange-traded funds, and individual stocks. It is important to carefully consider your investment objectives, risk tolerance, and financial resources before deciding how to invest in stocks.
How To Make A Profitable Investment In Stocks?
A stock is a unit of ownership in a company or company subdivision. Stockholders are the people who own the stock. When you buy a stock, you are buying a share of the company, and as a stockholder, you have rights such as voting and proportional rights in how the company is managed.
The price of a stock reflects the value of the company's assets and liabilities, as well as the expectations of investors. It is important to understand how stocks are bought and sold in order to make informed decisions about your investments.
Conclusion
Investing in stocks is a smart move as they give you an opportunity to earn dividends and capital gains over the years. However, it is essential that you understand the stock market update, such as how share prices move and what determines their movement. This will help you make informed investment decisions and protect yourself from trading based on emotion.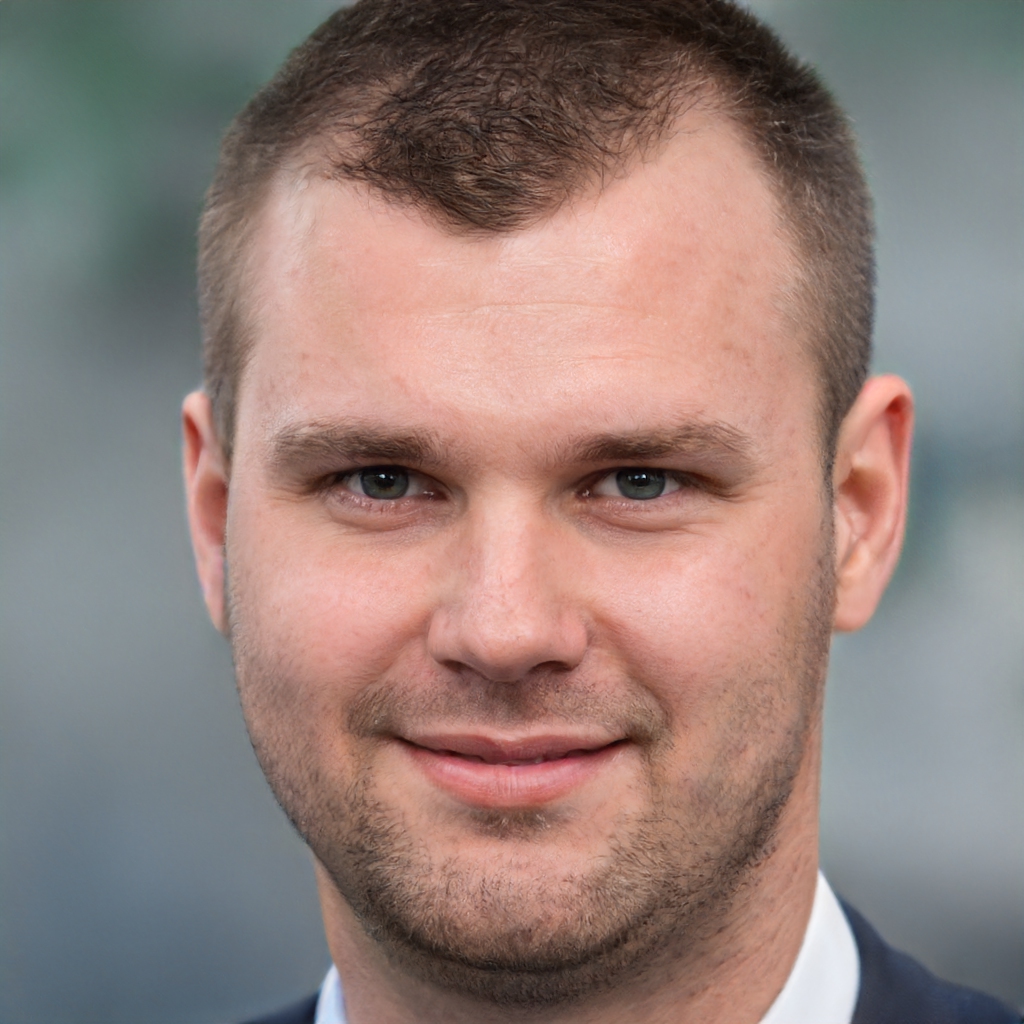 James is a great tech-geek and loves to write about different upcoming tech at TechyZip. From Android to Windows, James loves to share his experienced knowledge about everything here.