There's no overstating the fact that utilities are among the most crucial parts of your home or business. Yet the mishandling of it, along with poor planning of their periodical outlays can lead to increased expenditures.
What's one of the most ideal ways to get ahead of the game and gain control of your utilities and utilities-spending a la professional? Through energy and utility suppliers and their expert advice. Below are the pros' must-know pieces of information regarding saving on energy.
9 Best Tips In Saving Energy
1. Try Task Lighting
Ambient lighting has been a conventional choice of households and businesses alike. They provide illuminance to a room in a single go. Devices for this type of lighting are also among the more accessible and economical.
But if you're thinking about being proactive in saving what you can in the amount of energy your establishment spends daily, and so lower the numbers on your electricity bill, you may want to consider "task lighting".
Task lighting is meant to increase the illumination you necessitate in a very specific manner. Instead of lighting up all of the corners of a room, task lighting apparatuses can irradiate a particular area or corner where you spend most of your hours of a day. That's more lighting in the said corner, without using up energy that's meant for an entire room and/or floor.
2. Call Your Utilities Supplier
Aside from supplying your home with power, you can trust your utility asset management for aid regarding maintenance of the same. They can tailor your exact energy-spending needs with contracts that are focused solely on that. No excesses.
In addition to this, you can always give them a ring to know which appliances may be using up the most electricity. Ask them about contract options that can be customized for optimal power-saving now, and moving into the long run.
3. It May Be Time To Replace Old Appliances
After having your utility supplier like Utility Bidder complete an inspection of your home's power usage and which appliances are contributing to higher counts on your bill, it may be high time to replace old ones.
Old appliances generally use up more energy than modern ones. With the latter built with upgrades specifically designed for energy-saving. Studies show that many newer appliances can save your home or business up to over 40% on your monthly bill!
The expense may be quite the burden now, and when it comes to purchasing brand new appliances (it will be better to plan out your budget regarding this, before making a purchase). But thinking long-term, you will eventually make the most out of it once you begin receiving electric bills that necessitate lower payments than before.
4. Less Heat In The Kitchen
Your cooking may be all the rage and on fire. Still, this shouldn't cause you to squander on electricity unnecessarily. We're talking about heating up the kitchen too much. And "heat" here very literally refers to kitchen room temperature.
It's going to be a challenge, lessening temperature levels when utilizing appliances that give off heat. Then again, there may be practical steps you can take to lower said levels. Ovens can be moved towards areas of a room that are well-ventilated. Into the bargain, have your utility supplier install energy-efficient ventilators and/or ventilation systems.
Another no-fuss approach? Situate them next to windows. Opening these fixtures can instantly cool a room down, barring humid weather outside.
5. When Heating And/Or Re-Heating Food…
If what you need to do is heat food, the microwave may be the ideal choice as a substitute for your oven. Microwave settings are automatically adjusted and the appliance itself takes no more than 15 to 20 minutes to warm up edibles. Newer models can do the job in much less.
In a similar way, you can go the old school route with food reheating— the crockpot is your holy grail here. Alternate using this with your microwave. You'll be surprised at how much you'll save on your electric bill with these two easy steps. By the way, reheating on your crockpot won't mean spending a whole lot on gas. You can rest assured of that.
6. Cooler Versus Freezer
For businesses that have different refrigeration appliances, evaluate them separately. The tendency of said businesses is to forgo monitoring cooling settings of refrigerants and simply align them with that of freezers.
This shouldn't be the case. Be very mindful of the temperature levels you set refrigerants too. Around 2 to 3 °C will be good enough. On the other hand, freezers can be set somewhere along with the 18 °C range.
7. Dishwasher Setting
Dishwashers have a heat-dry setting. It employs a complicated process of turning moisture into steam and letting said steam serves as a healing agent that's released into your dishwasher. This cycle is meant to provide your dishes with faster drying.
Having said that, and in the context of power-saving, skip this button. Although the heat-dry feature can help dry dishes faster than average, the exchange isn't that worthwhile on your power consumption.
A little bit of extra effort on wiping dishes is how you can avoid using said feature altogether, and thus, save on electricity.
8. Towels In Dryer
Did you know that a dry towel, mixed in with your ready-to-spin clothes, can work wonders in drying clothing items quicker? That's right. A dry towel will absorb excess moisture that your clothes dryer won't be able to spin off.
What does this mean for your electricity bill? You can lessen the time you spend on drying clothes by a couple of minutes with each spin-cycle. Added up, you will ultimately be utilizing lesser energy. And this equates to a lower impact on your bill.
Just be sure to use one that's tightly woven and is preferably new. Newer towels with a good weave have better absorption capabilities. Plus, they won't easily fray or have their fibers split and stuck on clothes when tumble-drying.
9. The Clothesline For Hanging Washed Clothes
In line with the number before, why not include a clothesline as an extra step for drying clothes more rapidly? It doesn't rely on electricity at all! You won't have to ditch your machine dryer altogether. Count this as a supplementary step to machine-drying using a low-setting.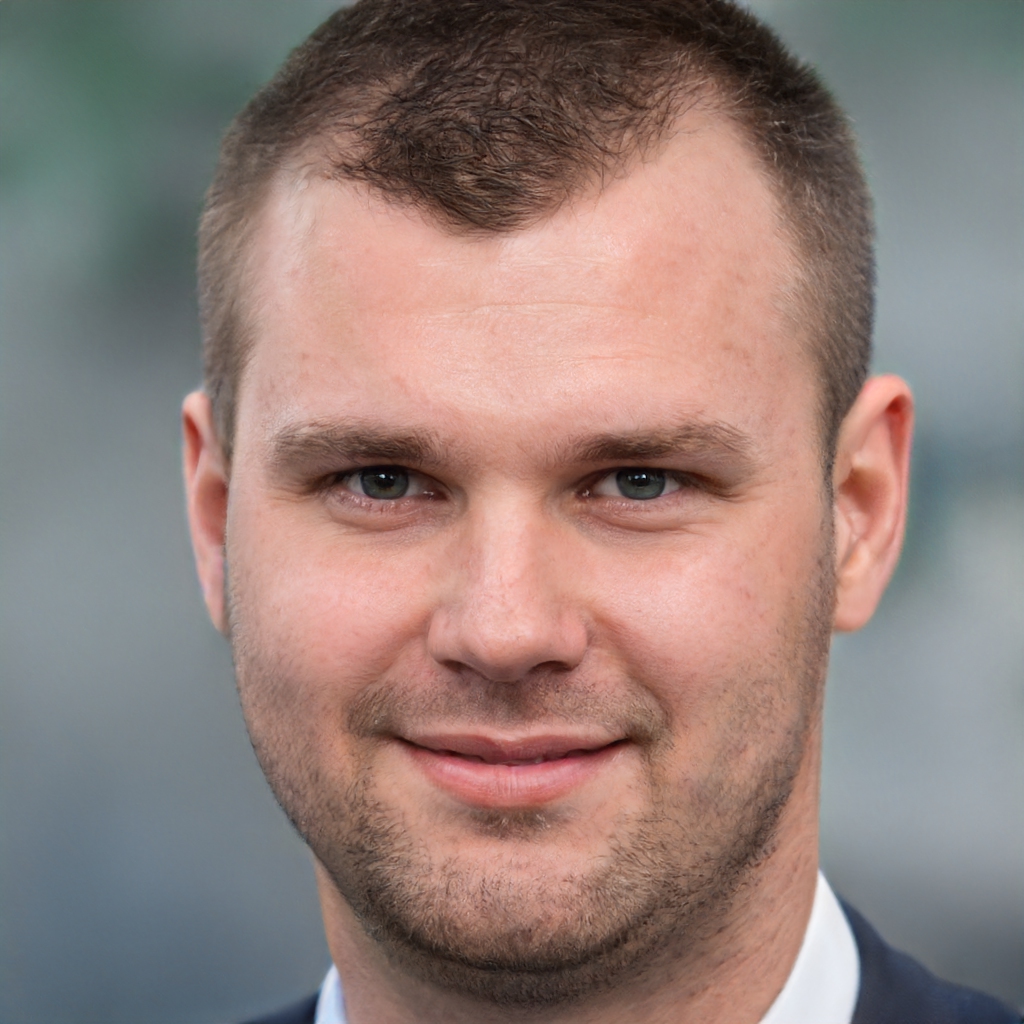 James is a great tech-geek and loves to write about different upcoming tech at TechyZip. From Android to Windows, James loves to share his experienced knowledge about everything here.