The recent debilitating war that broke out between Russia and Ukraine decimated the Ukrainian economy to the far end. The unsuspecting country had not anticipated the war to cause an unprecedented level of damage. Mainstream news all around the world was quick enough to capture the destruction and highlight the dismal and shattered condition of people living in Ukraine. However, the news of war soon had an impact on the European and western countries when they sent donations to the country in the form of cryptocurrency. Here is bitlq, one of the crypto platforms that can work for it. People were empathizing with the Ukrainian population that made an impact in the crypto industry as well.
Now, prominent celebrities also started putting across their similar opinions on war and condemned the gruesome acts of Russia on Ukraine. Moreover, Russia was chucked off from the membership of SWIFT financial systems, which is an international financial organization. Ukraine, on the other hand, continued to receive unwavering support from the rest of the world digitally, which made its situation more bearable. Nonetheless, the sustenance of such people is still lingering as the next attack from Russia can demolish any hopes of peace that the world is looking for. Influential figures came forward to extend a hand of help to the battered country that not only managed to stay afloat in these challenging times but also found a way to retaliate. We will address the role of cryptocurrencies in the wake of war.
Journey so far 
Ukraine has already raised $46 million through all the crypto donations so far, and the figures look promising and will eventually be used to help people in need. The resources in the country have been hit hard by Russian missiles, which is why desperation is pervasive in the country. Ukraine had started to accept donations in cryptocurrency on February 26, and now, the country is open to accepting donations in Dogecoin as well, which is why Elon Musk is being called for help.
The Importance of Dogecoin 
Why only Elon Musk? Well, because he is a massive proponent of Dogecoin and doesn't really seem to miss any opportunity when it comes to promoting Dogecoin in the mainstream. The monetary support has been impeccably carried out, and donations from all over the world in abundance seem a little overwhelming. Ukraine had already been accepting donations in Bitcoin, Tether, Ether, Polkadot, and now the latest cryptocurrency is Dogecoin which will be accepted by the country. The move to accept donations in Dogecoin was hailed by the Ukrainian population.
Conclusion 
Elon Musk has always been quite vocal on social media platforms, the likes of Twitter, where he shares his personal opinions on political issues quite often. The war cost a lot of lives, and it called for desperate help from people who have the ability to extend a hand of help. Elon Musk has always been a massive proponent of Dogecoin as he believes that this digital asset carries more relevance than other existing cryptocurrencies in the digital realm right now. Talking about the donation, Elon Musk has been asked to help people in Ukraine as they go through some of the toughest times in their lives. Ukraine has already been a recipient of massive donations in Bitcoin and continues to receive digital help.
Support from influential figures like Elon Musk is somewhat reasonable. We should also acknowledge the fact that cryptocurrency is not just helping Ukraine in its hardships but has also helped Russia on several occasions. Therefore, the proposal to make cryptocurrency a legal tender of money in Russia was being taken very seriously even before the war broke out. The call for help is always made to leading figures in times of disaster or desperate times, and Elon Musk being called for help was only inevitable at this stage.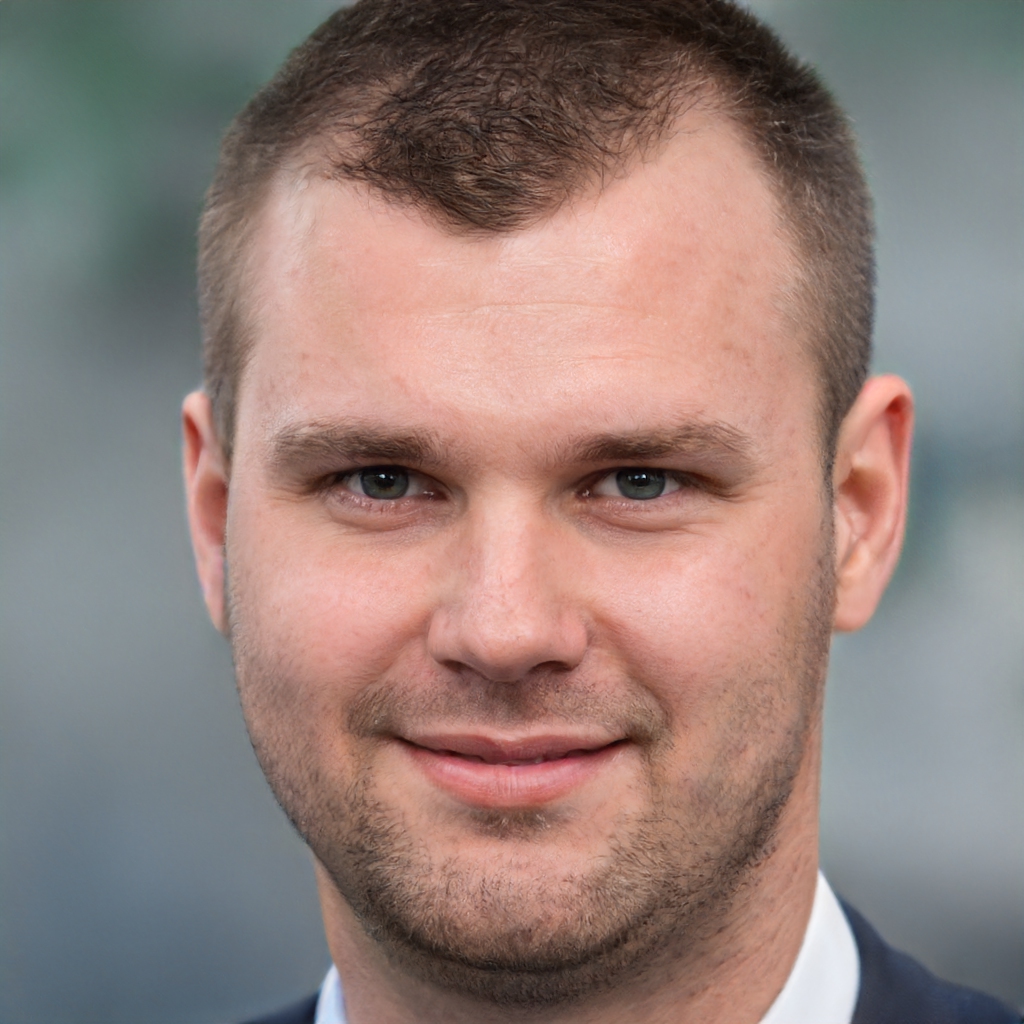 James is a great tech-geek and loves to write about different upcoming tech at TechyZip. From Android to Windows, James loves to share his experienced knowledge about everything here.