Types, Costs, and Applications of Floor Screed
Floor screed is an essential component of any construction project, providing a smooth and level surface for various types of flooring. From residential homes to commercial buildings, floor screed plays a crucial role in enhancing the durability and appearance of the floor. However, with the myriad of options available in terms of types, costs, and applications of floor screed, it can be overwhelming for builders and homeowners to make informed decisions. To help you find the perfect fit for your next project, visit Insulated Floor Screed.
The significance of floor screed
Floor screed is an important component in the building and finishing of any floor, although it is sometimes disregarded. This thin layer of material, typically composed of cement and sand, is poured onto the base surface before the final flooring material is applied. The importance of floor screed stems from its capacity to create a smooth and level foundation for the flooring, preserving its longevity and improving its overall aesthetic appeal.
One of the most important advantages of floor screed is its ability to form a solid bond between the base surface and the finished flooring material. Filling in gaps and defects on the surface helps to avoid movement or cracking over time. Also, floor screed functions as a thermal barrier, insulating the space by limiting heat loss from underfloor heating systems.
Furthermore, floor screed is critical in keeping a healthy interior atmosphere. It works as a moisture barrier between the concrete slab and the upper layers, keeping moisture out of the flooring materials. This not only prevents mould growth but also ensures that excessive moisture does not cause structural difficulties.
Floor Screed Types:
Traditional Sand and Cement Screed: This is the most popular type of floor screed and is made by properly combining sand, cement, and water. It is inexpensive and useful for a wide range of applications. It can be bonded (directly applied to the substrate) or unbonded (via a damp proof barrier separated from the substrate).
Self-Levelling Screed: A specific variety that is meant to level itself and give a smooth surface. It is commonly used to repair uneven or slanted flooring. It is put onto the floor and left to spread and level itself. It might be made of cement, calcium sulphate, or other ingredients.
Fast-Drying Screed: This form of screed is meant to settle quickly, enabling the final floor covering to be installed swiftly. It is frequently used in commercial or industrial situations when downtime must be kept to a minimum.
Liquid Screed: A new alternative to traditional sand and cement screed is liquid screed. It is often composed of cement with anhydrite or other binders. It is self-levelling and is pumped onto the floor. It has high thermal conductivity and is frequently used in underfloor heating systems.
Floor Screed Cost:
The expense of floor screed can vary depending on multiple considerations, including:
Screed Type: The material costs vary depending on the type of screed used. Self-levelling screed, for example, is more expensive than standard sand and cement screed.
Thickness: The thickness of the required screed layer will affect the final cost. More material and labour are required for thicker layers.
Location: The cost of supplies and labour can vary depending on where you live. Labour and material costs are typically greater in cities than in rural locations.
Project Size: Due to fixed setup costs, smaller projects may have a greater per-square-foot cost than bigger ones.
Special Requirements: If your project necessitates fast-drying or specific screed, the cost may be higher.
Applications of Floor Screed:
Residential Flooring: Floor screed is often used as a substrate for various flooring materials such as tiles, hardwood, laminate, and carpet in homes and flats.
Commercial & Industrial Flooring: Floor screed provides a durable and level surface for heavy machinery, equipment, and foot traffic in commercial and industrial applications.
Underfloor Heating Systems: Because liquid screed can flow around pipes or wires, it is frequently used in conjunction with underfloor heating systems to ensure efficient heat distribution.
Renovations & Refurbishments: Floor screed can be used to rectify uneven or damaged floors, creating a new and level surface when renovating or refurbishing old buildings.
High-Traffic Areas: Floor screed is appropriate for high-traffic areas such as retail spaces, hospitals, and schools where a durable and level floor is required.
There are several forms of floor screed, each with its unique set of applications and pricing. The type of floor screed used is determined by the project's specific requirements, such as the type of flooring to be installed, the necessity for levelling, and the financial limits. It is an important part of any flooring job because they provide a smooth and level surface for the final floor finish. There are various types of floor screed available, each with its own set of characteristics and advantages. To identify the best sort of floor screed for your project, you must consult with an expert. And when choosing a floor screed, it is critical to consider both the upfront costs and the long-term upkeep.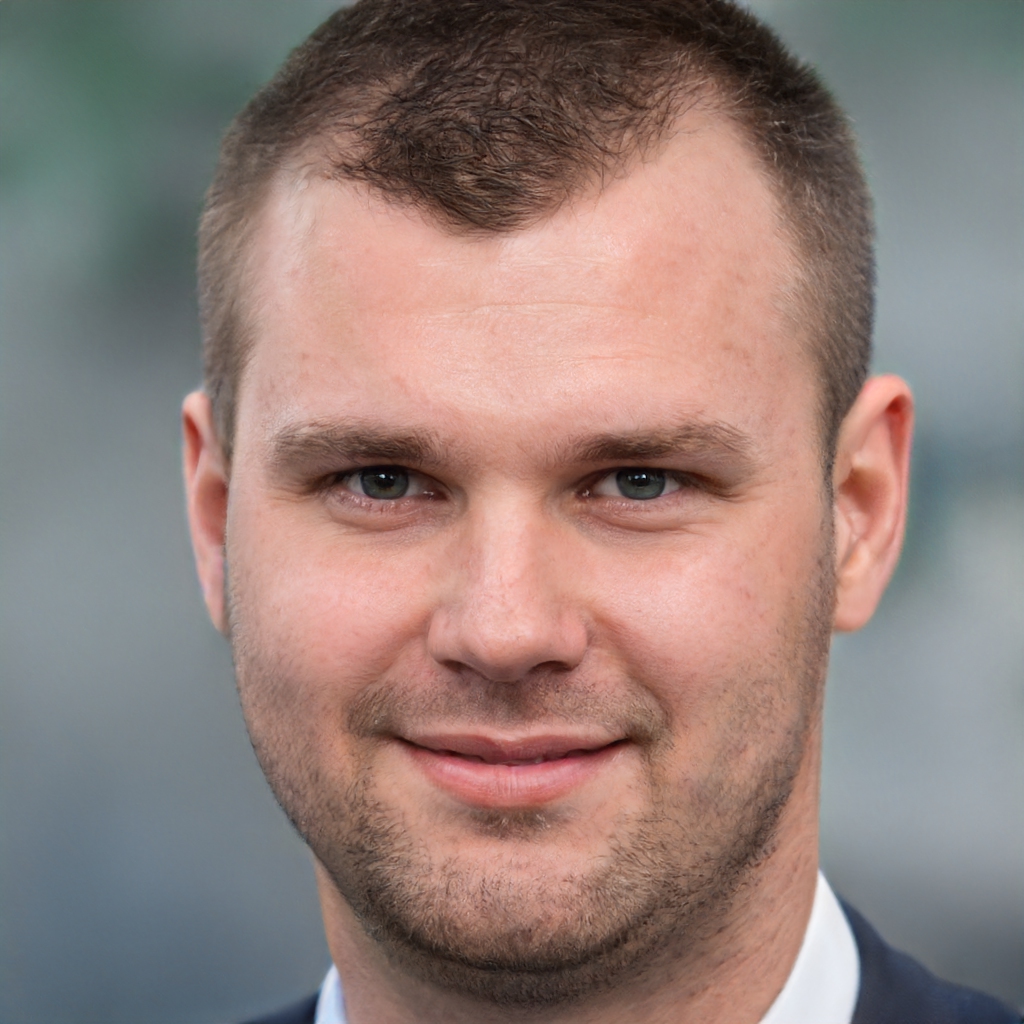 James is a great tech-geek and loves to write about different upcoming tech at TechyZip. From Android to Windows, James loves to share his experienced knowledge about everything here.