If you think that social media marketing will not work best for your business then you're wrong. The reason why you're saying it could be your bad experience while trying out social media marketing. You might not be doing it properly. There are millions of companies using social media as the central tool to market their product and services.
Social media is the most widely used online platform by people from all across the world. It can be used smartly to build an entire business empire if you know the right techniques and strategies to market your business. When marketing through social media, you need to take care of many things, from a steady internet connection to a consistent online presence.
Social media marketing demands seamless connectivity, so you can't rely on a network that goes down too often. However, you can trust Windstream internet if you're still looking for a reliable internet connection to begin online marketing for your business. They offer exceptionally good internet speeds and a secure connection to support all your online activities. 
Now that you have a secure connection sorted out to support smooth social media marketing here are a few mistakes marketers usually make that should be avoided if you want the best results from social media campaign:
Having no plan
If you're new to social media marketing and are following certain guidelines to make this thing work for you then you're doing it wrong. You need to make your own plan. Identify your goal and design a marketing plan accordingly. You can take examples from other successful social media marketing campaigns but don't expect them to be complete for your business too.
Know what your niche is, what type of posts your business requires, what is your target audience and plan your next step. Always keep a backup plan to follow in case one thing doesn't work well for your business.
Not focusing on the target audience
Identifying your target audience is important. It gives you a direction to focus on. Focus on finding the right audience to market your content to. Create engaging posts for them keeping their interest as well as your business requirements in mind. Know which people are willing to buy your products and stop entertaining those who are of no benefit to you and your business. 
Not responding to people in comments
If you do not interact well with your audience in the comment section, it will be considered rude. Make sure you're active and replying to as many comments as you can. Maintain a nice and professional tone with your audience this will establish a healthy connection with your followers, create a positive brand image thus resulting in generating more revenues.
Using irrelevant hashtags
Hashtags are helpful as they get you more exposure and make it easy for people for search purposes. But flooding your posts with hashtags and using a lot of irrelevant hashtags is one of the biggest mistakes most brands make. Try to use less but accurate hashtags to maintain the relevancy of the post and your content. A lot of people will see your posts so you should not be making a mistake that can act as negative branding for your business later.
Buying Followers
Who doesn't love shortcuts? But not all shortcuts lead you to the right place. The same goes with the buying followers hype on social media. You might have come across a post that says 'Grow your Instagram followers with 1000 real followers in %5', and that offer sounds tempting too. But it could be a disaster for your social media page.
It is against the guidelines of social media and works for your posts either. On the other hand, if you post good content and the algorithms realize that it is good it will show it to other users organically raising your likes and followers. But you've taken the shortcut of buying fake followers they will neither be interested in your posts nor give you any likes.
Spamming with unnecessary posts
Many marketers make the mistake of spamming their pages with unnecessary posts. They think that posting every 5 minutes will mark their online presence on their audience's feed. With that many posts, they only focus on the quantity and not the quality of content they're delivering.
 In reality, posting too much on social media will only annoy your audience which can even result in losing followers. As no one wants to see too many posts from one account all over their feed. Instead of doing that you can focus on the quality of content. Limits your posts to one or two per day and focus on what you can deliver in the best way to grab your audience's attention.
Being inconsistent 
If you've chosen social media as the platform to market your content then you cannot afford to be inconsistent. Your campaign will never be successful if you post one thing today and the other 4 days later. Your audience will notice the inconsistency quickly and think of your brand as unreliable or uninterested in marketing their products.
Try to be consistent with your posts, be creative. Post engaging and entertaining content that grabs your audience's attention.
 Ignoring criticism from the audience
Another big mistake you can make with social media marketing is deleting the negative comments under your posts. Negative comments are usually from the audience that had certain expectations from your band that you've failed to meet. 
Try to address them in a very professional way. Ensure your audience that you'll work on making your products better and avoid causing any inconveniences in the future. Turn it into constructive criticism and handle it all in a very professional manner.
Final word
Social media marketing, if done the right way can get your business massive growth and sales. The above mentioned are the few commonly uttered mistakes by marketers. Now that you know, try to avoid them and make your social media campaign successful. And don't forget to keep posting!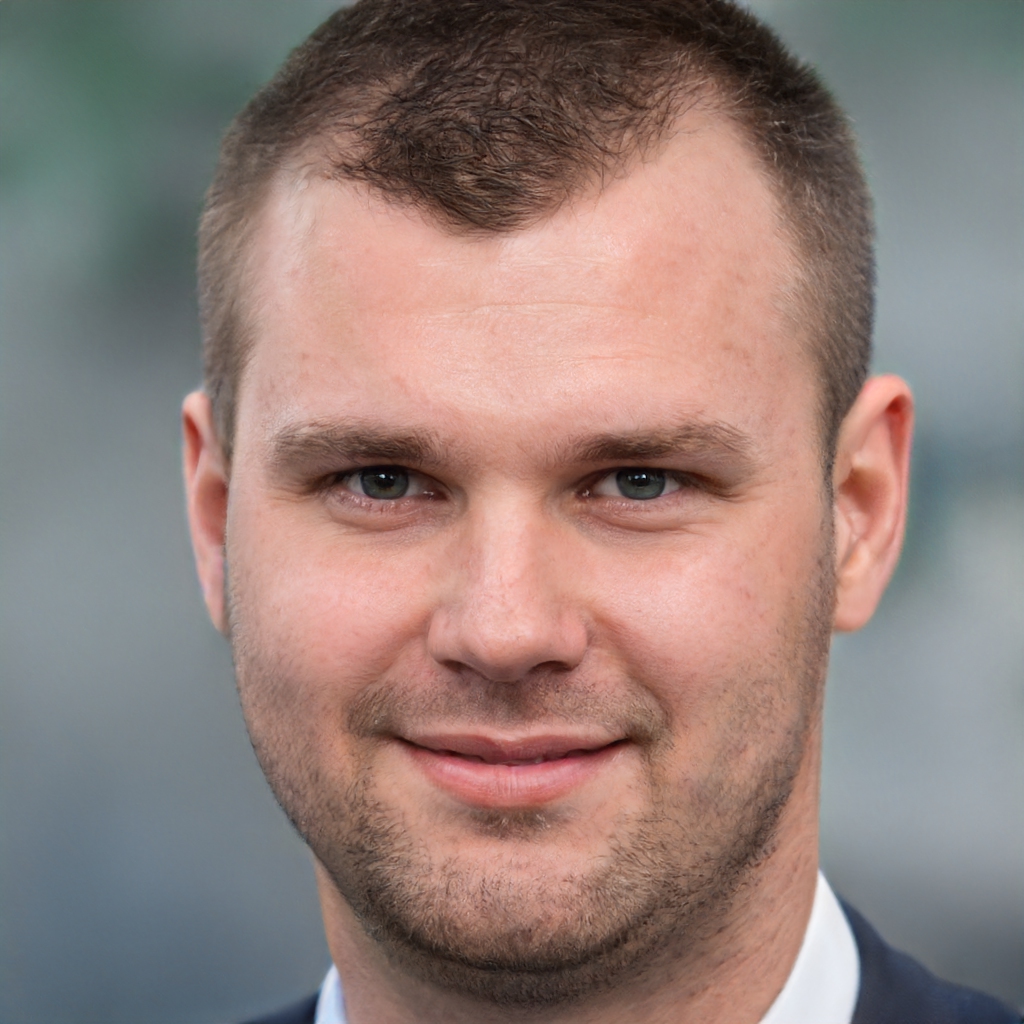 James is a great tech-geek and loves to write about different upcoming tech at TechyZip. From Android to Windows, James loves to share his experienced knowledge about everything here.