Cyberattacks were usually aimed at big companies for some time, but cybercriminals have now turned their focus to small businesses. It does not matter how big your company is; if a cybercriminal finds any vulnerability in your cyber security system, they will take full advantage of it. And this is where SOC comes in, also known as a Security Operations Center.
A SOC is an internal or outsourced department tasked with detecting, preventing, and responding to any cyber threats against the company. You can create a SOC department within your company or hire a SOC provider depending on your cyber security needs. Some companies prefer to employ services of people outside the company instead of creating an internal SOC.
Here are the top five benefits of having a SOC as a service for your business.
1.   Long-Term Return on Investment
When you hire a SOC as a Service provider, you will have to pay for their services, which will be included in your operating costs. At some point, you might think you are wasting your money paying them to protect your company, yet you have not experienced any cyber attacks.
Outsourcing a SOC team is an excellent long-term investment because they will put various tools to protect your company from current and future attacks. You will notice that the SOC team's work has saved you lots of money you would have spent to eliminate cyber threats had you not hired them.
2.   SOC as a Service Provider Ensures Situational Awareness
Cyber attacks keep changing daily, and you must have a team that can keep up with them.
A SOC as a Service provider has a team of experts better equipped than you to protect your company from numerous cyber attacks. Some SOC companies provide services to multiple companies. Hence they can use methods to prevent or eliminate attacks in a certain company while preferring a defense strategy for your company.
3.   You Get To Focus on Your Business
Suppose you are a start-up with a shortage of resources and skilled labor. In that case, the chances are that your internal SOC department is understaffed, and your security manager has to focus on the company's operational matters and data security.
If you have an outsourced SOC as a Service, they will take over the duty of protecting the company's data. Your security manager does not have to participate in operational matters regarding the company's data security, such as updating SOC tools, creating security questions, checking for vulnerabilities, and enforcing the company's security protocols. The security manager will only focus on the core business functions in the company, while the SOC team you hired takes care of the rest.
4.   Reduces Operational Costs
Creating an internal SOC department might seem like a good economic move, but it can be costly. If you start an internal SOC department in your company, you will have to hire each staff member and assign them certain duties. Finding skilled and experienced people to take care of all your cyber security issues will be expensive and tiresome.
Outsourcing a SOC as a Service will save you money since you do not have to pay each expert. The SOC company can adjust the workers working on your cyber security system without affecting your costs.
5.   Round the Clock System Monitoring
If you have an internal SOC department, there are possibilities your security system might not be monitored all the time due to a lack of personnel. Each person in your SOC team will have specific duties, and if they are not present, you might have to get a costly replacement or have their duties unattended until they return to work.
If you have hired a SOC provider, you will have 24/7 365 system monitoring because they have enough staff to attend to your cyber security needs.
Get a SOC as a Provider For Your Business
A strong cyber security system is very important whether you have a small or big company. You must ensure you protect your or your client's data from malicious hackers. Employing cyber security experts is a good decision, but hiring a SOC service provider is best. An outsourced SOC team will work better compared to an in-house SOC team.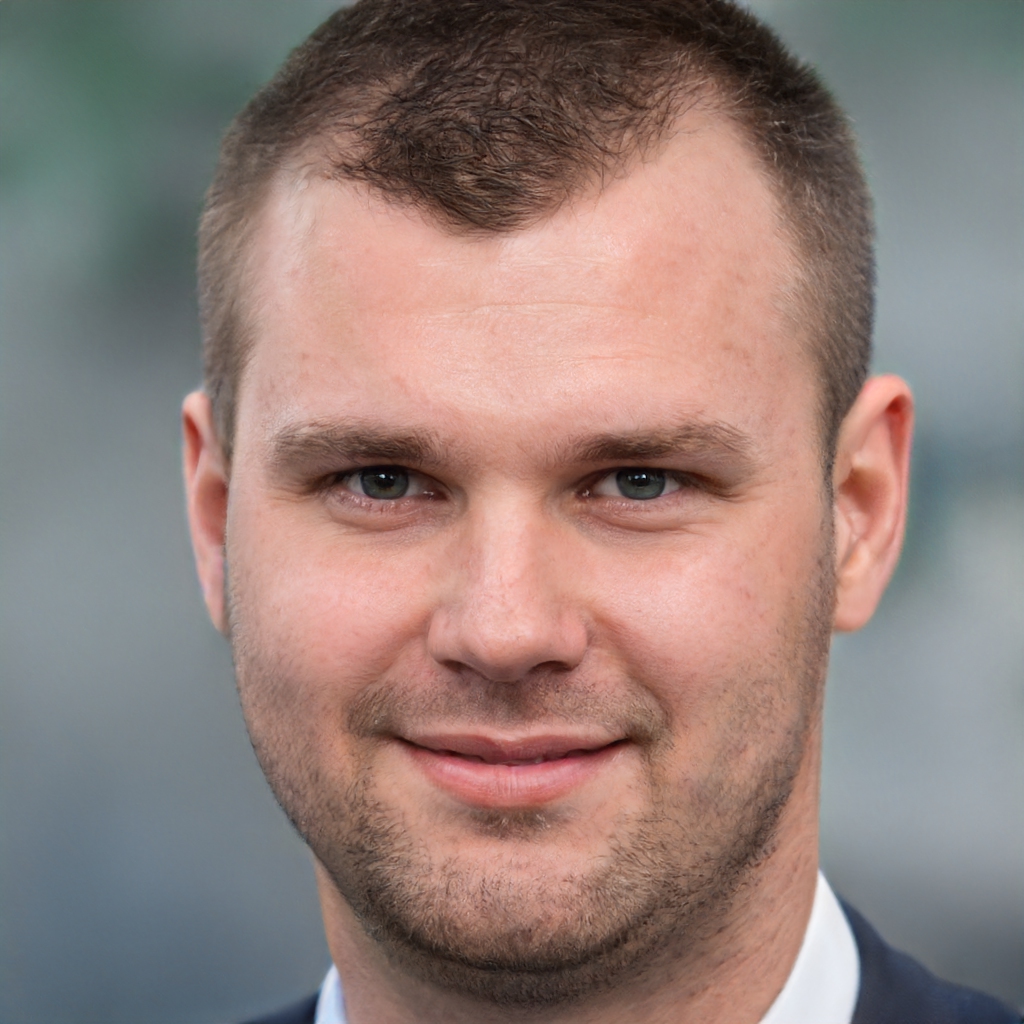 James is a great tech-geek and loves to write about different upcoming tech at TechyZip. From Android to Windows, James loves to share his experienced knowledge about everything here.