Summer is here, and as usual, air conditioners are our best bet at getting through it. While they are a big investment and cost a fair bit to maintain, we can't imagine our summers without them. Like any other appliance, choosing the right air conditioner too can take a fair bit of work. However, we thought we'd take some stuff off your plate and bring you a list of the top 10 best AC brands in India, to help you make an informed choice.
LG: South Korean electronics giant LG has been a household name in India for years, for its product range that includes microwaves, televisions, refrigerators, audio devices, and more. However, perhaps its most well-known products are its air conditioners. LG offers a wide variety of energy-efficient models with easy-to-use controls, which provide extremely effective cooling.

Voltas: This Tata-owned brand is known for manufacturing ACs with bulletproof reliability at prices that tend to be easy on the pockets. Furthermore, features such as Turbo Cooling Mode, 100% copper condensers, and more make Voltas an appealing proposition. Voltas ACs also contain eco-friendly refrigerants, which do their bit for the planet, while providing excellent cooling solutions.

Hitachi: Hitachi is a Japanese brand founded over a century ago, and is best known in India for its AC range. Offering both split and window ACs, the brand also has inverter and fixed speed offerings. The fact that the brand offers some of the highest rated energy efficient products at pocket-friendly prices makes Hitachi an appealing proposition.

Daikin: Another brand from Japan is Daikin, which specialises exclusively in Heating, Ventilation and Air Conditioning (HVAC) equipment. Most Daikin ACs feature inverter technologies, built-in heat pump functionalities, dust and PM2.5 filters, as well as smart features like Wi-Fi connectivity, as well as support for Alexa and Google Assistant.

Blue Star: Blue Star is an Indian multinational home appliances company, headquartered in Mumbai. It specialises in air conditioning as well as commercial refrigeration. The brand's range include window, split, as well as inverter and smart ACs. Additionally, it also manufactures hot and cold ACs, which means you needn't necessarily invest in a heater separately for the winter months.

Panasonic: Initially known as Matsushita Electric Industrial Company, Panasonic is another industry stalwart in the HVAC space, as well as televisions, audio and video equipment, telephones, and more. Most Panasonic ACs are offered with hot as well as cold speed settings to keep you either warm or cold depending upon the season. Furthermore, its ACs are also offered with anti-dust filters as well as built in purifiers to keep you protected against harmful particles and allergens in the air.

Carrier: Carrier was founded in 1915 by Willis Carrier, the man who invented modern air conditioning, in 1902. The brand has a long legacy in India with the company having installed the first air conditioning system in the country at Rambagh Palace in Jaipur. It offers a wide variety of window and split ACs of different capacities and prices. These boast a number of different features including anti-bacterial filters, dust filters, and perhaps the most interesting of all, an auto-clean function.

Godrej: Founded in 1987, Godrej has a diversified presence across multiple sectors including real estate, security solutions, home appliances including refrigerators, washing machines, air coolers, dishwashers, and of course, air conditioners. Godrej air conditioners are offered with a number of features including anti-leak technology, UV cool technology which disinfects harmful pathogens and particles in the air while cooling the room, as well as R290 refrigerant technology, which as zero Ozone Depletion Potential, meaning that they are eco friendly as well.

Lloyd: The home appliances brand is a wholly-owned subsidiary of Noida-based Havells India Limited. Llyod's ACs are offered with energy efficiency ratings of between 3 and 5 stars, and also have a number of nifty little tricks up their sleeves, including low gas level detection, antiviral dust filters, as well as rapid cooling functions.

Haier: Haier is another globally known manufacturer, and its air conditioners have gradually made inroads into the Indian market and become a household name. Haier offers a variety of air conditioners across different price points, as well as different capacities. Right from 1–2-ton models for homes and medium sized rooms to 5-ton models for large industrial and office spaces, Haier offers it all.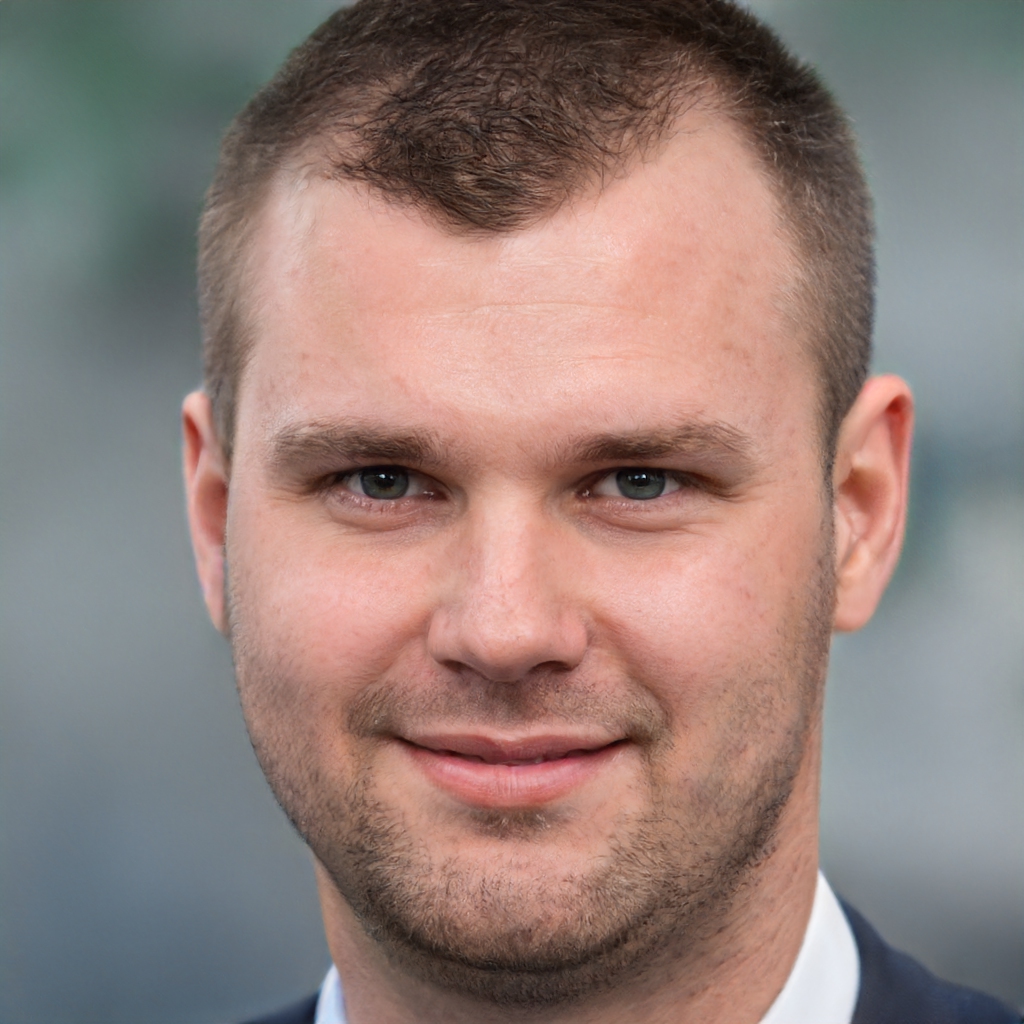 James is a great tech-geek and loves to write about different upcoming tech at TechyZip. From Android to Windows, James loves to share his experienced knowledge about everything here.