The number of crypto projects in the metaverse is growing. No one can deny that the metaverse is a dream. Bitcoin or Ethereum is still highly demanded. Some altcoins like Shiba Inu and Dogecoin along with NFTs and metaverse too are popular along with the use of the popular Bitcoinx App which will be even more trending this year. The parallel digital universe, the metaverse allows people to explore, meet new people and do various things that you can do in your real world. Are you searching for the top 19 Metaverse alternatives to get hold of this year? Then read along to know more.
Enjin
Can anything get better than one platform that lets people create, list, store, or trade NFTs everything in a single place? Enjin has this in store for us.
The metaverse platform has come out as a platform with much less fees.
It is one of the main reasons why most crypto projects are interested in it.
SushiSwap
It enjoys huge recognition as a well-known decentralized exchange that lets users buy or sell digital assets.
That is not everything.
All this can be done without needing any centralized third-party involvement.
It is very popular. Its market cap in this year's start left all stunned.
Due to its popularity, SushiSwap surpassed the US $500 million market cap in 2022.
Render
In today's computer-driven world, everyone needs visuals and it requires much processing power.
Thus Render will help as it is a decentralized network that uses idle graphics processing units of people for creating those visuals.
Render can also provide companies with state-of-the-art graphics in a scalable and affordable way.
Axie Infinity
Considering metaverse this is a big player.
Axie Infinity is a battle game.
Here users battle in real time with their Axies.
The Axies have some specialties.
Each of them is a unique ERC-721 NFT.
A holder of AXS is capable of claiming rewards by playing the games, staking tokens, and participating in governance.
Decentraland
It evolved to become a popular Ethereum-based platform for virtual reality.
At Decentraland, you can purchase, build and monetize virtual land plots.
It uses two tokens namely LAND and MANA.
You can use the latter token for paying for avatars, names, wearables, etc on the marketplace of Decentraland.
Metahero
Did real word objects and person HD avatars amaze you? Then check out Metahero.
It does all of the work by making use of 3D scanning.
In Doha, it has installed one scanning chamber.
It scans all objects and creates the 3D digital forms for the universe of the meta hero.
The native currency of the meta hero is HERO.
It has a huge market cap of more than $494 million.
Wilder world
These days it is very famous.
This platform is 5-D and is home to many games and projects that are NFT-based.
Thus users can purchase condos in Miami.
It is a virtual city based in Miami.
Users can buy NFT cars to hit the streets.
Sandbox
In this metaverse, platform players will be able to buy, develop lands, build games, create NFTs and trade them.
Thus Sandbox made it to the top 10 metaverse alternatives to check out this year.
Ethereum
Everyone knows how good a crypto Ethereum is.
Its popularity can also be linked to its popularity as the network of Ethereum is the most active blockchain worldwide.
Ethereum is very popular for buying real estate in the virtual world.
Bloktopia
It is one decentralized metaverse platform.
Polygon has built and backed it.
One of the prominent blockchains worldwide is Polygon.
Thus it is part of the top 10 alternatives of metaverse to get hold of this year.
Conclusion
If you invest in metaverse now, you will enter one innovative niche market still in its infancy. Thus you will be getting the chance of buying your selected metaverse token at a beneficial entry price. Also, it is crucial because we need to find out which metaverse project will be dominating the space in the upcoming years. You can also diversify the portfolio by adding some long-term cryptocurrency investments. You must also consider all risk factors. To cover each and every potentiality do your research properly, check out the market trends, and then be alert while making the decision.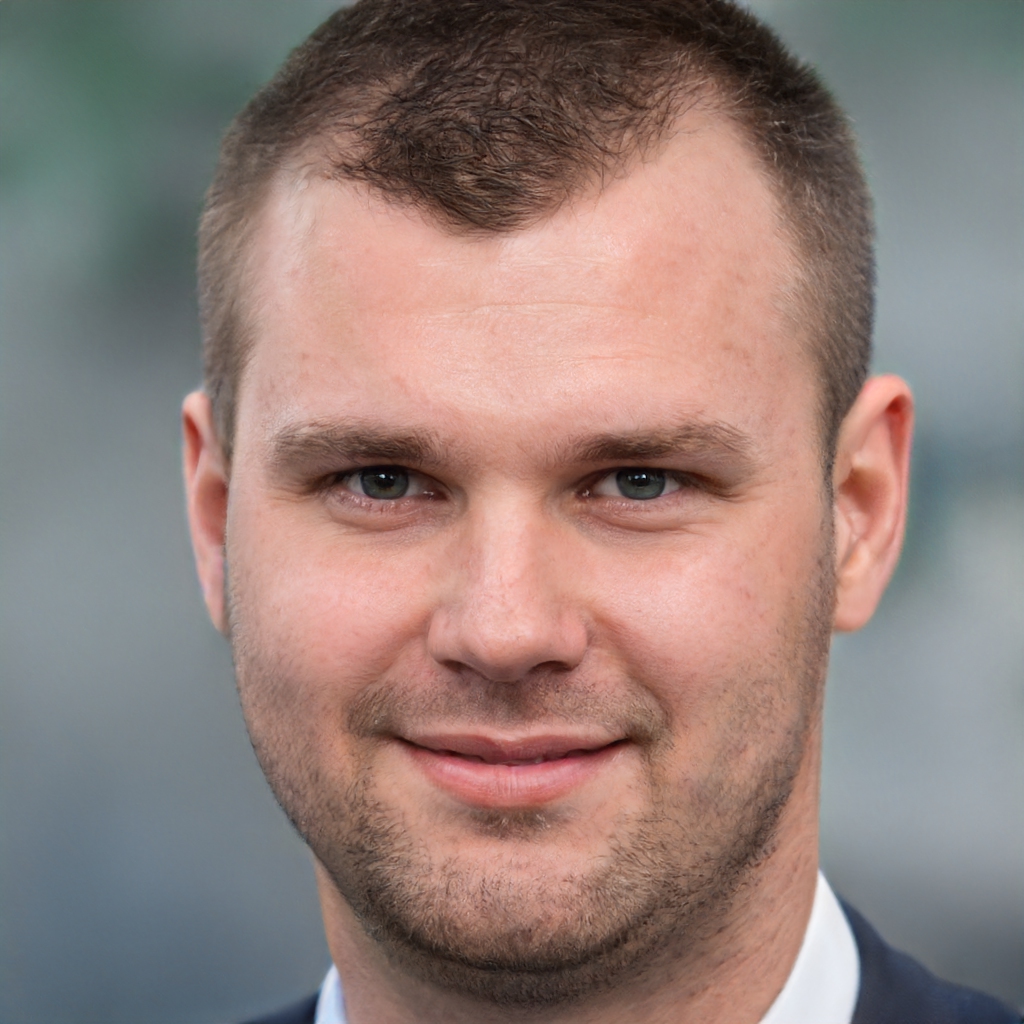 James is a great tech-geek and loves to write about different upcoming tech at TechyZip. From Android to Windows, James loves to share his experienced knowledge about everything here.