In the dynamic business environment of the 21st century, firms seek innovative ways to develop products and services. One highly recommended approach is integrating Agile working methods, mainly through Scrum practices. Your company can thrive in this ever-evolving landscape by understanding the tools that support Scrum.
The Essence of Agile and Scrum
Before delving into the tools, it's vital to grasp the foundational concepts. At its core, Agile is an approach or attitude to product and service development that is aligned with specific values and principles. Scrum, a framework within Agile, operationalises these principles into tangible practices. It involves roles such as the Scrum Master, Product Owner, and Developers, all playing pivotal roles in ensuring product success.
How Agile Companies Thrive with Scrum
Genuine agile companies don't just claim the label; they embody Agile values and principles in everyday operations. The tools and practices under Scrum provide structure to these operations, making processes transparent, adaptable, and efficient. Such companies are not born overnight. Often, they evolve by seeking the expertise of an agile consulting firm or an agile coaching company to steer their transformation journey.
Tools That Enhance Scrum Practices
Backlog Management and Sprint Planning Tools – JIRA, Trello, and Asana enable teams to create, prioritise, and track user stories and tasks. They provide visual boards that aid in sprint planning and backlog refinement.
Continuous Integration and Continuous Deployment (CI/CD) Tools – Jenkins, CircleCI, and Travis CI are platforms that facilitate continuous integration and deployment. These tools align with Agile's principle of delivering working software frequently.
Communication Platforms – Tools like Slack, Microsoft Teams, and Zoom support real-time communication, vital for daily stand-ups, retrospectives, and sprint reviews.
Automated Testing Tools – Selenium, JUnit, and TestNG help developers and testers automate repetitive tests, ensuring software quality and frequent releases.
Documentation Tools – Confluence, Sharepoint, and Google Docs allow for shared knowledge bases where teams can collaboratively create, edit, and store documents related to the project.
Why Seek Expert Guidance in Your Agile Journey?
Implementing Scrum tools is just a fraction of the Agile transformation process. Changing the company's culture, mindset, and workflow is challenging. Here's where an agile development company can provide invaluable assistance.
An agile development company offers more than just tools. They bring expertise, experience, and a holistic understanding of Agile ways of working. They guide teams through the intricacies of Scrum, ensuring that tools are aptly utilised and practices genuinely adopted.
An agile consulting firm can chart out a tailored transformation roadmap for organisations initially exploring Agile. Their consultants offer strategic insights, best practices, and hands-on training to navigate challenges.
Moreover, an agile coaching company can be a boon for firms facing hurdles in their Agile journey. These coaches delve deep into your operations, pinpointing areas of improvement, mentoring teams, and ensuring that Agile values are genuinely embodied.
Become a Fully-fledged Agile Company
Transforming into an agile company is not just about adopting tools and practices. It's about embracing an entirely new way of thinking and working. It's about being customer-centric, adaptive, and value-driven.
If you're ready to lead your company towards this transformation, seeking professional guidance is the way forward. Partnering with an agile consulting firm or an agile coaching company can significantly ease the transition, ensuring that your company isn't just doing Agile but being Agile.
To commence your Agile transformation journey, consider reaching out to an expert. Agile Development Company is a stellar choice for firms looking to embed Scrum practices and Agile values seamlessly into their operations.
Conclusion
The world is shifting, and the business landscape is no exception. To stay competitive, embracing Agile ways of working is imperative. Understand the tools, seek guidance, and let Scrum practices be the wind beneath your company's wings.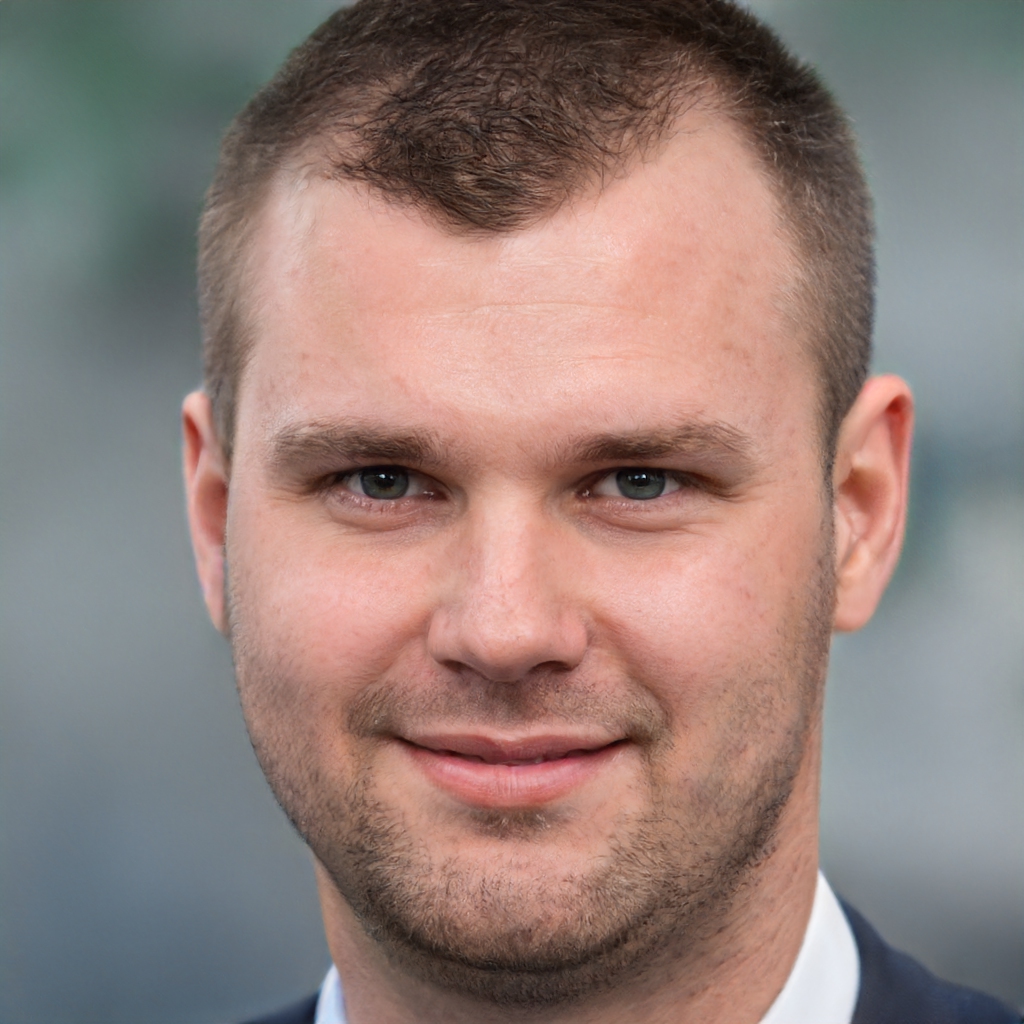 James is a great tech-geek and loves to write about different upcoming tech at TechyZip. From Android to Windows, James loves to share his experienced knowledge about everything here.