Advertising and marketing have changed just as much over the years – today, many companies rely on social media and digital marketing to grow their businesses. However, creating a digital advertisement without advertising photography can be difficult so follow these simple tips to get noticed!
What is Advertising Photography?
Advertising photography is the process of clicking a photograph for use in marketing or advertising. The goal of professional photography is to create an image that will attract and persuade a viewer to buy a product or service. Advertising photography can be used in print, electronic, or outdoor media.
Reasons Why to Make Your Advert With a Professional Photographer
Creating great advertisements with photography can be a daunting task. However, with the right tips, it can be easy to get noticed by your target audience. Here are reasons why you should hire a professional photographer to help create your ad:
1) Maturity and experience: A professional photographer has more experience than you and will be able to capture your advertisement in a nuanced way. They will know how to use lighting and composition to emphasize the most important aspects of your product or service.
2) Capturing emotions: With photography, you can capture people's emotions in a way that is difficult with other forms of advertising. When people feel engaged with an advertisement, they are more likely to buy your product or service.
3) Increased visibility: When you hire a professional photographer, you are guaranteed increased visibility for your ad campaign. Professionals know how to capture attention and generate leads for your business.
4) Unique perspectives: Not all photographers are created equal. Some photographers specialize in certain types of photography, which can give your ad a unique perspective. For example, fashion photographers often shoot advertisements that feature models in outfits that perfectly match the product being advertised.
From Concept to Comp Creatives
Commercial advertising photography is a very important part of any marketing plan. It's an essential tool used by companies to capture and maintain customer interest and create a sense of urgency or ownership. Brand advocates are universally drawn in by compelling images that showcase the product in a way that seems truly authentic. The right advertising photo can make all the difference, both for your business and for your bottom line. That's where a professional advertising photographer comes in. We understand the importance of creating compelling imagery that captures the attention of potential customers and drives sales. As experts at capturing emotion and mood, our photographers are also able to capture key details that can seal the deal for your client.If you're looking for someone to help turn your conceptual sketches into stunning commercial photos, turn to True Talent Photography – we're the professionals who will give your campaign the edge it needs to succeed.
Types of Advertisers
There are many different types of advertisers, and each has its own needs and desires when it comes to advertising. 
Some advertisers prefer photographic layouts or ads that evoke emotions in the viewer, while others may be looking for a more sterile, straightforward image. It all depends on the company's marketing goals. 
Whatever type of advertiser you are, there are certain approaches to photographing their ad that will help make it more effective and memorable. 
Here are some tips for photographing any advertisement: 
– Use natural light whenever possible. This will make the ad look more appealing and help it stand out from the competition. 
– Be sure to take into account the target market. For example, if you're targeting a youthful demographic, use bright colors and high-energy poses. If you're targeting an older audience, try to create a more somber tone with subdued colors and simple backgrounds. 
– Pay attention to composition and layout. Make sure everything is balanced visually so that the message is clear without being overwhelming. 
– Keep in mind what kind of mood you're trying to create with your photo – happy, sad, angry…etc. – and
How to Hire a Photographer?
When looking for a professional photographer to shoot your next advertising campaign, there are a few things you should consider. 
First and foremost, the photographer you hire should have a proven track record of producing successful ads. They should also have a strong understanding of photography theory and be able to translate that into practical knowledge when shooting your campaign. 
Another important factor to consider is the photographer's equipment and facilities. Make sure they have all the necessary equipment to capture the images you require and that they have a space in which to work that is both comfortable and functional. 
Finally, be sure to budget adequately for the photographer's services – you won't want to overspend on a mediocre shot, but neither do you want to leave yourself short on funds just because your campaign demands high-quality images.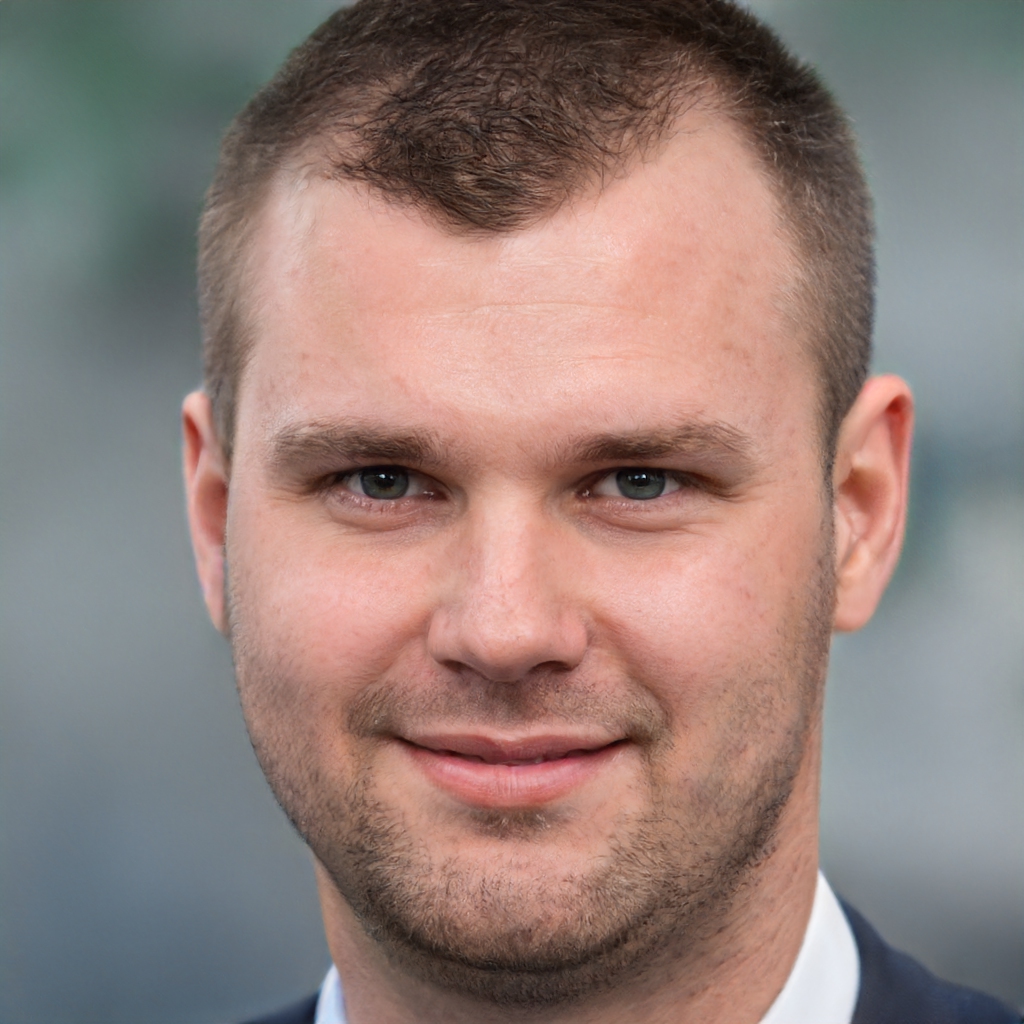 James is a great tech-geek and loves to write about different upcoming tech at TechyZip. From Android to Windows, James loves to share his experienced knowledge about everything here.