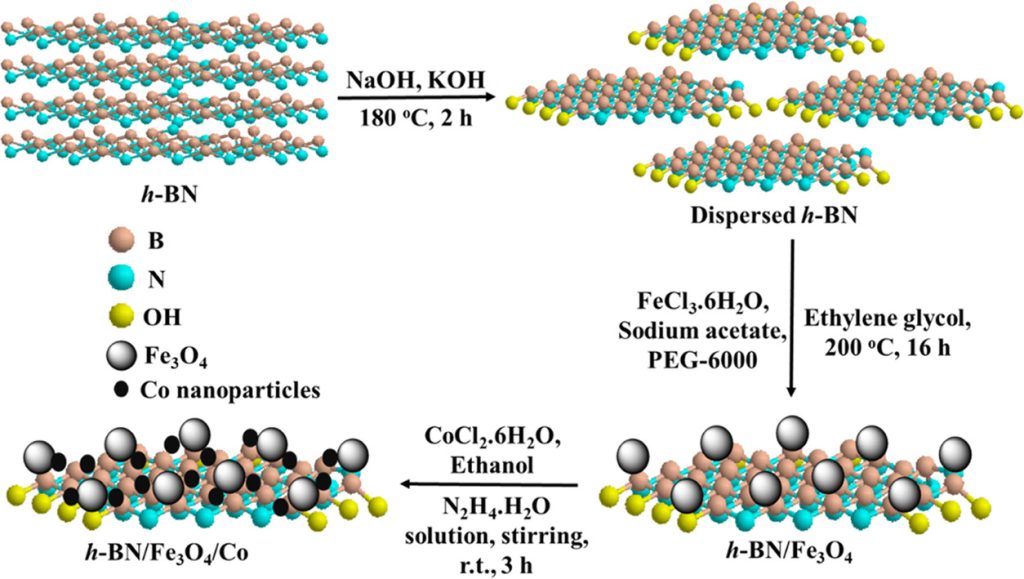 In the realm of advanced materials, nitride powders have emerged as game-changers, with applications ranging from cutting-edge electronics to aerospace and beyond. These powders, composed primarily of metal nitrides, exhibit exceptional properties such as high hardness, thermal stability, and resistance to wear and corrosion.
10 Nitride Powders with Unique Advantages and Applications
1. Aluminum Nitride (AlN)
Aluminum Nitride, or AlN, is a high-performance nitride powder with remarkable thermal conductivity. Its applications span various industries, from microelectronics, where it serves as a substrate for semiconductors, to aerospace, where it enhances thermal management in components. The exceptional thermal properties of AlN make it a standout choice for advanced heat-dissipating materials.
2. Silicon Nitride (Si3N4)
Silicon Nitride, or Si3N4, is another essential nitride powder, renowned for its excellent mechanical properties. It boasts high hardness, fracture toughness, and thermal stability. Si3N4 is commonly used in cutting tools, ball bearings, and various wear-resistant components, making it indispensable in industrial applications.
3. Boron Nitride (BN)
Boron Nitride, or BN, offers a unique blend of properties, including high thermal conductivity, electrical insulation, and lubricity. Its hexagonal form, known as h-BN, resembles graphite, making it a suitable lubricant in high-temperature applications. BN is also used as a heat-spreader in electronics and as a mold release agent in the ceramics industry.
4. Titanium Nitride (TiN)
Titanium Nitride, or TiN, is celebrated for its distinctive gold-colored coating, which enhances the performance of cutting tools and decorative applications. TiN's exceptional hardness and wear resistance have earned it a vital role in protecting tools and components subjected to abrasive wear and high temperatures.
5. Zirconium Nitride (ZrN)
Zirconium Nitride, or ZrN, is a notable nitride powder with applications in the aerospace and automotive industries. It provides a robust and corrosion-resistant coating, making it an excellent choice for protecting components in harsh environments. ZrN coatings also offer an attractive, gold-like finish for decorative purposes.
6. Hafnium Nitride (HfN)
Hafnium Nitride, or HfN, is an emerging nitride powder with properties that make it suitable for wear-resistant coatings and protective films. HfN exhibits high melting points, excellent hardness, and thermal stability, making it an exciting choice for various industrial applications.
7. Chromium Nitride (CrN)
Chromium Nitride, or CrN, is celebrated for its versatile applications in the automotive and tooling industries. It excels as a wear-resistant coating, enhancing the durability of cutting tools and machine components. CrN's attractive silver-colored finish is an additional bonus in decorative and functional coatings.
8. Tantalum Nitride (TaN)
Tantalum Nitride, or TaN, finds its niche in the world of semiconductors and microelectronics. Its unique electrical and thermal properties make it a vital component in thin-film resistors, capacitors, and other electronic components. TaN's stability and compatibility with silicon-based devices are essential for the electronics industry.
9. Vanadium Nitride (VN)
Vanadium Nitride Powder, or VN, is prized for its role in the development of superconducting materials. It exhibits a superconducting transition temperature, which makes it valuable in the creation of superconductors for various applications, including magnetic resonance imaging (MRI) and quantum computing.
10. Magnesium Nitride (Mg3N2)
Magnesium Nitride, or Mg3N2, rounds off our list of top nitride powders. This unique compound has potential applications in hydrogen storage and catalysis. Its ability to absorb and release hydrogen gas at elevated temperatures positions it as a material of interest in the quest for sustainable energy solutions.
conclusion
the world of nitride powders is a testament to the boundless possibilities of advanced materials. Each of the top 10 nitride powders listed here offers unique properties and applications, contributing to the advancement of various industries, from electronics to aerospace, and from wear-resistant coatings to superconducting materials.
Whether it's the exceptional thermal conductivity of Aluminum Nitride, the hardness of Silicon Nitride, or the versatility of Chromium Nitride, these nitride powders are at the forefront of innovation, enabling the development of cutting-edge technologies and products. As the demand for high-performance materials continues to grow, these nitride powders will remain pivotal in shaping the future of multiple industries, unlocking new capabilities and pushing the boundaries of what's possible.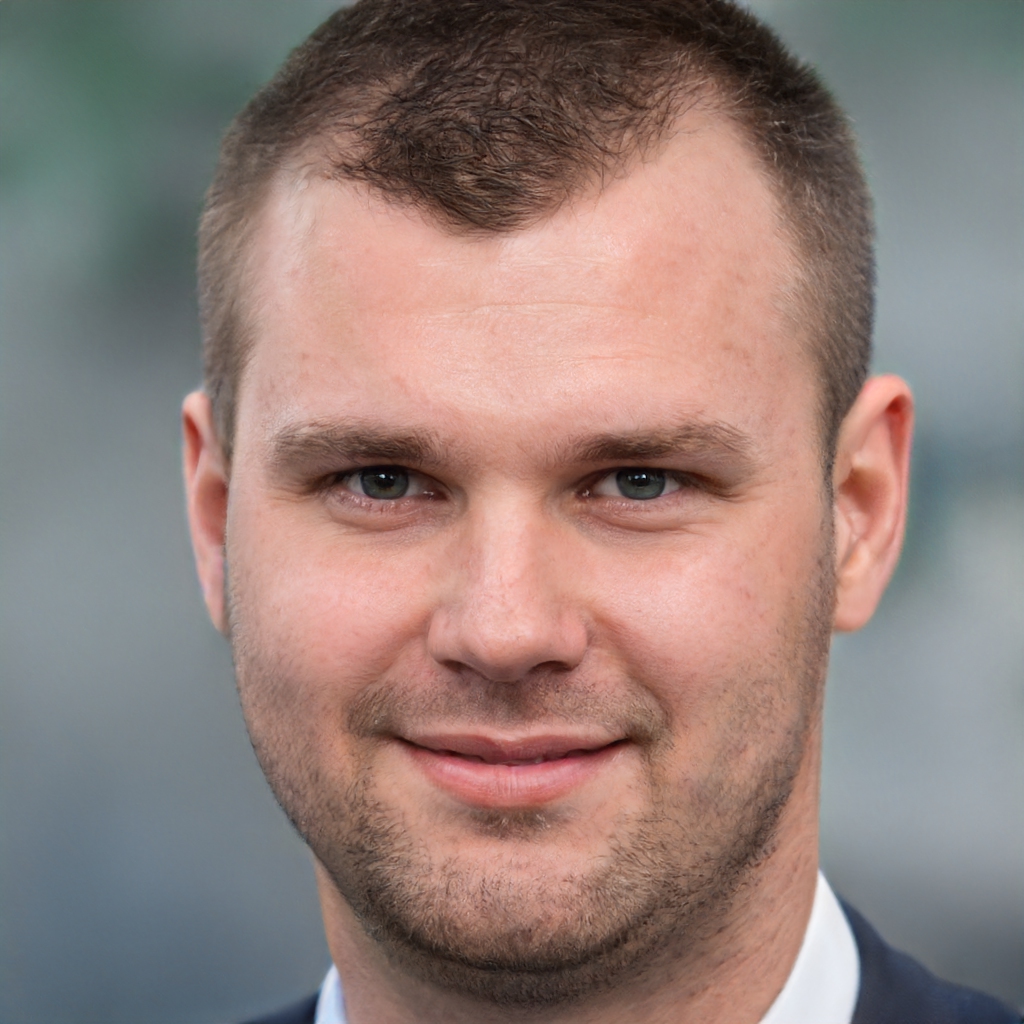 James is a great tech-geek and loves to write about different upcoming tech at TechyZip. From Android to Windows, James loves to share his experienced knowledge about everything here.