In today's fast-paced work environment, productivity is a key factor in achieving success. However, productivity is not solely determined by one's work ethic or skills. The physical environment, including office furniture, plays a significant role in influencing productivity. One crucial element of the office setup is the humble office chair, and when it comes to comfort and productivity, the Herman Miller chair has set the standard. This article delves into the science of comfort and explores how Herman Miller chairs impact your productivity.
The Ergonomic Advantage:
One of the primary factors contributing to comfort in office chairs is their ergonomic design. Ergonomics is the science of designing tools and equipment to fit the human body's natural movements and capabilities. Ergonomic office chairs are designed to provide proper support and alignment for various body parts, including the spine, neck, and arms. These chairs promote better posture and reduce the risk of musculoskeletal disorders, such as back pain and neck strain. By offering ergonomic support, office chairs help minimise discomfort and fatigue, enabling employees to focus on their tasks and be more productive.
Posture and Productivity:
Maintaining a good posture is crucial for optimal productivity. Poor posture can lead to discomfort, decreased blood flow, and reduced energy levels. Office chairs with adjustable features, such as height, backrest tilt, and lumbar support, allow individuals to customise their seating positions to maintain a correct posture. When the body is properly aligned, it reduces stress on the muscles and joints, enhancing comfort and promoting better productivity.
Blood Circulation and Energy Levels:
Sitting for extended periods can negatively impact blood circulation, leading to fatigue and decreased productivity. Office chairs by Herman Miller come with features like seat depth adjustment and waterfall seat edges to promote proper blood flow by reducing pressure on the thighs and promoting circulation to the legs. Improved blood circulation ensures an adequate supply of oxygen and nutrients to the brain, boosting energy levels and mental focus.
Movement and Engagement:
Static sitting for prolonged periods can cause physical discomfort and decrease productivity. Incorporating movement into the office environment has been shown to have numerous benefits. Office chairs that offer swivel and tilt mechanisms encourage users to move and change their sitting positions, preventing stiffness and increasing engagement. By allowing individuals to shift their posture, office chairs enhance blood circulation, relieve muscle tension, and stimulate brain activity, ultimately leading to increased productivity.
Comfort and Psychological Well-being:
Comfortable office chairs by Herman Miller not only impact physical well-being but also contribute to psychological well-being. When employees feel comfortable and supported in their chairs, they experience reduced stress levels, enhanced mood, and improved overall job satisfaction. On the other hand, discomfort caused by poorly designed chairs can result in distractions, irritability, and reduced concentration. By prioritising comfort, organisations can create a positive work environment that fosters productivity and employee well-being.
Collaboration and Creativity:
Modern workplaces emphasise collaboration and creativity. Office chairs with features like swivels, casters, and armrests facilitate movement and interaction between team members. Comfortable chairs that promote ease of movement enable employees to engage in impromptu discussions, brainstorming sessions, and collaborative activities. By providing a conducive environment for collaboration, office chairs contribute to enhanced creativity and innovative thinking, thereby boosting productivity.
The science of comfort in a Herman Miller chair is not merely about providing a luxurious seating experience but is directly linked to productivity and well-being. Ergonomic design, posture support, blood circulation, movement, comfort, and personalisation are all critical aspects to consider when choosing office chairs. By investing in high-quality, comfortable office chairs, organisations can create a conducive work environment that fosters productivity, reduces the risk of health issues, and promotes employee satisfaction. Remember, a comfortable chair is not just a luxury; it's an investment in productivity and overall success.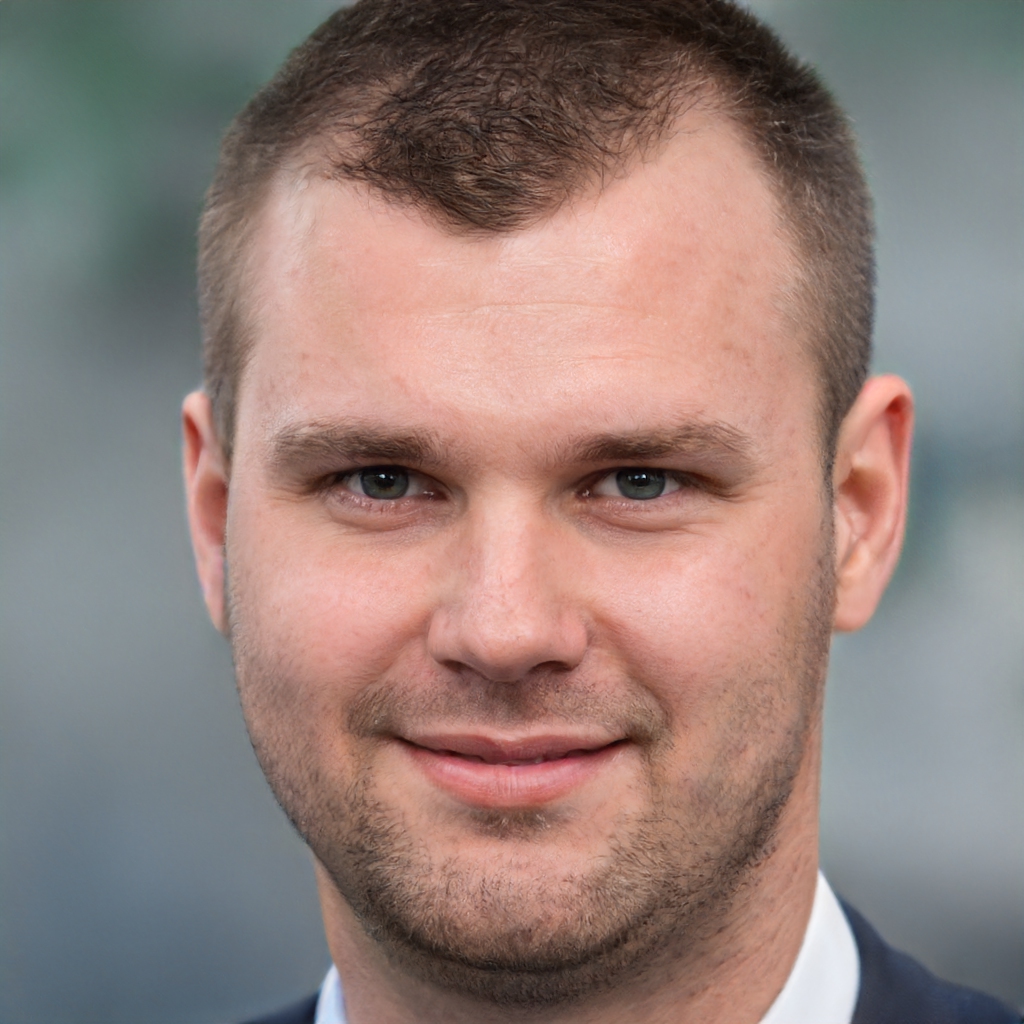 James is a great tech-geek and loves to write about different upcoming tech at TechyZip. From Android to Windows, James loves to share his experienced knowledge about everything here.