Patent litigation is a complex legal process that involves disputes over the rights to an invention or innovation. In such cases, the role of an invention lawyer becomes crucial. Read this article to know more about the invention lawyers that specialize in patent law and play a vital role in representing inventors, individuals, or companies involved in patent disputes. This article will explore the different aspects of the role of an invention lawyer in patent litigation.
Understanding Patent Litigation
Patent litigation occurs when a patent holder believes that their patent rights have been infringed upon by another party. In such cases, the patent holder can file a lawsuit seeking remedies, including damages and injunctions, to protect their intellectual property rights. Patent litigation is a complex legal process that requires specialized knowledge and expertise.
The process typically involves extensive research, analysis, and arguments to establish the validity of the patent and the infringement by the accused party. Patent litigation can be a lengthy and costly process, often involving multiple stages such as pre-trial, discovery, trial, and potential appeals.
During pre-trial, both parties exchange information and evidence to build their respective cases. This includes gathering relevant documents, conducting depositions, and interviewing potential witnesses. Discovery allows each side to uncover facts, identify potential weaknesses or strengths, and refine their legal strategies.
The trial phase is where the arguments and evidence are presented before a judge or jury. The patent holder must demonstrate that their patent is valid, meaning it meets all the legal requirements and is novel, useful, and non-obvious. They must also prove that the accused party is infringing upon their patent by using, making, or selling the patented invention without permission or a valid license.
Role of an Invention Lawyer in Patent Litigation
1. Legal Advice and Counseling: Legal advice and counseling are essential services that individuals and businesses often require when navigating the complex world of law. Whether it is a personal matter or a business-related issue, seeking legal advice can help ensure that one is making informed decisions and acting within the boundaries of the law.
Legal advice involves consulting with a qualified attorney who can provide guidance on legal matters. This can range from simple questions about legal rights to more complex issues that require in-depth analysis and interpretation of laws and regulations.
Counseling, on the other hand, goes beyond providing legal advice. It involves working closely with clients to understand their specific circumstances, goals, and concerns. Through counseling, attorneys can help clients develop strategies and solutions that are tailored to their unique needs.
Legal advice and counseling can cover a wide range of areas, including but not limited to: –
Family law: providing guidance on divorce, child custody, adoption, and other family-related matters.
– Real estate law: assisting with property transactions, lease agreements, and land use issues. – Business law: advising on business formation, contracts, intellectual property, and other legal aspects of running a business.
– Employment law: providing guidance on labor laws, employee rights, and workplace disputes. – Criminal law: offering advice and representation for individuals facing criminal charges.
– Estate planning: helping individuals create wills, trusts, and other legal documents to ensure their assets are distributed according to their wishes.
It is important to note that legal advice and counseling are not limited to these areas. The law is vast and complex, and there are attorneys specializing in various fields who can provide guidance on specific legal matters. Seeking legal advice and counseling can help individuals and businesses navigate legal challenges, protect their rights, and ensure compliance with the law. It is always advisable to consult with a qualified attorney to receive accurate and reliable guidance tailored to one's specific needs and circumstances.
Conclusion
An invention lawyer plays a crucial role in patent litigation by providing legal advice, conducting due diligence, preparing legal documents, collecting evidence, selecting and preparing expert witnesses, negotiating settlements, and representing their clients in court. Their expertise and specialized knowledge in patent law are essential in protecting their clients' intellectual property rights and ensuring a fair resolution of patent disputes.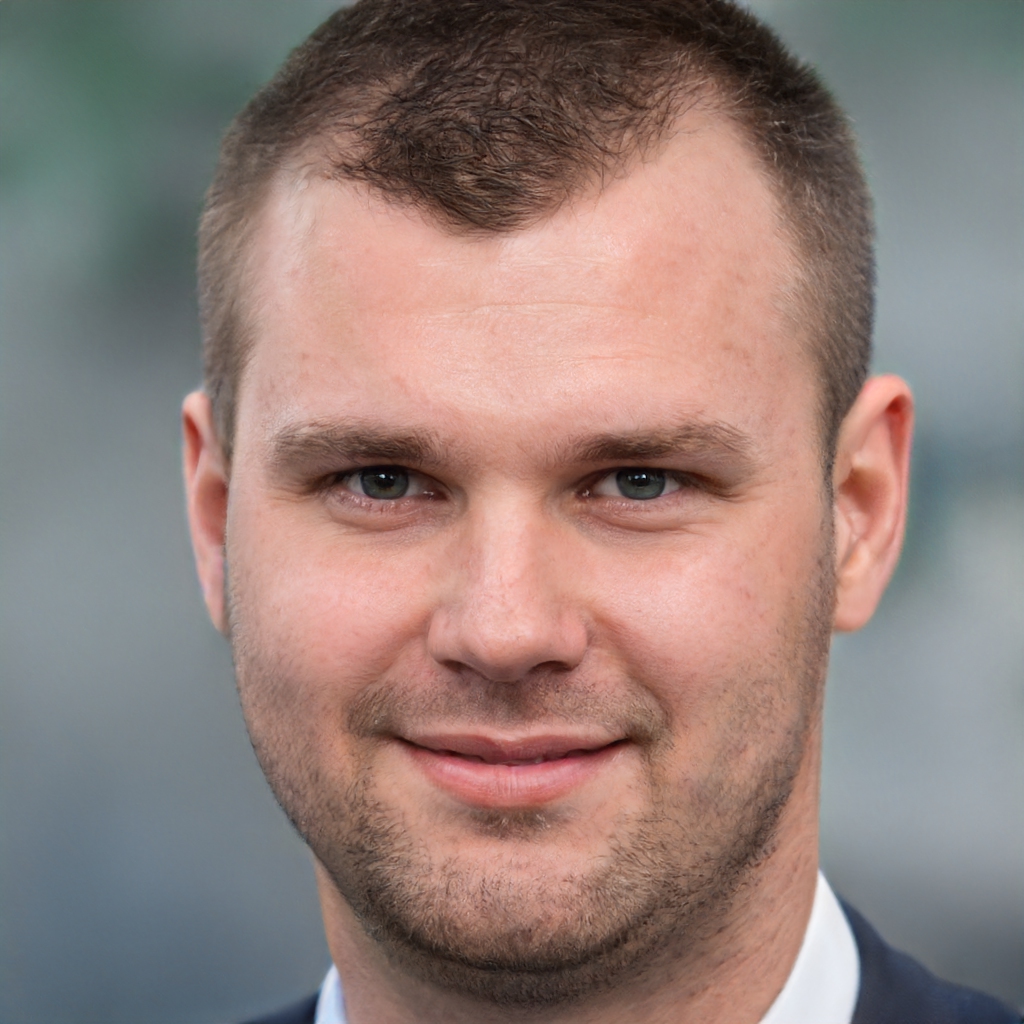 James is a great tech-geek and loves to write about different upcoming tech at TechyZip. From Android to Windows, James loves to share his experienced knowledge about everything here.