Ethereum is currently the second-largest cryptocurrency in the world that is not only getting more reach but is also facilitating its users with seamless services. Today, cryptocurrency is the talk of the town, and there are ample reasons why it should be. Cryptocurrency has replaced the financial intermediaries ever since its inception and the pace at which millions of people flocked to it reflects its efficacy. Now, in this site cryptocurrencies try to entrench themselves in the financial ecosystem that is ever-expanding and carries unfathomable opportunities for all kinds of businesses spread across the world.
Ethereum has also enabled dozens of NFTs and smart contracts to be able to perform exceptionally well in the digital domain. Will highlight the relevance of such an intriguing concept that aims to bring a revolutionary change in the financial landscape for good. The last couple of years has been extremely lucrative but volatile in the crypto industry. It also witnessed a substantial influx of new traders, participants, users, and investors into this industry. Now, it is only a matter of time before cryptocurrency will be accepted as the legal tender of money in most countries. Also, most emerging countries have already embraced such digital assets as their main source of revenue, and countries like El Salvador led the way quite impeccably.
Rise of Ethereum Projects 
Ethereum is way ahead of its time and is certainly more than just a form of digital money. Needless to say that it is a firm foundation of billion-dollar profits in the economy. Ethereum has fuelled the dominance of digital art and decentralized finance and continues to support other disruptive technologies that aim to provide seamless services to millions of users worldwide. The total number of Ethereum projects has also proliferated on a massive scale and below mentioned are some of the predominant ETH NFT projects that took off recently:
Crytpopunks
Hashmasks
Cryptokitties
Sorare
Axie Infinity
Art Blocks
MyCryptoHeroes
F1 Delta Time
MLB Champions
Such NFT tokens can be bought & sold pretty easily now, and the sales of such tokens have taken off quite radically. The developers are constantly working towards bringing seamlessness to all the available platforms.
Ease of use 
The interest displayed by people in Ethereum on the global level is quite inspiring as the general interest in cryptocurrency escalated when the returns became higher. The constant fluctuation in the crypto industry does not deter new people from entering the industry, as the opportunities far outweigh the level of risks. Hence, the influx of people in this industry seems to get steeper with every consecutive month. Now, with Ethereum, the prospects of growth have also grown significantly higher dues to its easy-to-use features and fewer transaction costs. The total rise in the number of overall subscribers can be attributed to the fact that people are favouring the concept of cryptocurrency with full fervour. Even the most conventional countries are becoming lenient with cryptocurrency to make significant profits.
Conclusion 
The rise of Ethereum was inevitable as it had already stood toe-to-toe with Bitcoin when it came to efficacy, scalability, transparency, and transaction costs. Now, it is high time for investors to put their money in such stellar cryptocurrencies that look incredibly promising as far as the future is concerned. Even non-fungible tokens are being easily facilitated by Ethereum, which is a win-win situation for music artists and independent folk artists who don't want to deal with the middlemen in order to pursue and realize their dreams.
Here, Ethereum works as a backbone for the crypto industry, which has only one formidable competitor, i.e., Bitcoin. The craze for such types of cryptocurrencies will intensify as the Metaverse shows up in the picture as the imminent 3D virtual reality world is set to the internet by storm. The common lives of people will soon be transformed and engrossed into virtual reality as Metaverse begins to unleash its potential in the mainstream. Ethereum will play a predominant role in the rise of Metaverse and other emerging technologies like Web 3.0.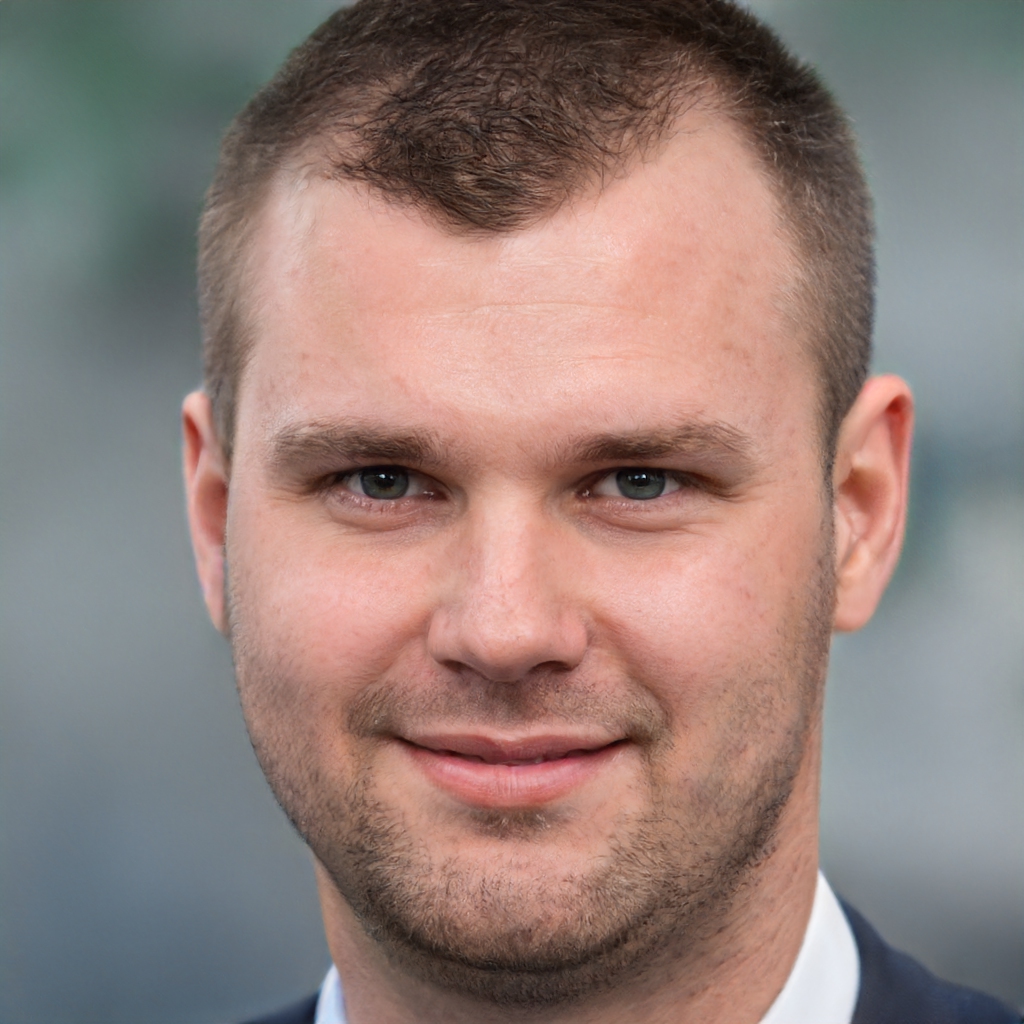 James is a great tech-geek and loves to write about different upcoming tech at TechyZip. From Android to Windows, James loves to share his experienced knowledge about everything here.