Solitaire, the timeless card game that has captured the hearts of millions, offers more than just a way to pass the time. From its humble beginnings to its modern digital versions, solitaire has evolved into a beloved pastime for people of all ages. But what is the purpose behind playing solitaire? Here, we will explore why solitaire has become such a popular and enduring game. Whether you're an avid player or curious about the appeal of solitaire, join us as we uncover the hidden depths and unexpected benefits of this classic game.
Entertainment
With numerous variations and layouts available, solitaire offers a seemingly endless array of puzzles. The challenge lies in strategizing moves to free up cards and ultimately build up foundations from Ace to King. Each game presents a unique set of obstacles and requires careful planning and decision-making skills. As players navigate through the intricacies of each layout, they find themselves immersed in a world of intellectual stimulation and excitement.
Stress reduction
Finding relaxation and stress-reduction moments is crucial in our fast-paced lives filled with constant demands and pressures. Free online solitaire serves as a tranquil escape from daily worries, allowing players to focus on something other than their responsibilities. The repetitive nature of shuffling cards, making calculated moves, and observing patterns can be soothing to the mind. Playing solitaire brings a sense of calmness and provides a temporary respite from life's challenges.
Competitive spirit
While solitaire is primarily played alone, it still ignites a competitive spirit in many players. Players strive to outwit themselves by finding optimal solutions when faced with complex layouts or limited options. The desire to improve and achieve a better score fuels a sense of healthy competition. Solitaire becomes a personal challenge, pushing players to sharpen their critical thinking skills and problem-solving abilities with each game.
Digital and mobile convenience
In today's digital age, solitaire has seamlessly transitioned from physical cards to virtual platforms. With the advent of computers, smartphones, and tablets, solitaire is now readily available at our fingertips. Digital versions offer convenience by eliminating the need for physical cards, making them accessible anytime and anywhere. Whether waiting for an appointment or taking a break from work, solitaire provides a quick and engaging way to relax or exercise your mind.
Passing time
Lastly, one must recognize the fundamental purpose of solitaire: passing the time. Whether during long flights or idle moments between tasks, solitaire is a captivating distraction that keeps boredom at bay. It fills those seemingly empty minutes with mental stimulation while offering an enjoyable way to occupy oneself during downtime.
Conclusion
Solitaire is far more than just an ordinary card game. Its purpose extends beyond mere entertainment; it offers stress reduction, ignites a competitive spirit within us, carries historical significance, embraces digital convenience, and serves as an engaging way to pass the time. So, next time you reach for a deck of cards or launch a solitaire app, remember that you're embarking on an activity that has captivated minds and hearts for centuries. Enjoy the journey as you delve into the captivating world of solitaire.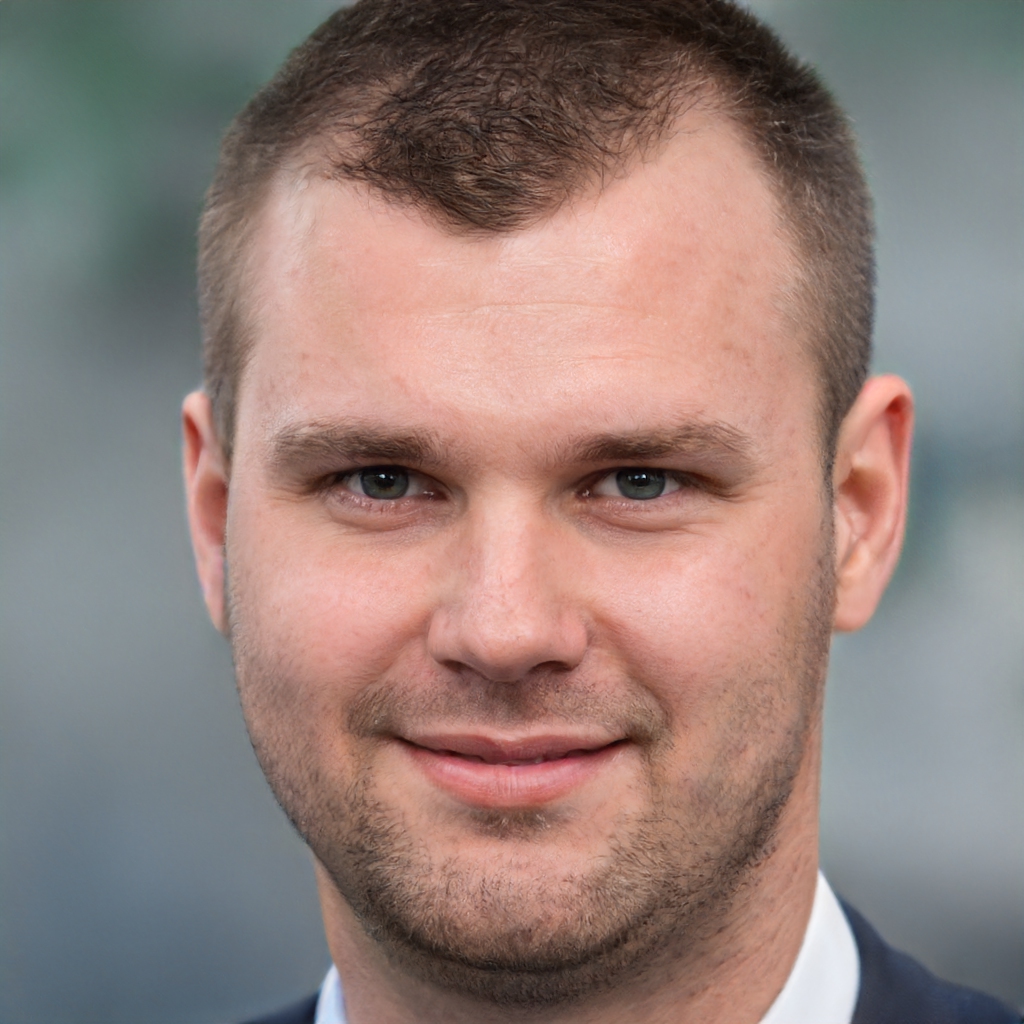 James is a great tech-geek and loves to write about different upcoming tech at TechyZip. From Android to Windows, James loves to share his experienced knowledge about everything here.